Interview
Big Thief's Adrianne Lenker talks new solo album 'abyskiss': "There's so much that focuses on the duality inherent in everything"
On her latest offering as a solo artist, Adrianne Lenker continues to prove she's a thoughtful and talented songwriter with a lot to say.
As frontwoman of Big Thief, Adrianne Lenker has spent the past few years being most known for writing and performing intricate and moving folk songs alongside her bandmates, but on her new solo record 'abyskiss' she shows a different side to her work as an artist.
A quietly moving and introspective record, 'abyskiss' arrives as a stream of consciousness, recorded over the space of a week from a collection of songs Arianne had been writing over the past two years during stolen moments in between Big Thief's steadily expanding and busy touring schedule. Following on from her 2014 solo record 'Hours Were The Birds' and Big Thief's two albums - last year's 'Capacity' and 2016's 'Masterpiece' - the album is arranged mostly around Adrianne's delicate guitar work and distinctive vocals, allowing her storytelling to take centre stage.
A few days after its release, we spoke to Adrianne about making the record, birth, death, life and everything in between.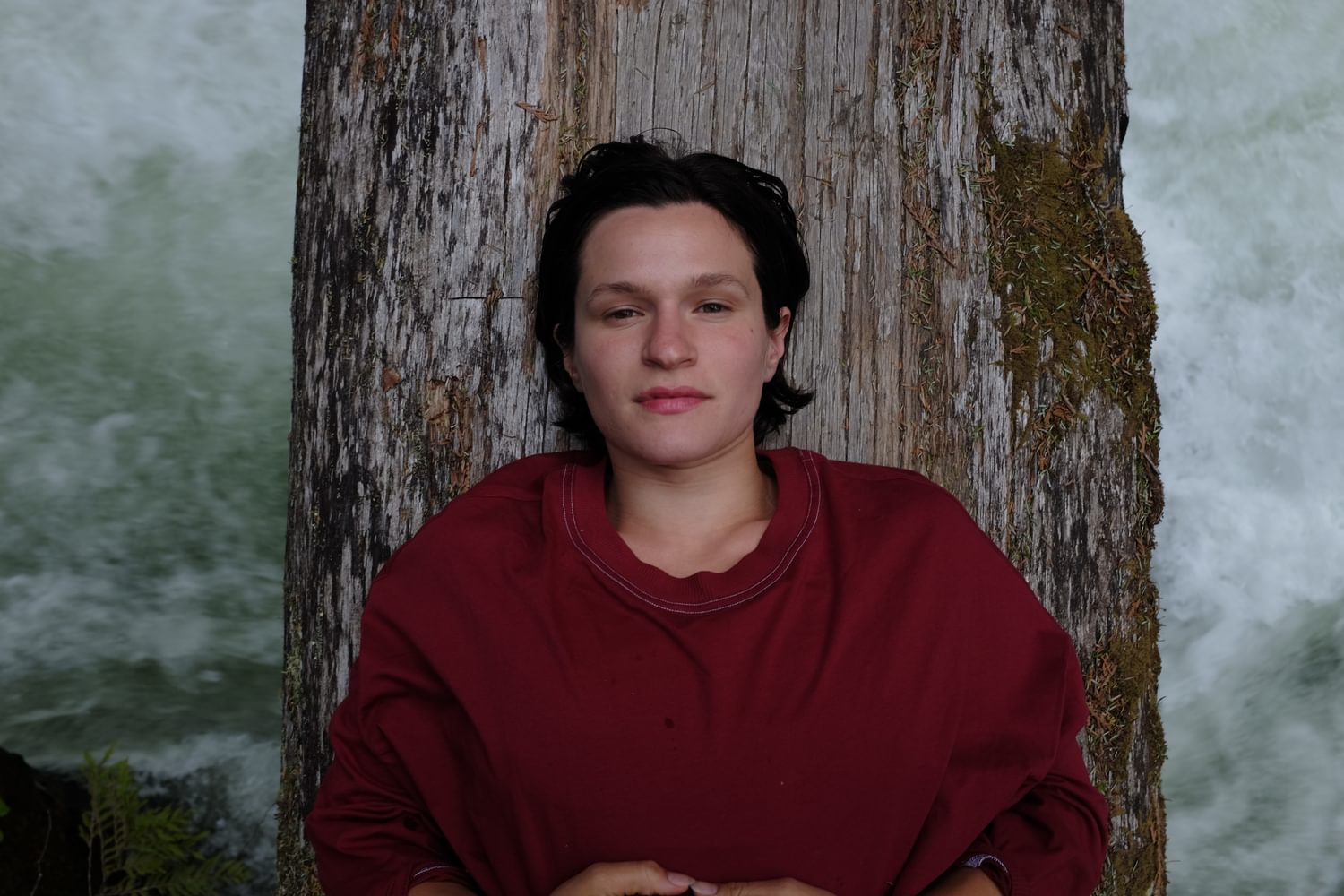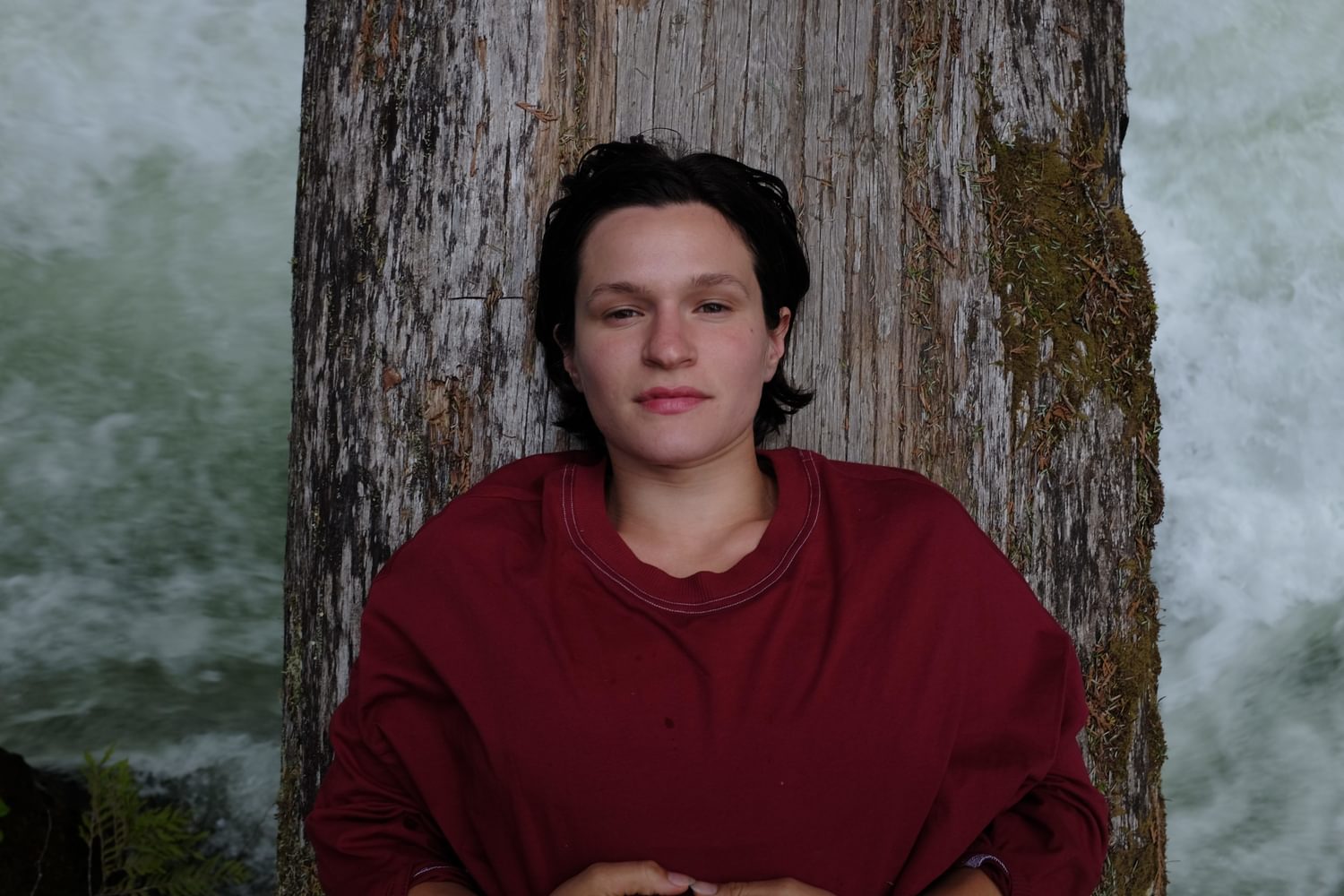 Read More
Featuring James Blake, Romy, Marika Hackman, yeule and more.