Neu Get To Know… Fat Trout Trailer Park
With his new single 'Wendigo' out now, meet the "post-punk softboi".
Hello and welcome to DIY's introducing feature, Get To Know… getting you a little bit closer to the buzziest new acts that have been catching our eye as of late, and working out what makes them tick.
Recently we've met Arkansas duo joan, East London lo-fi artist Leyma, weirdo-pop newbie Alien Tango, Manchester's Meadow Meadow, and now we're introducing you to post-punk's shiniest new star Fat Trout Trailer Park.
Sharing new track 'Wendigo' earlier this week, the sprawling song is the third offering from his upcoming self-titled debut EP, following previous releases 'Gold' and 'Fatberg'.
An electrifyingly exciting listen, we sent him over some qs to find out a bit more about him.
Describe your music to us in the form of a Tinder bio.
post punk softboi 420 much naps capitalism suxxx
What's your earliest musical memory?
Probably of my father playing some John Denver or Simon & Garfunkel songs with his friends on the acoustic guitar. There was often live music going on when I was growing up. A lot of acoustic guitars and choir harmonies.
Who were some artists that inspired you when you were just starting out (and why)?
All the guitar music I had come into contact with when I hadn't started playing yet was classic rock from my parents or pop punk in the vein of blink 182 and the rest. I saw Bloc Party perform on Later… with Jools Holland and that got me into the whole mid-2000s indie scene that actually got me to pick up a guitar.
I was really into Arctic Monkeys and then The Strokes, in that order. They were great for me at that point in my life. I had no real guitar training, but I could turn up the distortion knob on my 15 watt amp that came with my $100 guitar and play 'Brianstorm' and feel like I was headlining Glastonbury.
You're from Belgium! What do you think of the music scene there at the moment?
There are a lot of great things going on, so I'll scale it down and rep the city of Brussels. Kiosk Radio brings all the electronic music together with their daily show broadcasting from the Royal Park. One of the slots is filled by 'Le Pacifique Records' who have a cool blend of sounds and influences. Buddies of mine run a small indie label called 'Etiket' that covers the slacker pop part of the spectrum. For the more punkier side of things, check out 'Stadskanker'.

Are there any other artists breaking through at the same time that you take inspiration from?
Locally there are many friends in bands and bands that are friends that have similar mindsets. I play lead guitar for my buddy (Brooklyn) Steele, who also plays in The Britanys. We also share a bandmate with Native Sun. Bad Kiss who run Dim Things have an amazing work ethic and sense of community which I really admire. NYC is a great place to be inspired by fellow artists and musicians.
Who would be your dream collaborator?
Many dreams, many collaborators. Artists I'd like to write music for are Tyler, the Creator, Iggy Pop, Kim Gordon, the list could go on eternally.
Who I'd like have produce my record: Zach Hill, John Dwyer, Ty Segall, Toro Y Moi, Nicolas Jaar, Tyler, the Creator, this list could go on too.
Musically or otherwise, what are you most looking forward to this year?
Musically I'm looking forward to the full release of my EP on October 7th. Also I'm looking forward to already record my followup EP that I have finished writing. We're starting to be able to get the live set ready, so that will be exciting. Hopefully we will be able to play shows in the not too distant future, if obvious circumstances allow it.
If people could take away one thing from your music, what would it be?
I'd want people to feel like it's something worth investing their belief in, something they want to be a part of. An urgent energy that offers relief.
More like this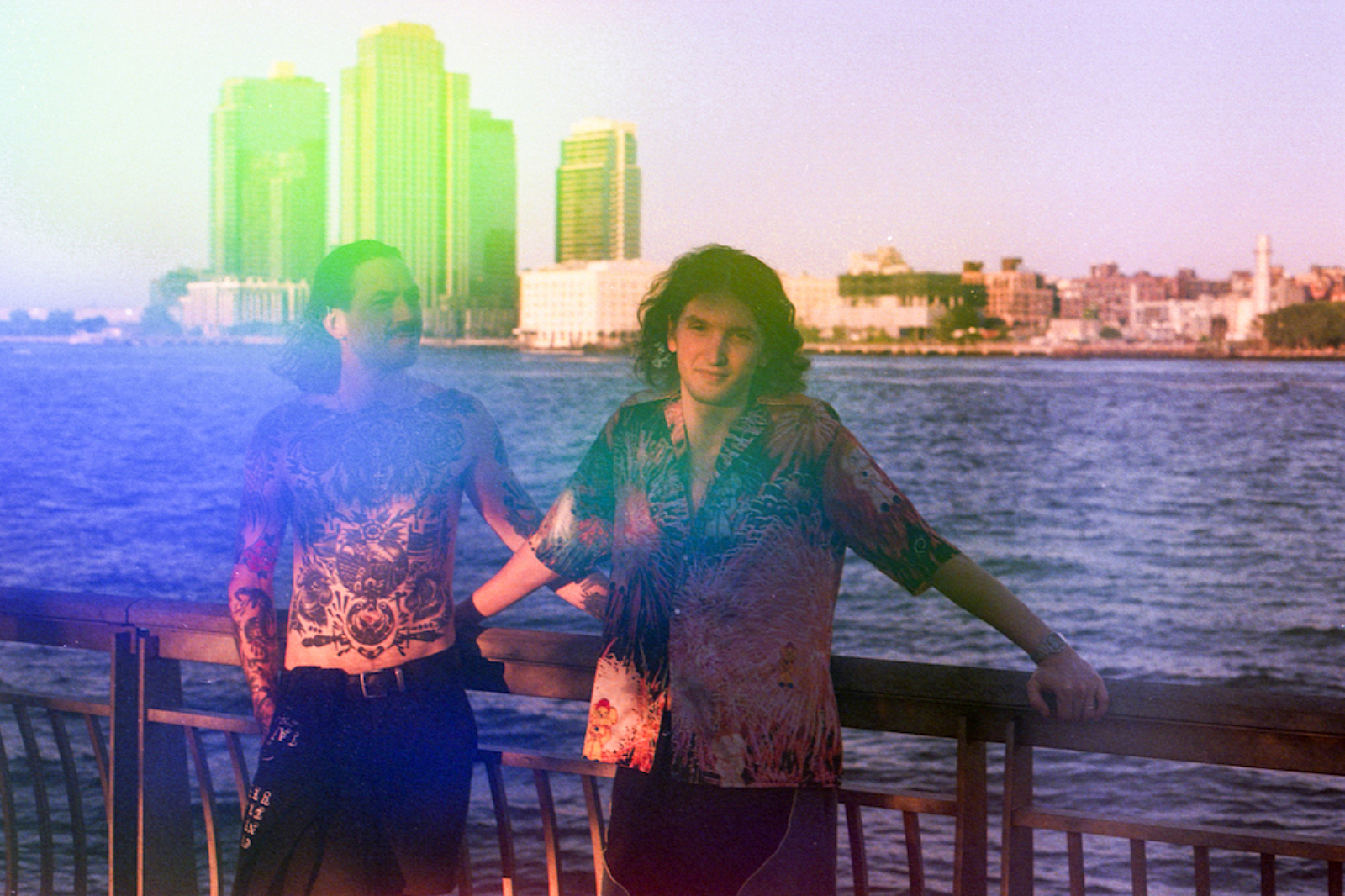 Taken from their upcoming second EP 'Florida'.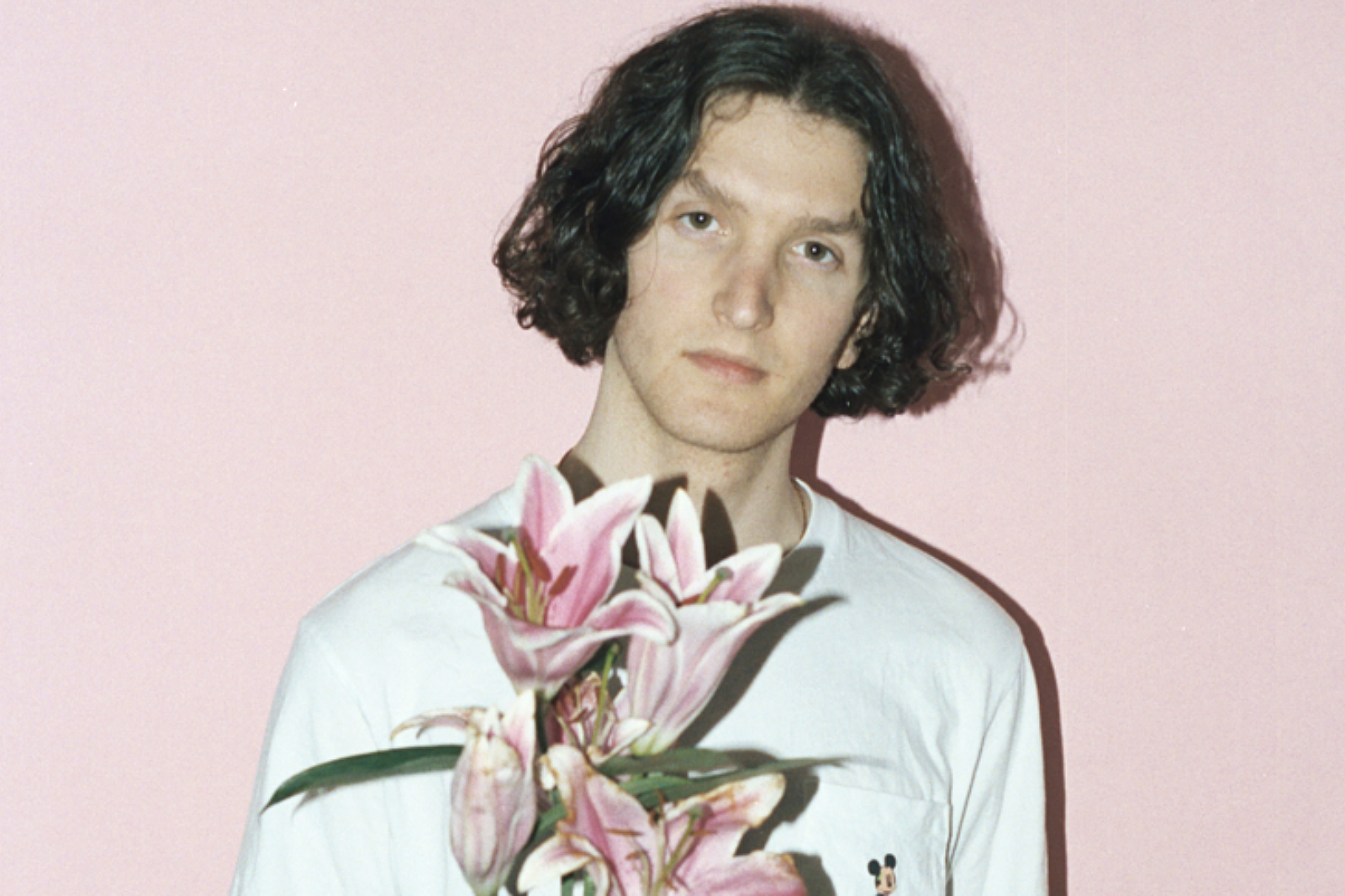 His self-titled EP lands later this month.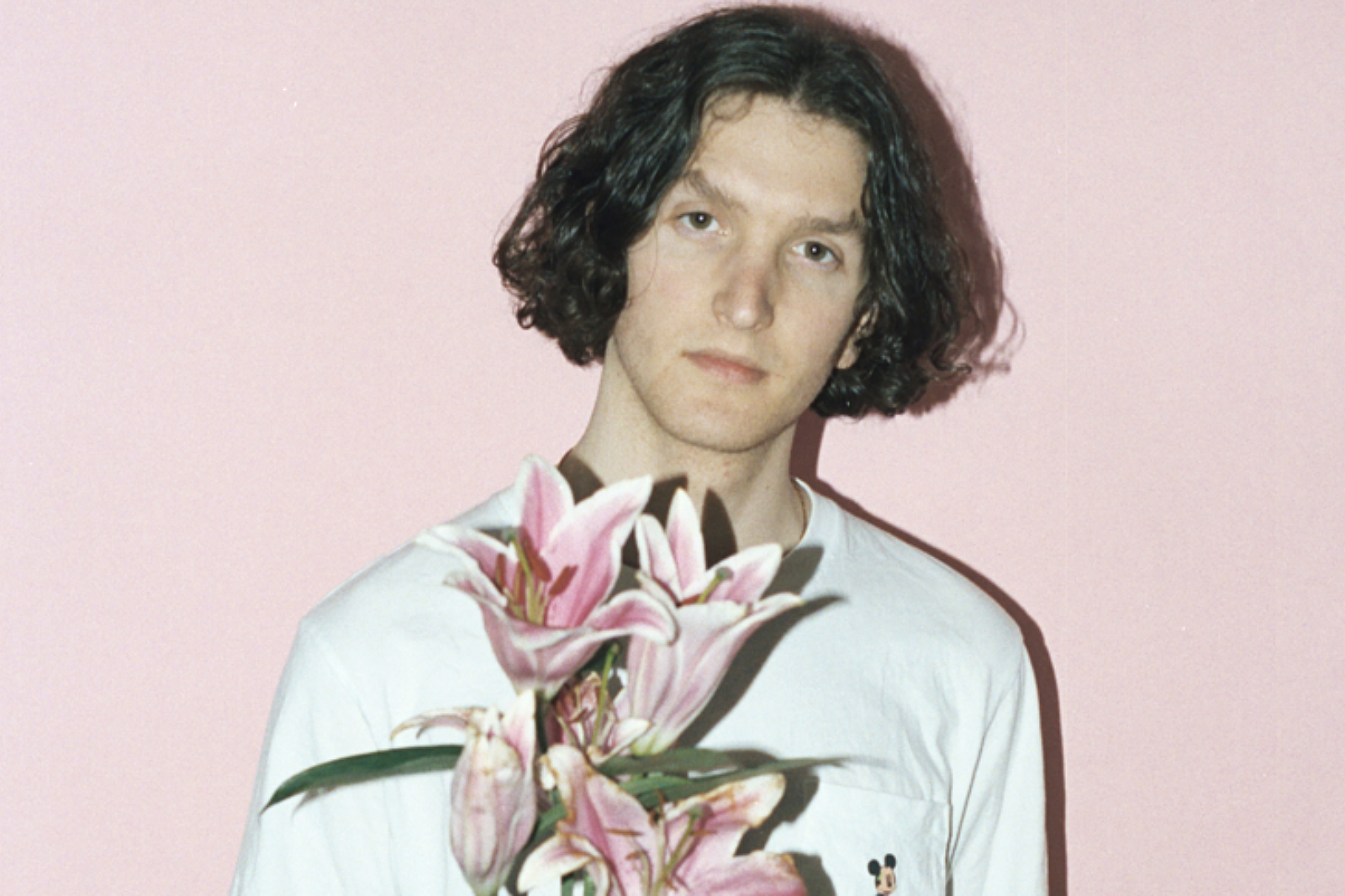 The track is lifted from his forthcoming debut EP.