Watch
Fat Trout Trailer Park shares 'Gold' video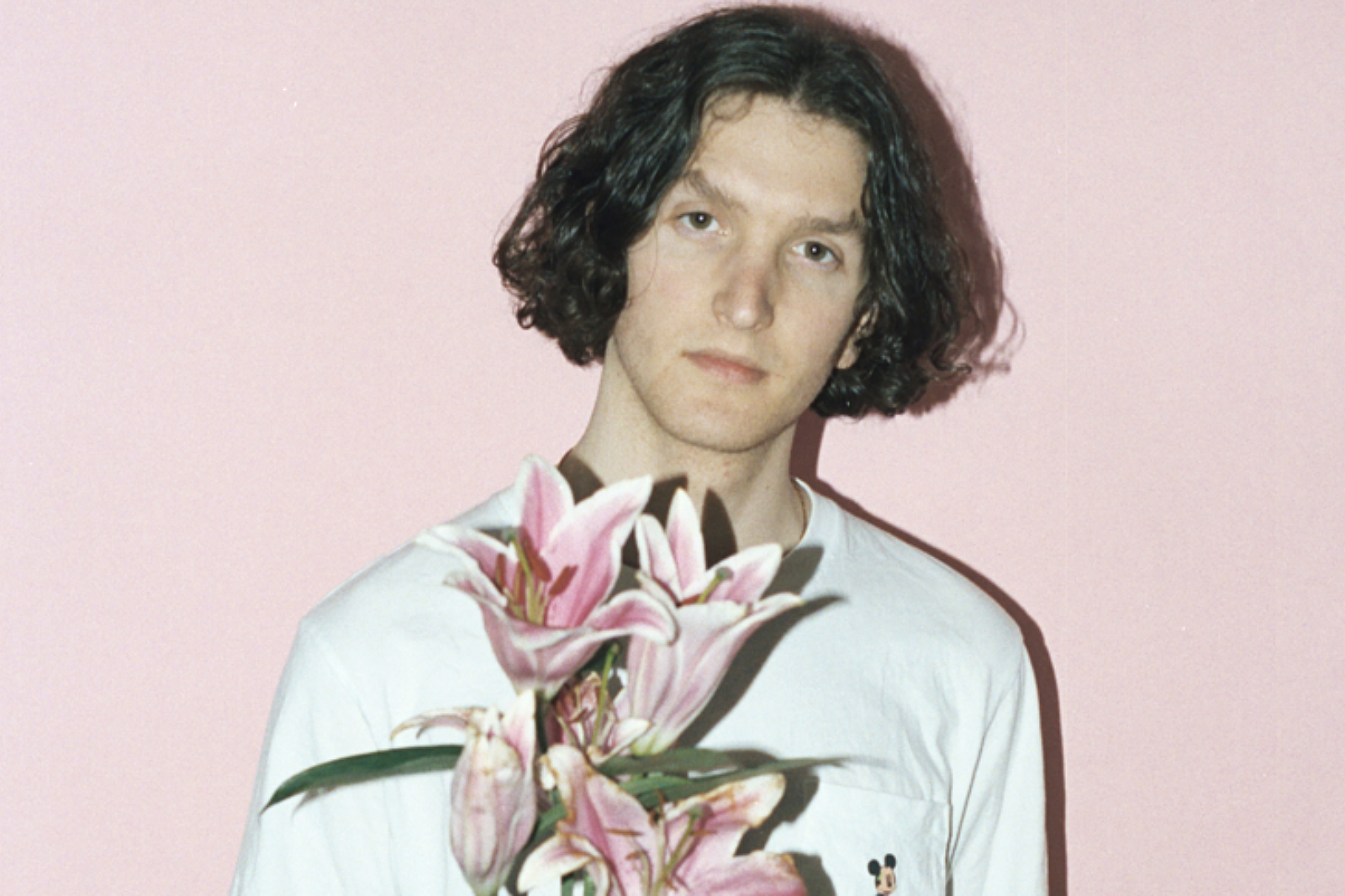 The track is lifted from his forthcoming debut EP.
With his debut self-titled EP landing later this year, Fat Trout Trailer Park is sharing the video for new bop 'Gold'.
"This song came about chronologically, I went where it took me," Fat Trout Trailer Park - aka Sean Raab - explains. "After writing the first part I knew it would be the foreboding type, something darker had to follow. I wanted it to represent the contrast of how the protagonist presented themselves publicly as calm and collected while internally rage and disbelief reach a boiling point. Once again I wanted every single segment to be its own, with no full repetition to express different vantage points of the central subject."
Releasing the accompanying Fox News-baiting video, he adds, "Fox News has long been exploiting people for political and personal gain, so we didn't feel too bad reversing the roles for once. This is for all of us against billionaires and their bullshit."
Check it out below.
Read More