Hall of Fame
Inside the Artwork: the story behind Bloc Party's 'Silent Alarm'
Bleak, white and chilling, 'Silent Alarm's cover is iconic in its own right. Photographer Ness Sherry shares the story behind the artwork, ten years on.
Think of 'Silent Alarm' and the first image to come to mind is the iconic artwork; a stark, crispy-clean sheet of white snow, with a tiny far-off line of spindly dead-grey trees. From a distance, it almost looks like a tangled length of barbed wire, spiky and hard to hold down, just like Bloc Party's sharp-edged guitar lines. It's an iconic album cover of the last decade, and it still covers teenagers bedroom walls worldwide in the form of tattered posters stuck up with blue-tac. It ended up on the cover of 'Silent Alarm' not so much through chance, but because of the focused vision of Bloc Party. It's a determination that has stuck with the band ever since.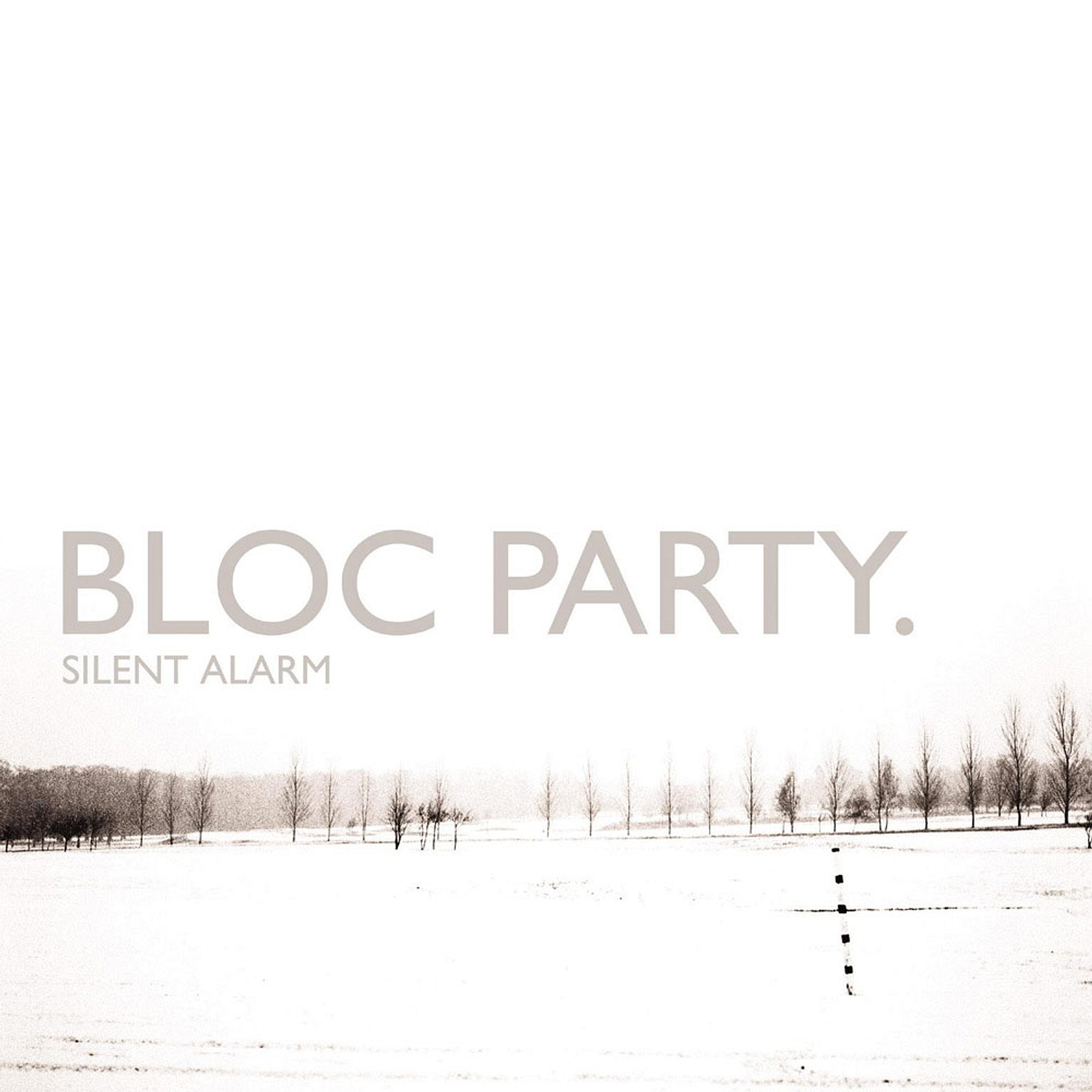 Read More
Popular right now
Featuring James Blake, Romy, Marika Hackman, yeule and more.