Features & Interviews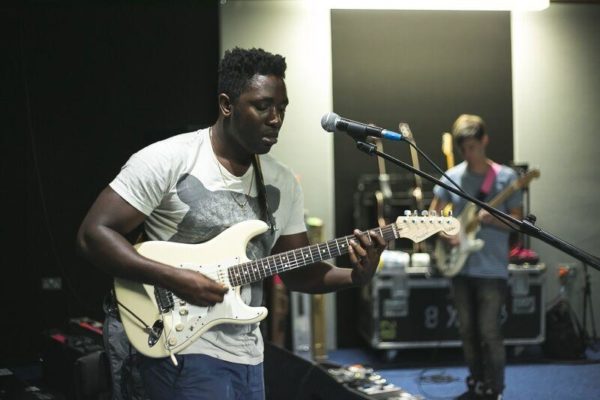 'Hymns' marks the start of a new chapter for Bloc Party. DIY goes in the studio.
11th November 2015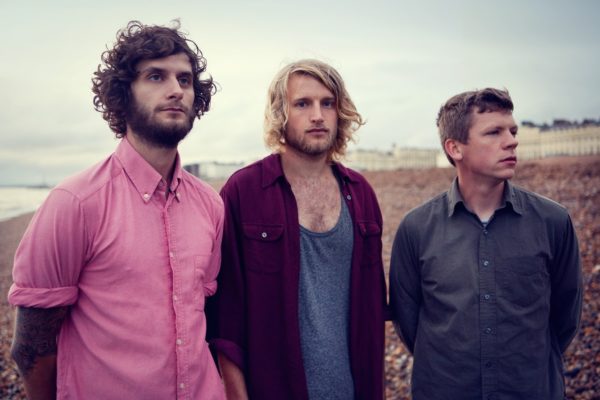 In 2005, Bloc Party set a new precedent, and inspired a generation of math-rock aficionados. Here's Tall Ships' Matt Parker on what 'Silent Alarm' means to him.
2nd February 2015
Album Reviews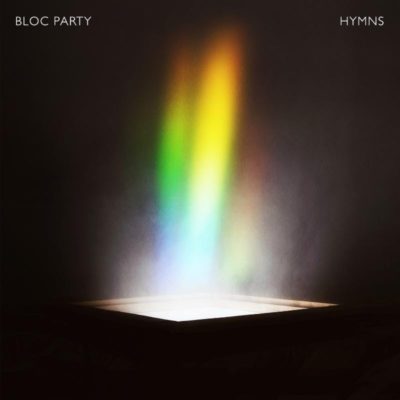 3 Stars
It's an unbalanced see-saw that defines 'Hymns'.