Laurel, Art School Girlfriend, Lucy Lu and Ellie Bleach cap off Hello 2019 with a night of discerning, classy thrills
Packed to the rafters, the last night of our showcase was full of future stars.
As a wise man once sort of said: and now the end is near and so we face the final showcase. Yes, after three consecutive Tuesdays of superlative new music, tonight we close the curtain on Hello 2019 and send its artists scampering into the new year with a pat on the back and stars in their eyes.
Over the past month, we've seen bristling punk, doe-eyed indie, visceral hip hop and most things in between. And today we round off the series with the most sardine-like packed room of the lot and four new artists with their own distinctive, classy approach to modern pop.

First up is Norwich's Ellie Bleach, whose keyboard pop manages to somehow straddle Matt Maltese-esque crooning, wry millennial wit and a dash of chintz in one fell swoop. Performing as a three-piece, the presentation is charmingly rough around the edges in places, but it's Ellie's lyrical voice that really shows she might be onto something. Possessed with an idiosyncratic, sassy turn of phrase, there's a weary eyeball roll to the likes of recent single 'Leave Me Alone' while a track about Jackie O contains the kind of astute, depressing, hilarious analogies that position her as a kind of Lily Allen meets Daria figure (albeit one currently residing in a lounge bar).
Lucy Lu – bassist with Nilufer Yanya – might already be enjoying some success with his day project, but judging by this evening it'll be scant time before he's nipping at the heels of his pal. There's a tangible sense of excitement in the room tonight as the singer – complete with five-piece band including two brass players – takes to the stage. And though, as he gushingly declares mid-way through, tonight's packed room is the biggest crowd he's played to, his heady neo-jazz already feels confident and complex. There are undulating XX-esque grooves and endlessly soulful touches nestled throughout the nocturnal safety net he creates within the venue; sure there's a whole swathe of artists residing under this banner emerging from the capital right now, but Lucy Lu could easily become one of the best.
Keeping on the cerebral tip, Art School Girlfriend (the project of Margate musician Polly Mackey) might also work best under the cover of darkness, but there's something more icy to her introspective electronics. Concocting the soundtrack to a brisk walk, collar up, through the city at night, the likes of recent single 'Distance (Blank)' take a Zola Jesus-esque pulse but pit them under Polly's softer, more human vocal. The random bloke in the crowd who yells "fucking beautiful" midway through the set might not have read the tone of the room quite right, but he's got a point.
It may be getting late on a school night, but there's not a person in the room who leaves before headliner Laurel emerges. Already with a sizeable following behind her, tonight is a complete underplay for the Southampton singer and the heaving crowd greet her accordingly. There's something of the Florence Welch's to Laurel's big, meaty pop songs – very major label, very radio-friendly but with enough attitude in the likes of emotive highlight 'Adored' to save her from being mere commercial fodder. Like a proper pop star, the singer gives her band a break mid-set to serve up a solo number before bringing them back in and declaring (possibly truthfully, who can say…) that she's always wanted to grace the Old Blue Last's famously sweaty stage. She can tick that one off now; chances are she won't be returning to places this size any time soon.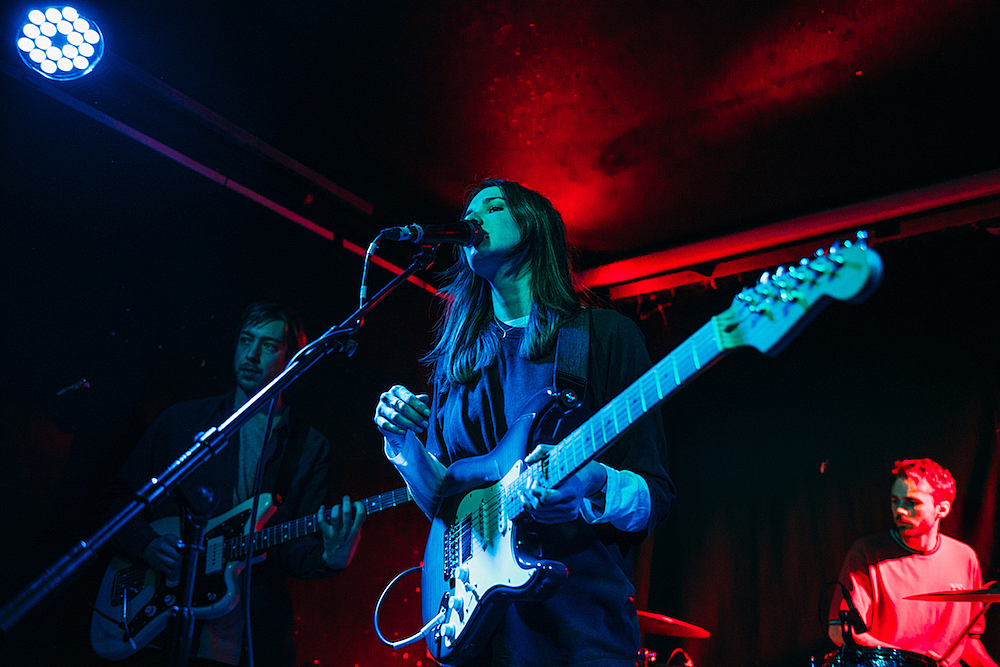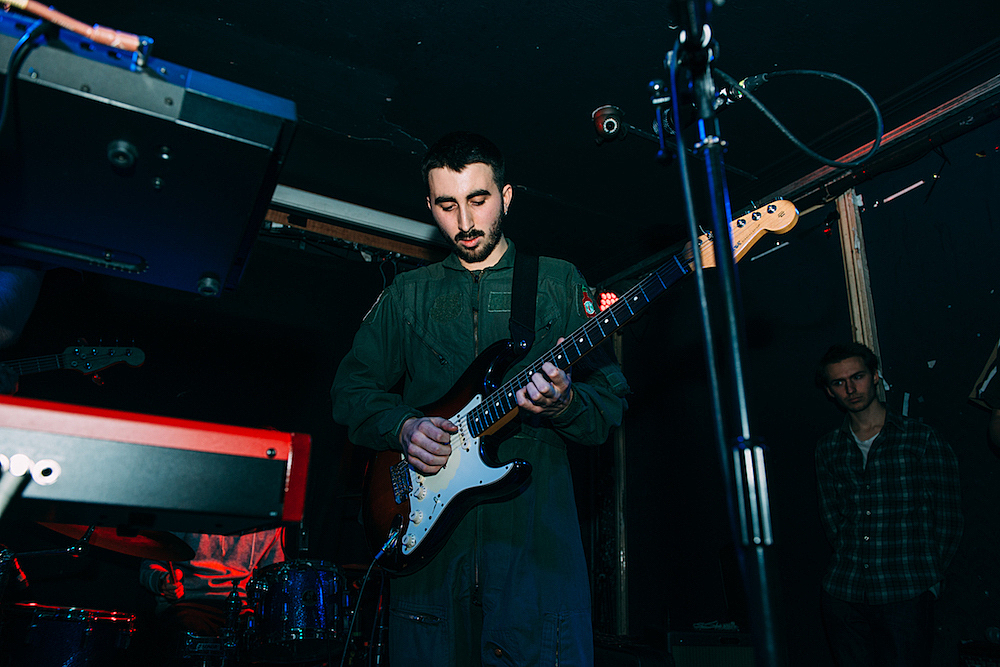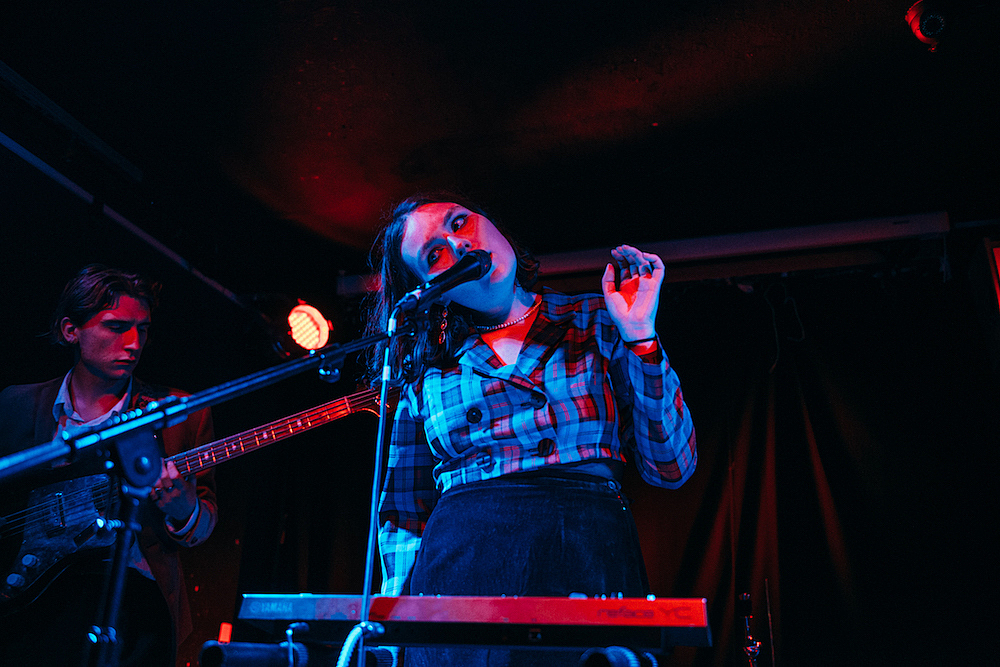 Get your copy of the latest issue