Seismic shifts: the bands with no set shape
In the November issue of DIY, we look at the bands that give the boot to expectation, time and time again.
With the new November issue of DIY out now, we're looking at music's leading rule-breakers. Tthe likes of Run the Jewels, Father John Misty, Shamir, and this month's cover stars Hinds are all playing the game on their own terms.
In the 'Our Shit, Our Rules' issue, we're also pinpointing the acts that assume new forms with every single album, paying no heed to convention or expectation.

With most acts, there's a simple tangible progression between records. Next steps are visible from a mile away. But every so often there's a spanner in the works, someone out there willing to wipe away everything they've done before with a radical change. If there's a rule for treading the same path, these guys break it.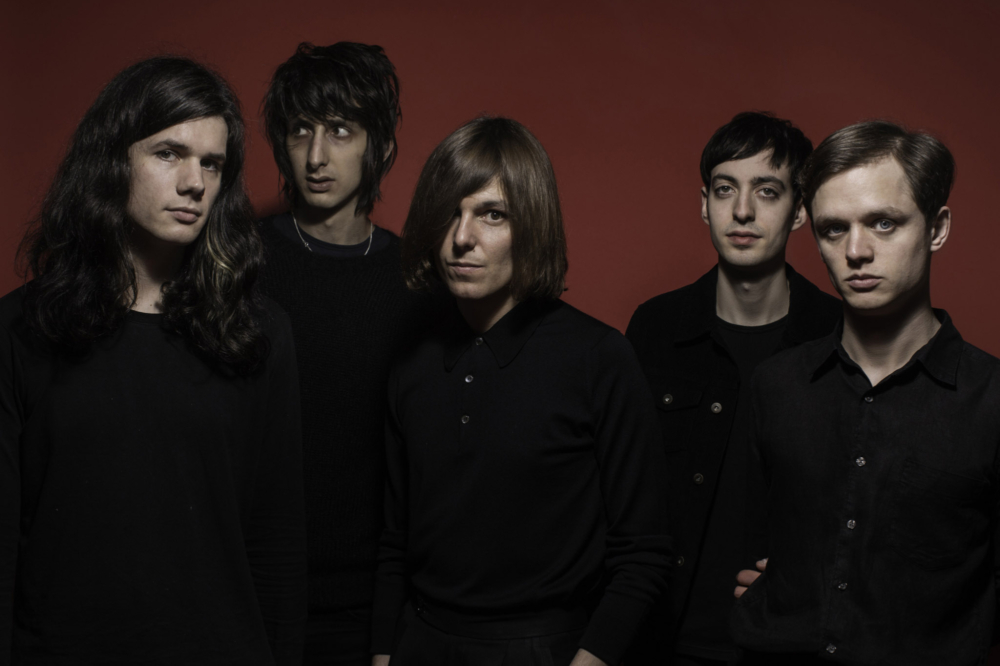 The Horrors shapeshift constantly. Plodding and relentless, their debut was unapologetically gothic; monotone thudding basslines prising themselves out of circulation-cutting skinny jeans" Somehow, Faris and co. did the unexpected, and pulled a successor like 'Primary Colours' out their sleeves next. Reaching ever spiraling heights of musical ink chromatography, and skipping in the opposite direction to expectation, it's a tradition they've stuck to ever since. Cranking 'Skying' up dizzying tempos for their latest, 'Luminous,' only one thing is consistent in The Horrors' output; it keeps getting even more ambitious.
"We're in a weird position in that people expect us to be different. That's what we've always wanted to do."
— Joshua Hayward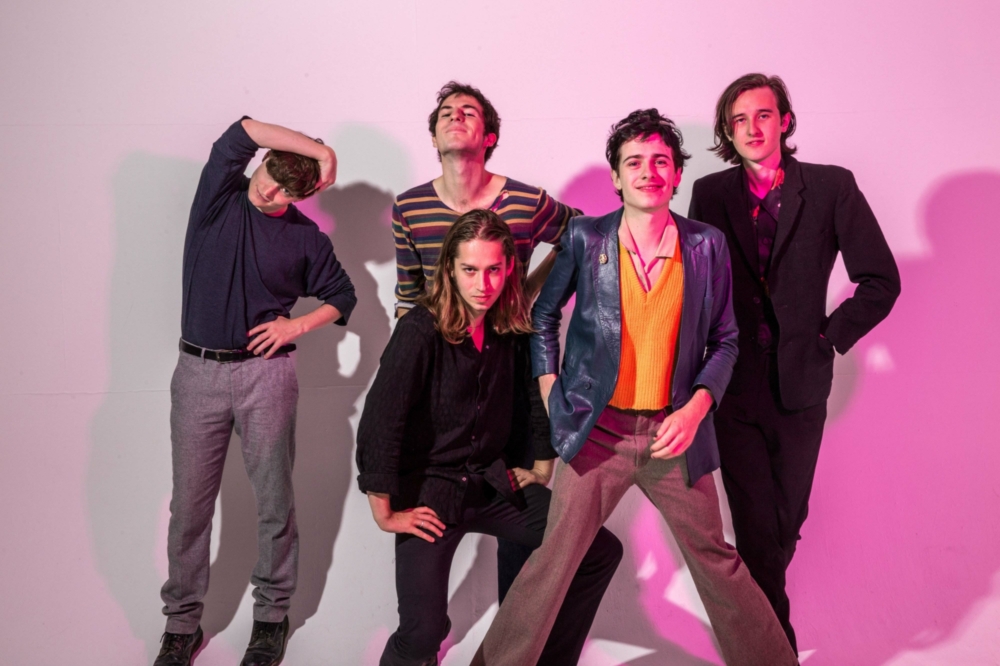 Not even Swim Deep could have predicted the drastic sonic leap they would make between first and second records. Tipping out brains, dipping everything in super-glue, and pelting it at a wall to see what sticked, 'Mothers' spawned a game show theme tune from Jupiter (see: 'Namaste'), the belching, robotic insanity of 'Fueiho Boogie,' and an entirely new manifestation of Swim Deep willing to give anything and everything a go. It takes a brave band to go stark raving bonkers, but this lot pulled it off with a casual assertiveness.
"I guarantee the third album will sound nothing like 'Mothers'. Maybe people should get used to it."
— Austin Williams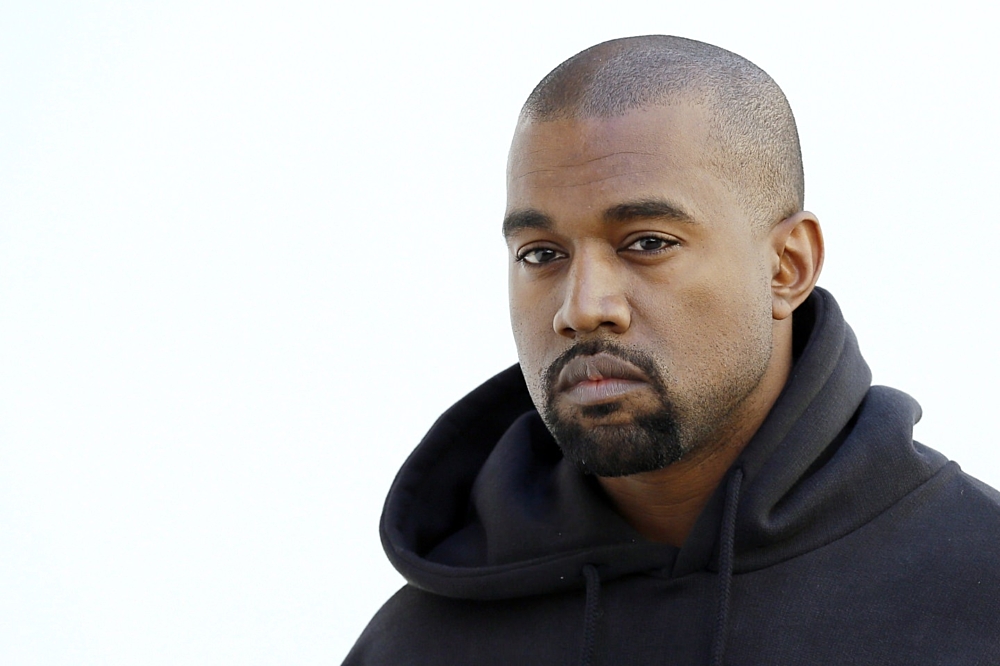 There's one quality uniting everything Kanye does - it sounds like Kanye. Somehow, the Curtis Mayfield-sampling 'Touch the Sky,' his Rn'B obsessed fourth album '808s & Heartbreak' and the trilling, nightmarish 'Blood on the Leaves' (from his most recent album 'Yeezus') all sit neatly alongside one another, making perfect, brilliant, genius sense. He's duetted with an acoustic-wielding Beatle, Paul McCartney, and put out the audacious, gospel-propelled 'Bound 2' - and that's just very recently. There are few artists as wildly unpredictable as Kanye West.

Get your copy of the latest issue