Features & Interviews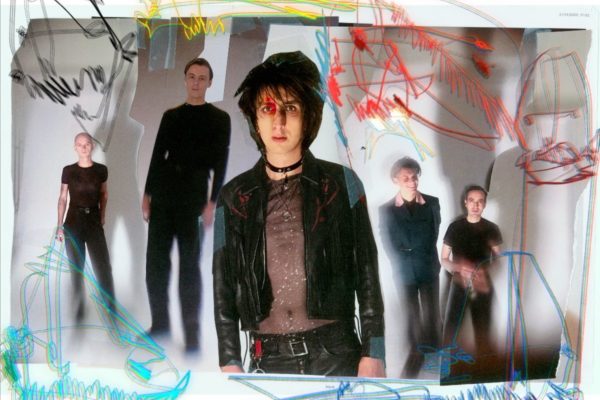 With gnarly new EP 'Lout' taking a sledgehammer to your placid pandemic listening habits, guitarist Rhys Webb fills us in on the band's "nasty" new direction.
13th April 2021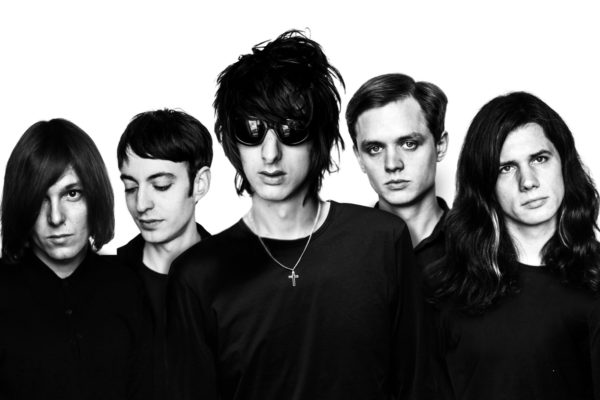 Always on the up, never looking back - this is the only way The Horrors know how to exist.
25th April 2014
Album Reviews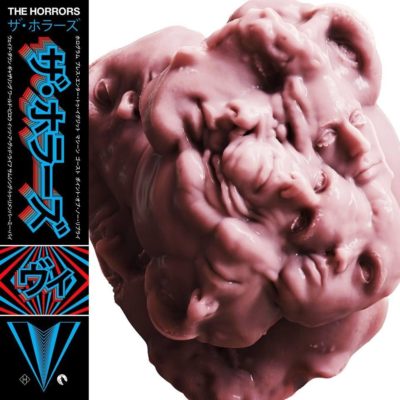 4 Stars
This 'V' is for victorious.