Hello
Someone Like You: What makes Adele, Adele
Flip phones, devilish cackles, and inventively named dachshunds all help make Adele a global superstar.
'"Hello, it's me," said Adele during an X-Factor ad-break on a regular Sunday night, startling a nation. Mugs of tea were upturned with surprise, jaws were dropped as her huge, belting voice returned after three years, and fans worldwide started to run aimlessly around their living rooms trying to process the news. Days later, the new album, '25,' was official as can be. Instead of throwing wads of cash into fancy gold lorries, and sending people on riddle-solving goose chases, Adele instead gave 'Hello' its first worldwide play on Nick Grimshaw's Breakfast Show, while the good people of Britain were in their kitchens making a morning cuppa, and gobbling cereal. It's the most Adele release style imaginable.
Just as Grimmy was about to press play on her soaring, emotive come-back single, Adele declared "I'm going to belch." When Radio 1 broke from the interview for the news bulletin, she cried "thank god, I'm definitely going to the toilet now!" She told Grimmy she'd contemplated disappearing off on a yacht somewhere at points during her fame, but "I'm scared of the sea. I'm just not interested." All the while, she cackled.
Nick Grimshaw then asked Adele the million dollar question - why do people like her? "I dunno," she said bluntly, "I think I just remind them of someone they know. I dunno. I've got no idea."
Well, we've got a few ideas. Here are the things that make Adele Adele.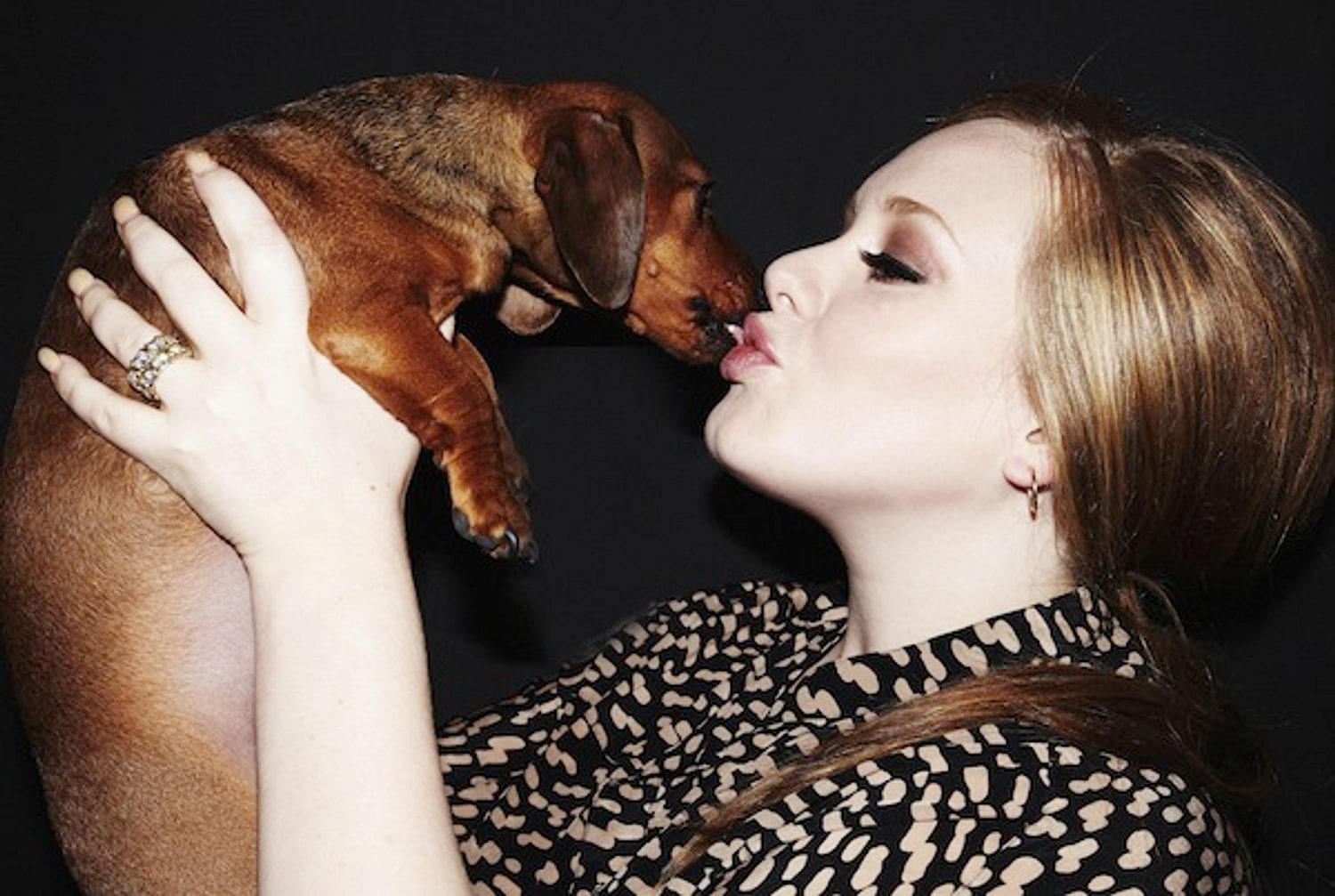 Read More