Watch
Adele drops the video for 'Oh My God'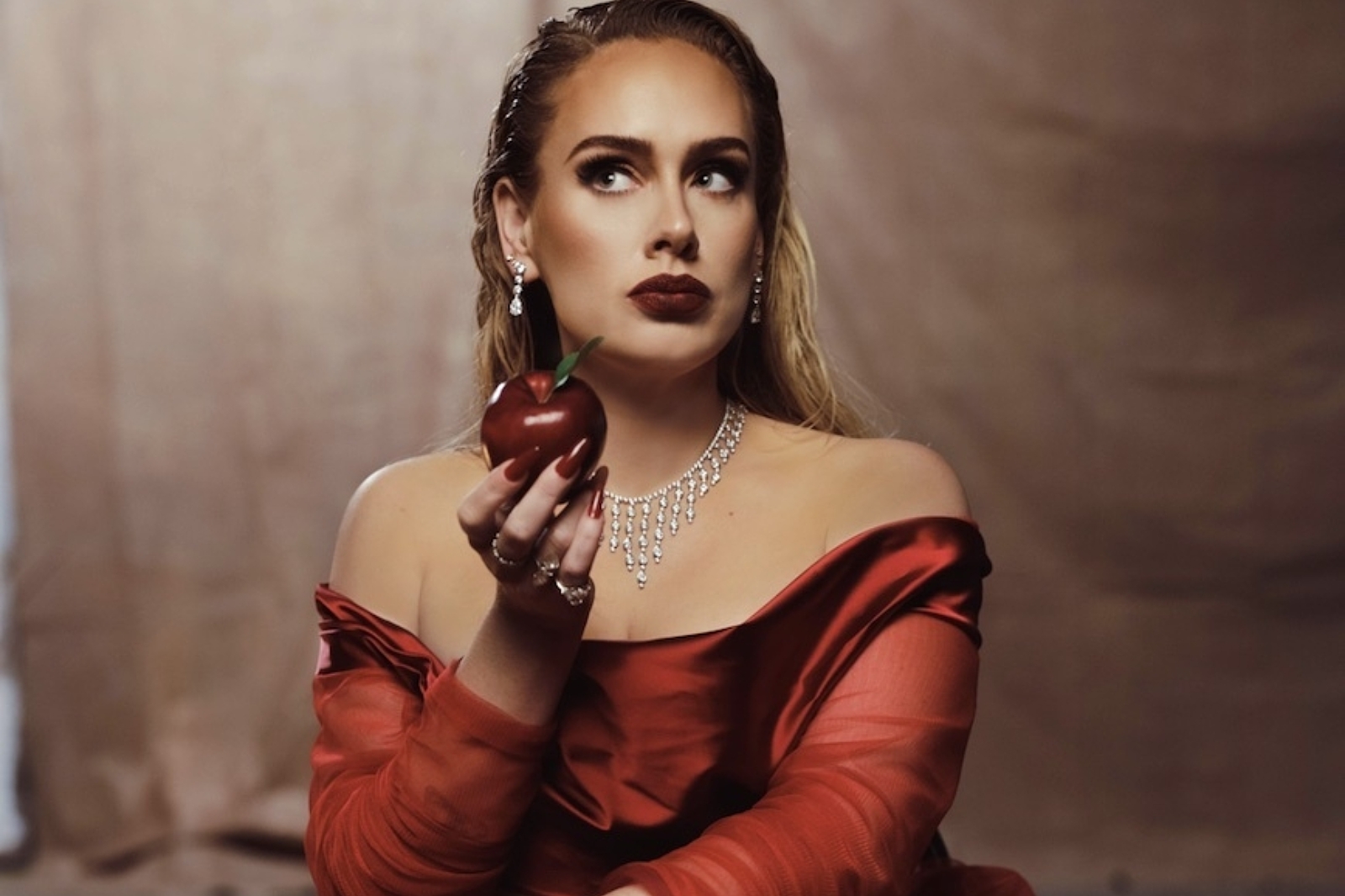 Photo: Raven B. Varona
The track featured on November's '30'.
Following the release of her latest album '30' in November, Adele has now shared the video for 'Oh My God'.
In our review of '30', we said, "The overriding feeling after listening to - or, for those perhaps more emotionally-attuned, really living through - '30' is that, really, Adele didn't need to do all that. And it isn't entirely surprising to learn that she almost didn't do it at all, for the global superstar's fourth album puts just about everything out there, in as raw and uncompromising a way possible."
Revisit the full review here, and watch the video for 'Oh My God' below.
£13
Read More