Best Of 2017
The DIY List 2017: legendary people of the year
All this week, we're travelling through our favourite moments of the year that's been 2017 - from superb albums, thought-provoking quotes and belly laugh-worthy antics, it's our legends of the year.
It's bloody Christmas time again. A time, we agree, for unholy amounts of mince pies and wine, and more repeats of Love Actually than you can shake a red and white sugary stick at, but it's also a time to reflect on the musical year that has been 2017.
From Oh My God debut albums making new British bands massive, to the year's most anticipated returns being everything we wanted and more, to incredible acts of defiance against hatred, and, as always, healthy servings of bands doing things that simply made us say: 'Errr, Say That Again Mate?'.
There's been some pretty amazing moments this year. So many, in fact, that we've collated a hundred of them. We're going to be sharing two posts a day, highlighting some of our favourite festival moments, absolute bangers of singles, political moments that gave us hope, legends of the year and more, before ending up with our ten Big Ones of 2017: the bands and acts that made us laugh, cry, smile and dance the most this year.
Follow everything in The DIY List 2017 here.
Don't call it a comeback.
The 'i was there' live moments of the year.
Errr, say that again mate?
Sound the horns, it's an absolute banger.
Most notable first steps.
Political moments that gave us hope.
The times we left an important part of our brains somewhere in a field.
We wanna be in their gang.
To be honest, our list of legends of the year could've gone on forever, but in the end, we managed to whittle it down to ten of the musicians that really smashed it this year, either creating brilliant albums, slaying the festival circuit, or simply making us fall off our chairs laughing. Here's to you, legends.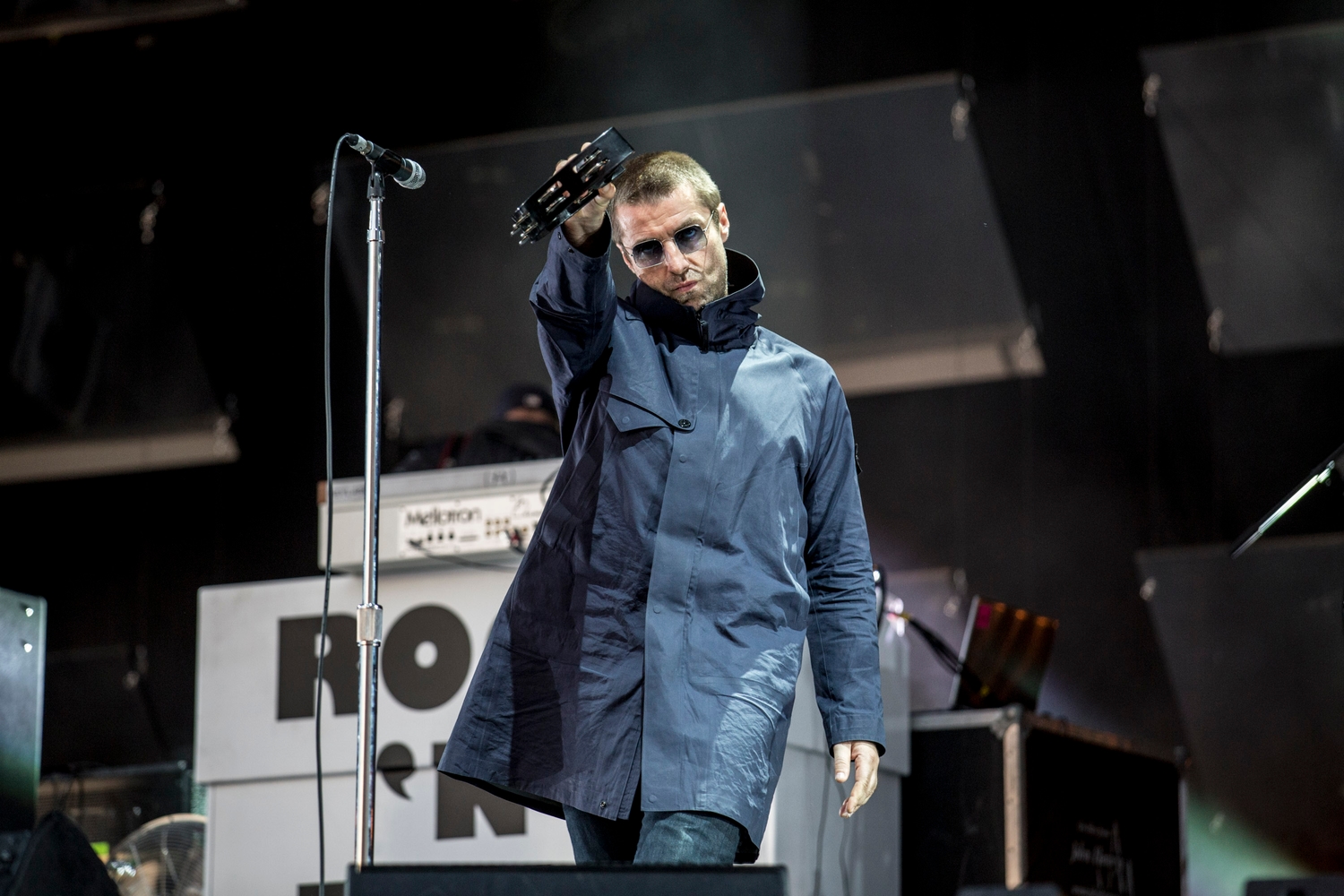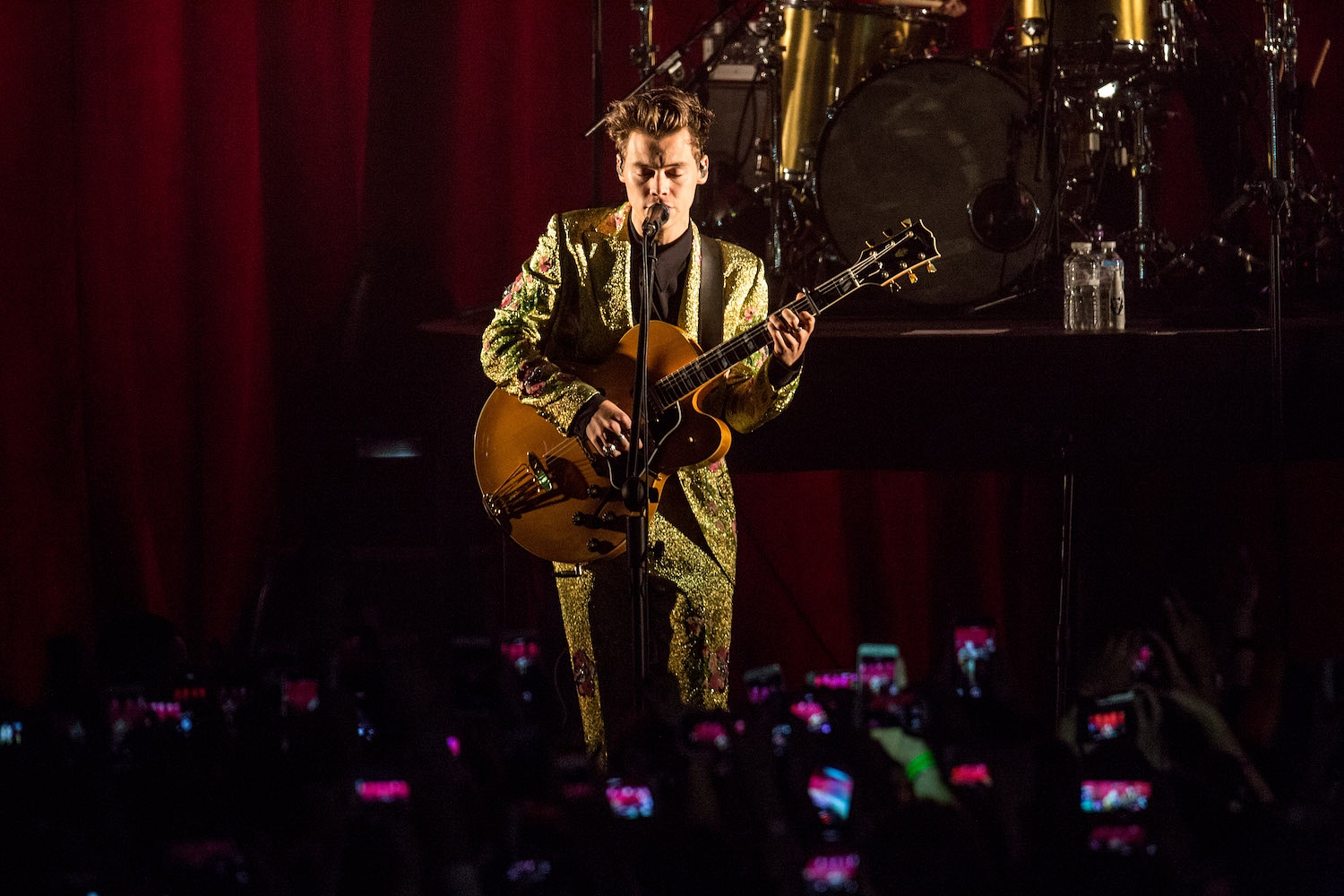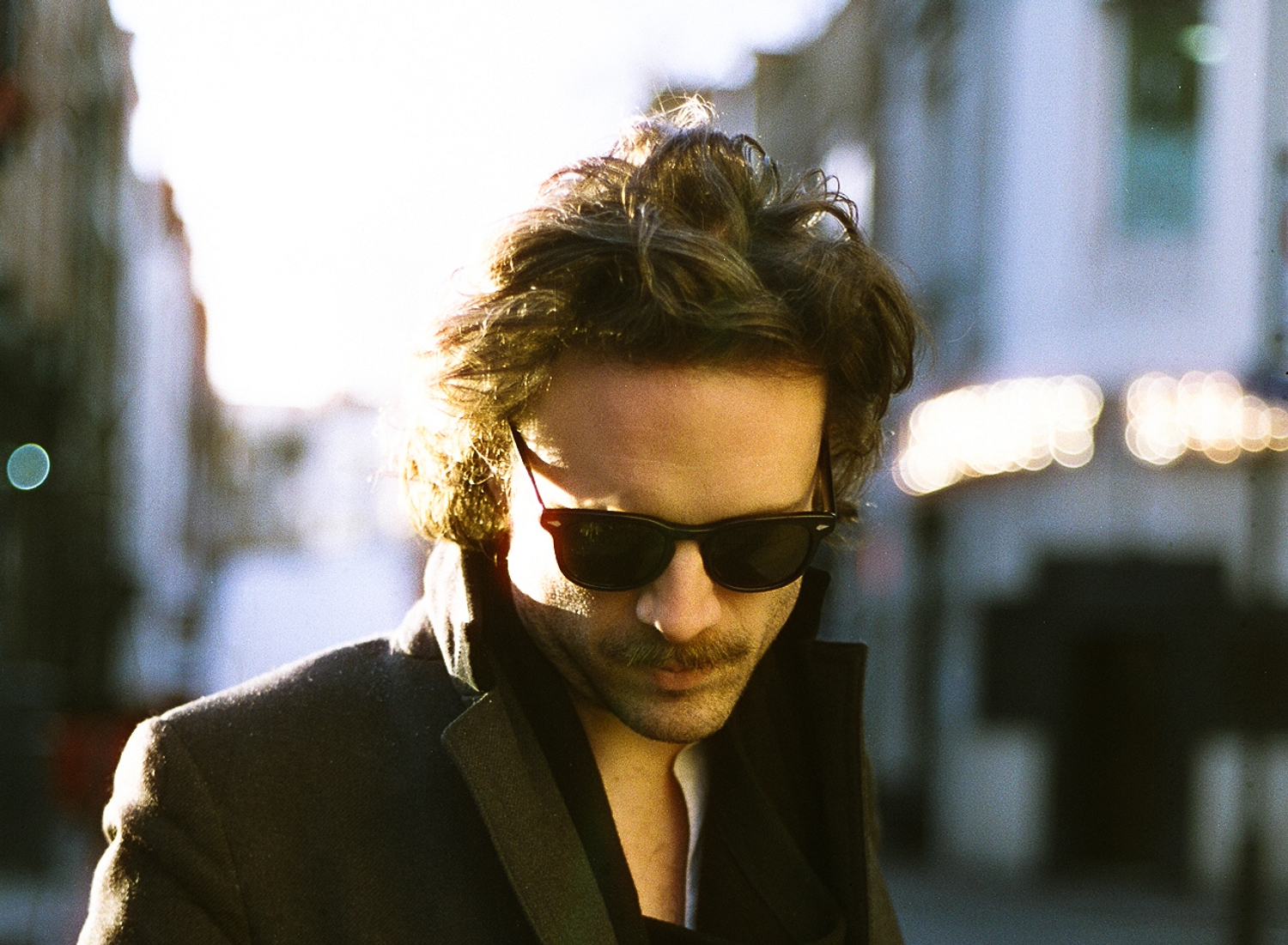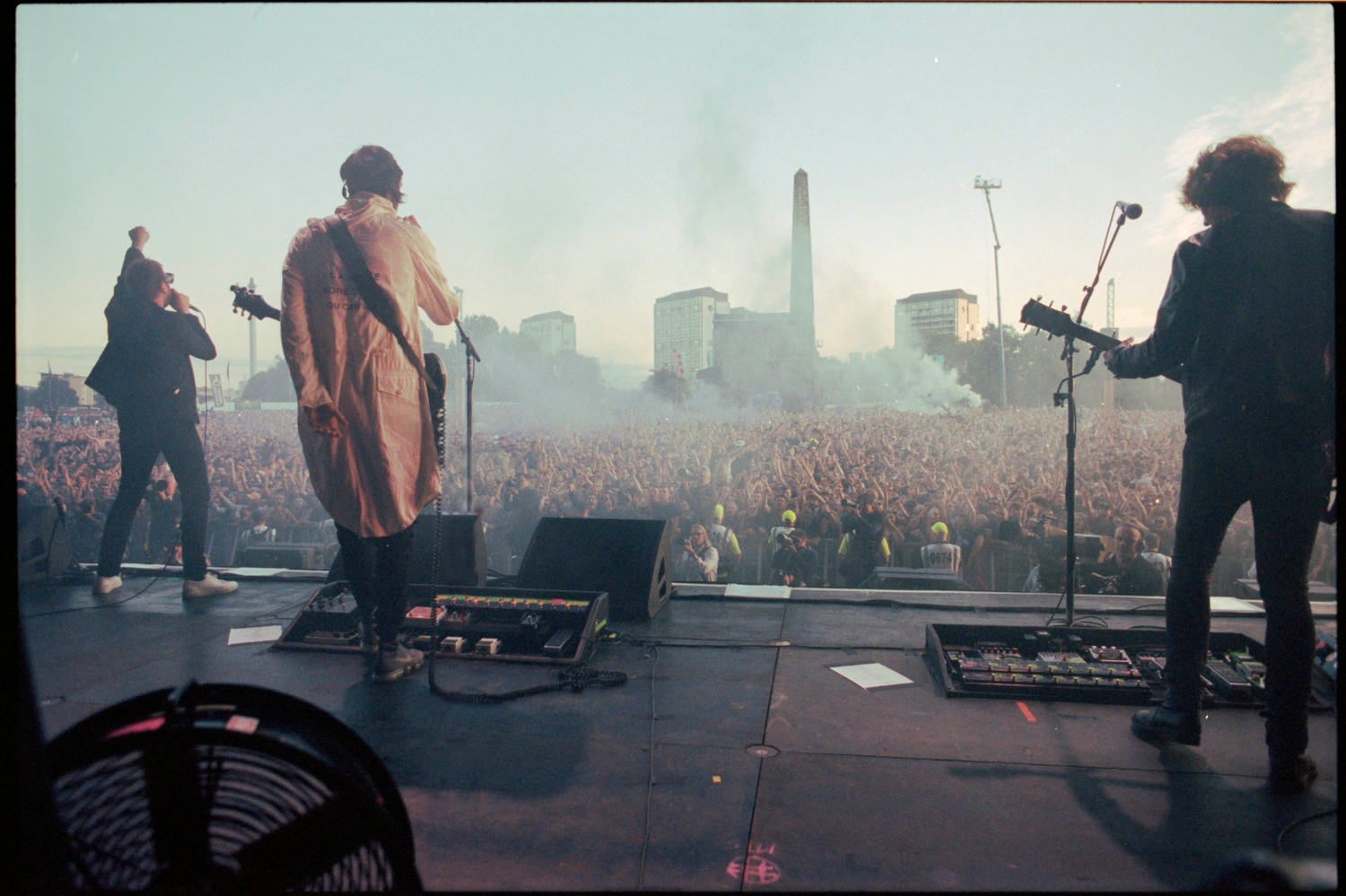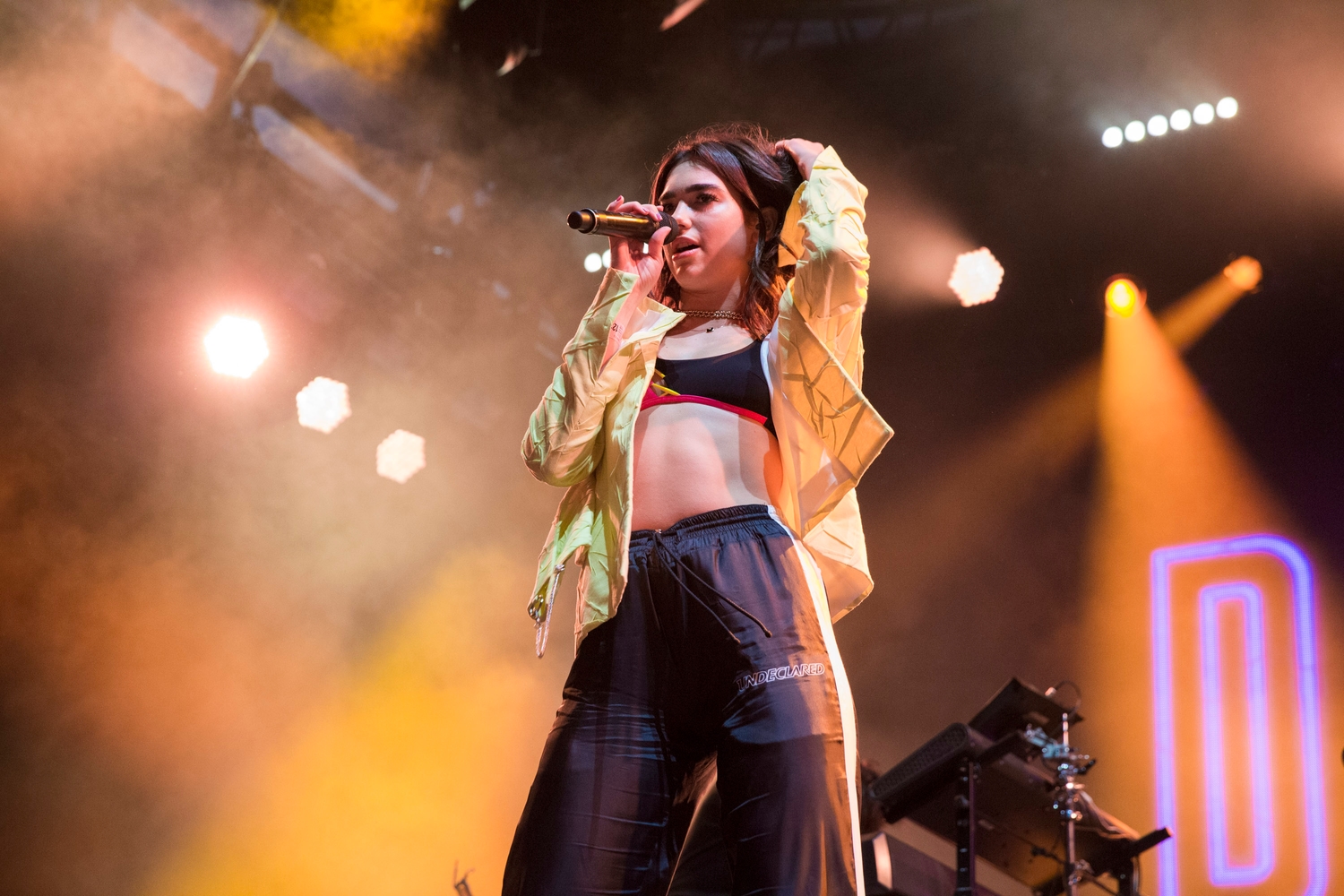 Read More
Featuring King Gizzard & The Lizard Wizard, IDLES, Tkay Maidza, Sleater-Kinney and more.