Features & Interviews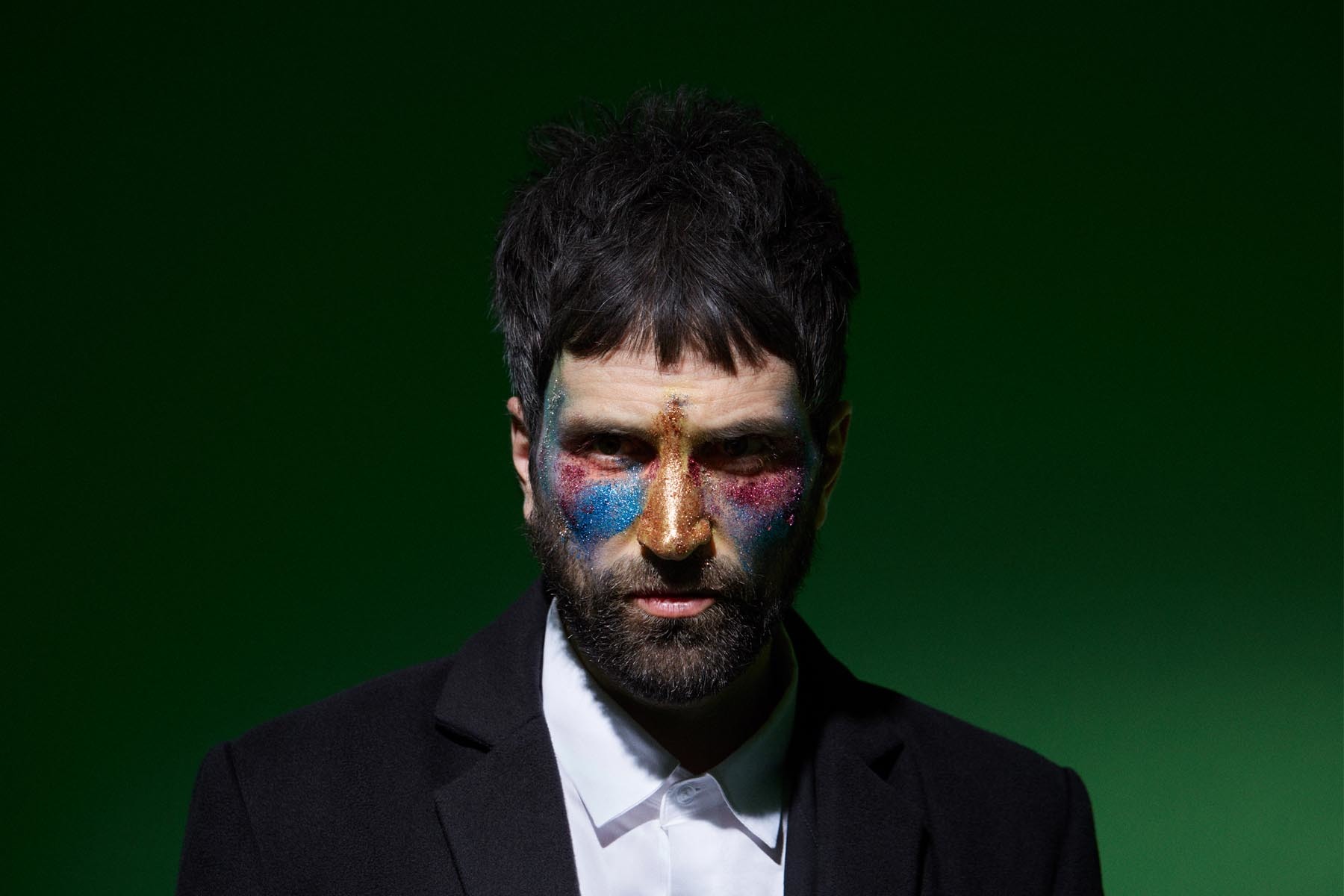 Surprise! Kasabian's Serge Pizzorno has unveiled new solo project The S.L.P: a place where he can test out his weirdest and wildest ideas. Less surprisingly, there's quite a lot of them.
3rd July 2019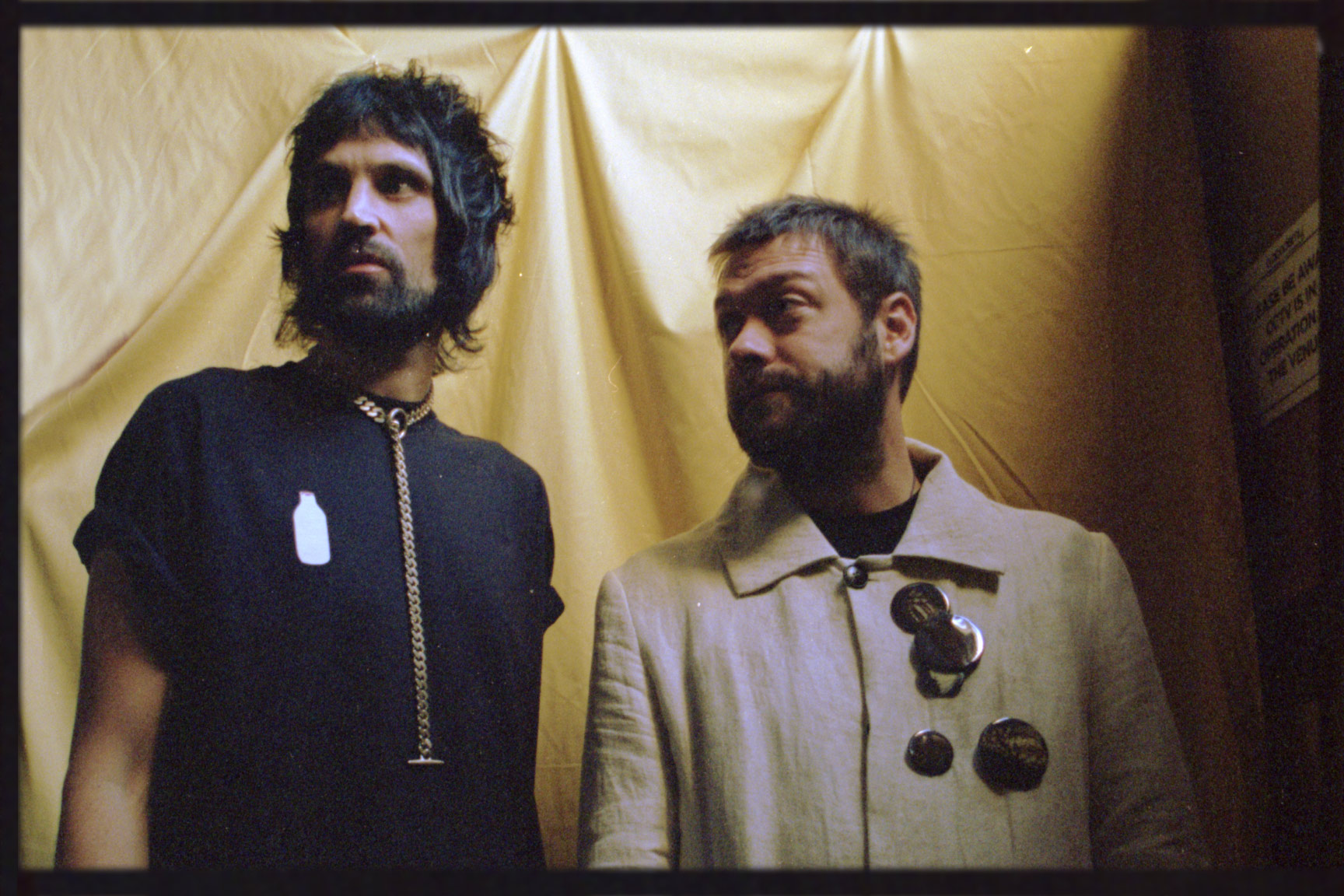 Much loved and misunderstood in equal measures, Kasabian are still the band your mother warned you about.
4th August 2017
Album Reviews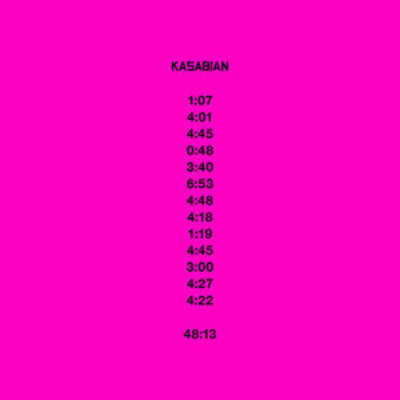 2 Stars
A little bit like if Jez and Super Hans from Peep Show got a record deal.