Neu The Neu Bulletin (Joyeria, Florence Arman, MONEYPHONE and more!)
DIY's essential, weekly (ish) guide to the best new music.
Neu Bulletins are DIY's guide to the best new music. Each week, we pick out fave new tracks out of all the exciting, emerging artists we've been playing at full volume over the past seven days.
We've also got a handy Spotify playlist where you can find all the Neu tracks we've been loving, so you can listen to all our hot tips in one place!
If, like us, your idea of a good time is listening to a man emit a guttural wail whilst covered in an outfit made of bread rolls, then new Speedy Wunderground signing Joyeria's latest will have you sold within the first 10 seconds of its accompanying video. Sounding like the lost son of Pavement's Stephen Malkmus, 'Colour Film"s wonky delivery and blisteringly chaotic chorus somehow make perfect sense with the carb-heavy visuals too: they're classic but off-kilter, with an easy charm that'll keep you filled up for the day. (Lisa Wright)
Florence Arman - Stupid Heart
Opening with a straight-to-the-guts chord sequence ripped from Christina Aguilera's 'Beautiful' school of tear-jerking, don't be fooled by the first 45 seconds of Florence Arman's latest. Before long, the Austrian singer's added some plinky-plonk pianos, a cheeky beat and the general vibe of late-'00s Lily Allen at her sweetest. Unafraid to embrace proper pop melodies and big, heart-on-sleeve moments, it's a tantalising intro to the singer's forthcoming EP - due this winter. (Lisa Wright)
MONEYPHONE – Coming Back Around
Toronto duo MONEYPHONE first came to our attention in 2018 with EP 'Athletes', which mixed midwest emo, brash rap and soft singer-songwriter tendencies. They've branched out sonically since, with debut mixtape 'Faith' arriving in 2020, but that vital yin and yang of energy and tranquility remains. New single 'Coming Back Around' hinges around a vibrant electronic beat and manipulated vocals. "Kick drum feel like freedom," vocalist Eno sings as the track kicks into gear, and they ride the beat all the way. (Will Richards)
Dropping her debut EP two years ago, London-based vocalist LOLA has spent the last few years honing her craft, and now she's returning with aptly-named new track 'Back'. A dreamy take on a classic R&B sound, 'Back' is driven by LOLA's ethereal vocals, and is our first glimpse at the magic she's spent the last few years creating. (Elly Watson)
After her last single 'Friendly Sex' went viral on TikTok, 20-year-old newbie Caity Baser is continuing to show off her knack of creating infectious bops with new track 'X&Y'. Giving a fresh take on 60s pop and doo-wop sounds, Caity says her latest acts as a big "fuck you to the people that think they were your ex but because they did you so dirty, they're not even classed as that anymore." Prepare to have it on loop in your head all weekend. (Elly Watson)

Get your copy of the latest issue
More like this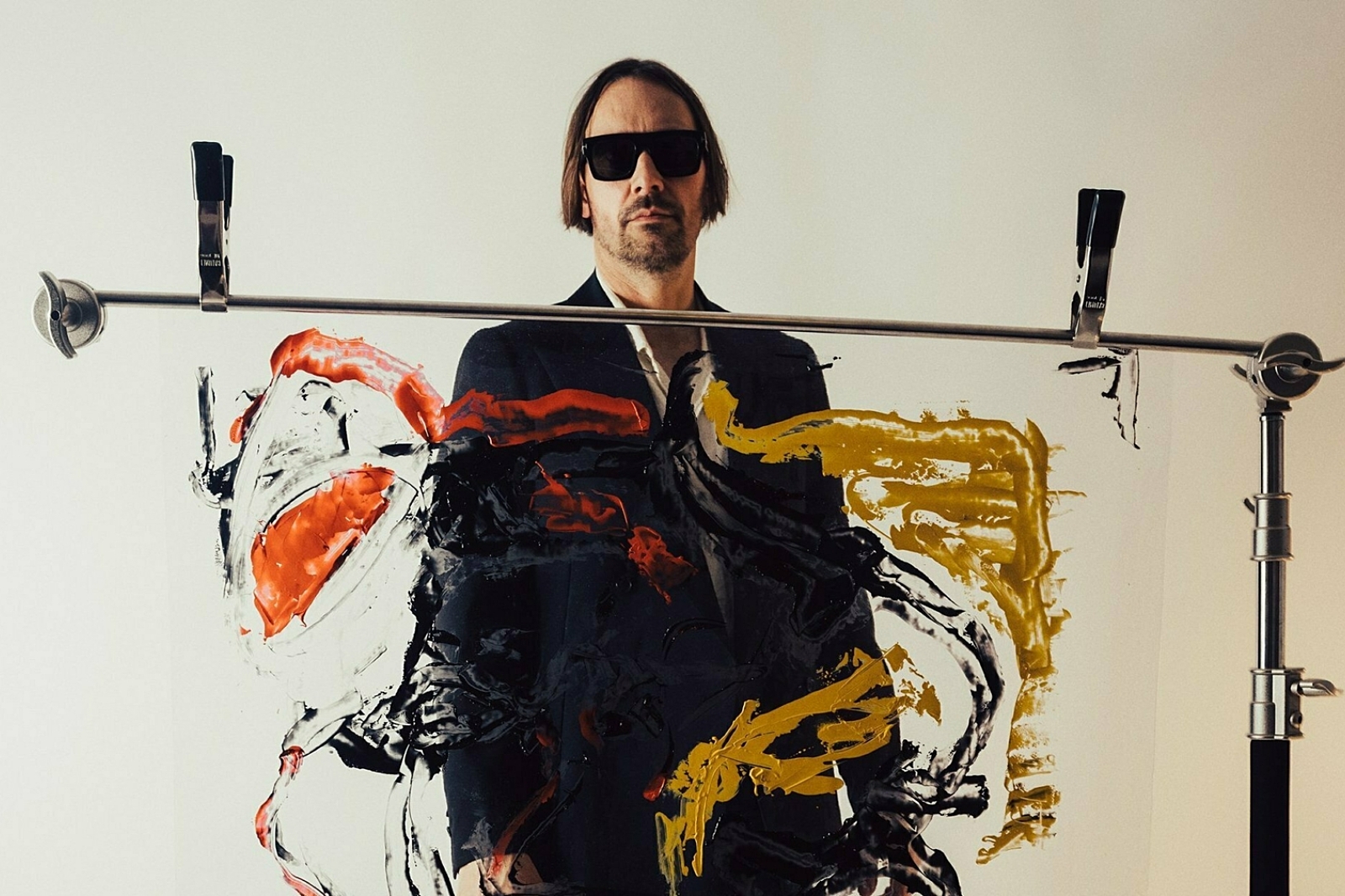 It's the latest preview of debut EP 'FIM'.