Neu The Neu Bulletin (Smerz, Skott, Bad Sounds & more)
DIY's essential, weekly guide to the best new music.
Neu Bulletins are DIY's guide to the best new music. They contain every single thing that's been played at full volume in the office, whether that's a small handful or a gazillion acts. Just depends how good the week's been.
Alongside our weekly round-up of discoveries, there are also Neu Picks. These are the very best songs / bands to have caught our attention, and there's a new one every weekday. Catch up with the most recent picks here.
Empty space and jolting bass call the shots on 'Blessed', the latest track from Copenhagen-based duo Smerz. This could easily be a big-name producer's remix, given how vocals, heady synths and jolting drums scatter in mutilated form. A straight-up club banger or chart-ready triumph? 'Blessed' finds a neat balance between the two.
Peckham popsters Little Cub announced their signing to Domino with 'Loveless' this week – a less-than-chirpy take on the dulled edges of modern affection and the sadness brought about while watching two close friends lash out at each other mid-breakup. "Did we really lose our hearts?" they question, desperate for a connection, while similarly sparse synths whistle away beneath. It all adds up to a captivating, yet crushing, take on heartbreak.
Ignore the self-deprecating band name – Bad Sounds' gloopy hip-pop is top drawer. On 'Wages', they're aiming their disco cannon at the nullities of daily life, their baggy-trousered skank framing an admission that their "patience is paper thin" with the day-to-day need to get cash money.
Melbourne duo Kllo's 'Sense' has been out for a month now, as part of the 'Well Worn' EP. But this new video brings a new clarity to how the pair operate. Gloomy synths and Chloe Kaul's note-swerving vocal seem to dodge reality, and the same applies in this video, which flits between different states like a kid playing hop scotch.

North London duo IDER's latest move is a bright and beaming indication of where they're headed. Flipping standard pop tropes, they mix earnest vocals with a world-spanning approach to production. Coming to a 'Sound of 2017' playlist near you.
Leeds' post-punk pedigree remains untouchable –FEHM are the latest export fighting off the challengers to its crown. Taking the cloudy skies of their Yorkshire hometown and channelling them into 'Nullify', the track's lifted out of its all encompassing gloom by the gothic croon of frontman Paul Riddle. Debut 'Circadian Life' EP is out on November 25th via Art Is Hard.
The pulse of Tender's 'Violence' is almost wearying. Pushed forward by throbbing bass and a probing, laser-guided synth line, the duo's intimacy is only exacerbated by 'Violence''s selective emptiness – given room to breathe, their declaration of "I don't want to talk about it" echoes for days. Partisan Records release 'EPIII' on November 4th, with Tender headlining London's Electrowerkz the night before.
Harp sections and fantastical lyrics all contribute to Skott's left-of-centre pop. 'Amelia' is her least mysterious move yet, but it still sticks to the newcomer's knack for spinning gold from different tools.

17-year-old Aussie newcomer Mallrat doesn't flip the formula, but that doesn't make her anything less than a revelation. Effortlessly, she merges witty, honest-to-blog lyrics with choppy, glitch-heavy production, all trap beats and walls of Weeknd-ready feedback. She sounds like a superstar in waiting.
More like this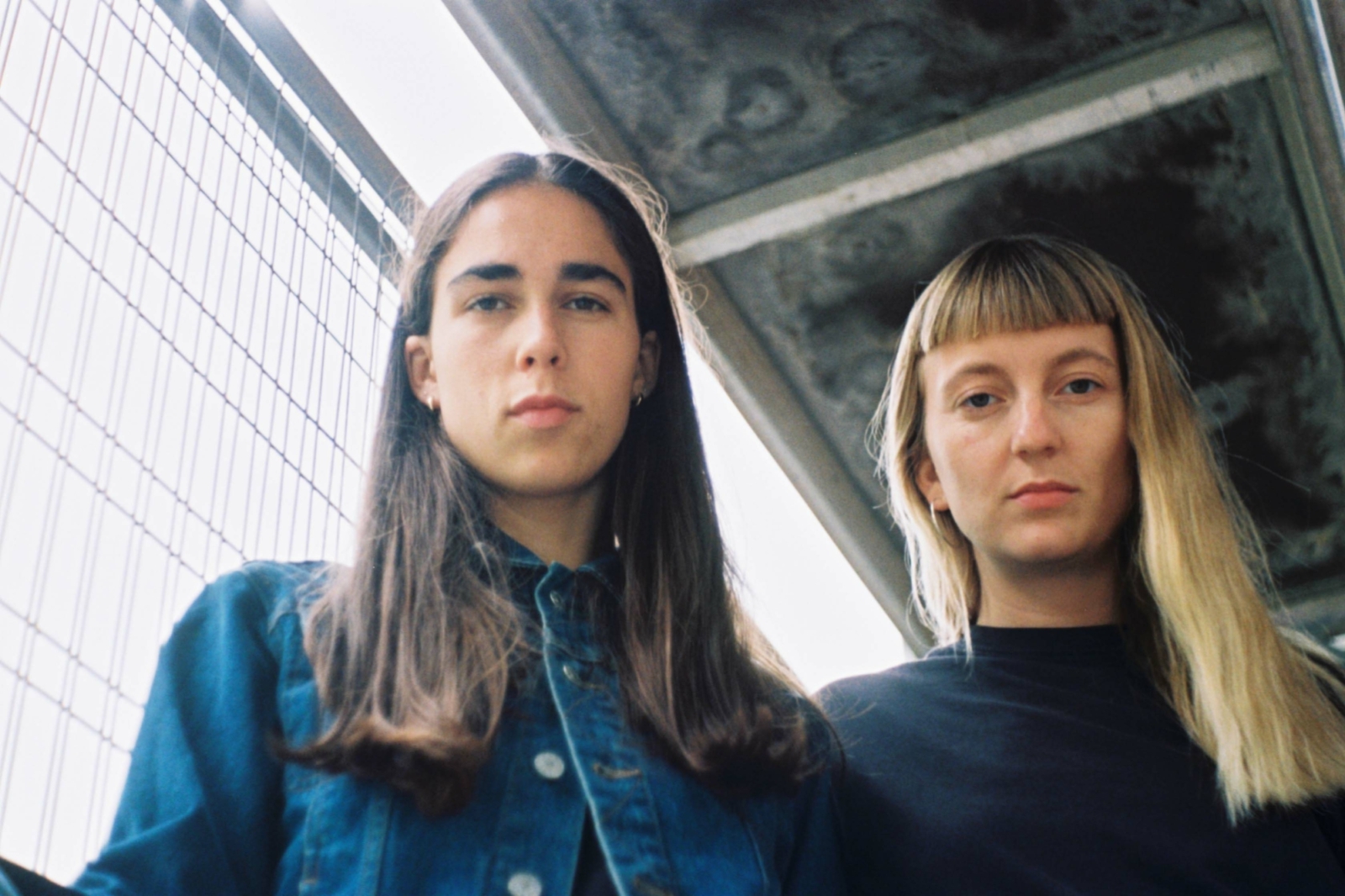 DIY's essential, weekly guide to the best new music.