News
Black Country, New Road, Porridge Radio and more to play Climate Music Blowout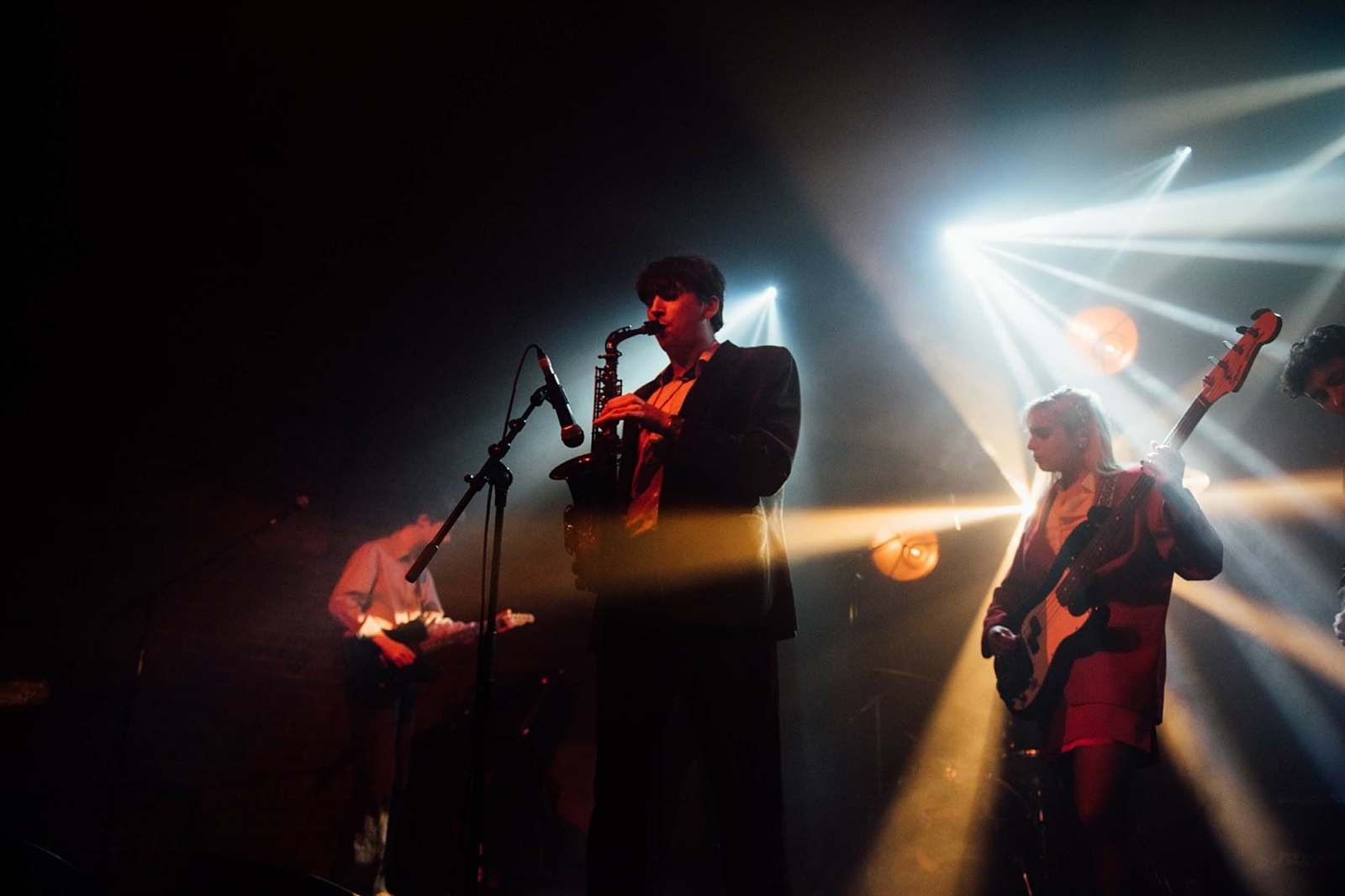 The day long event takes place at Hackney's EartH on Sunday.
Taking place at Hackney's EartH this Sunday 17th October, the first ever Climate Music Blowout event is set to feature an afternoon of talks on how the UK music industry can respond to the climate emergency, before an evening of unique live music sets.
With Porridge Radio performing a covers set and Black Country, New Road basing their one-off performance around an "improvisation game of the band's design", IDER, Goat Girl and loads more are also getting involved.
Find out more info here.
Read More