Neu Dive into the weird and wonderful world of A House In The Trees
A London collective based out of community hub The Rising Sun, this genre-melting rabble are creating something special, and built on togetherness.
It's a morning like any other in The Rising Sun, the South London base of A House In The Trees. Or so they tell us. As the band's core members Sam Hatchwell, Cam Dugdale and Geraint Morgan gather around the kitchen table and offer around prosecco just fetched from the corner shop, the renovated pub, which has become a community-based studio and practice space, seems anything but ordinary.
Recovering with slightly sore heads from their show at DIY's Hello 2018 series at The Old Blue Last the previous night - a glorious, ramshackle affair that saw them steal the show - all manner of friends and musicians wander up and down stairs, in and out of the front door, while a band are recording their first demo down in the old pub's basement, which also teams as a practice space and gig venue. There's also a dance class happening down there later.
"It's just a bunch of people coming together to make music," Sam explains of the ethos behind The Rising Sun. "The studio downstairs has essentially become a community studio. It's a real hub." Though the project started out of Sam's bedroom, Cam admits it wasn't the band's initial intention to exist to become "so fiercely DIY", but it came together more out of necessity.
"People are able to come here, live here, and make art here, at very low costs, which it's pretty fucking impossible to do in London," Cam continues, and it's a pertinent point, especially as London's latest small venue casualty - The Montague Arms - exists merely a stones' throw from The Rising Sun.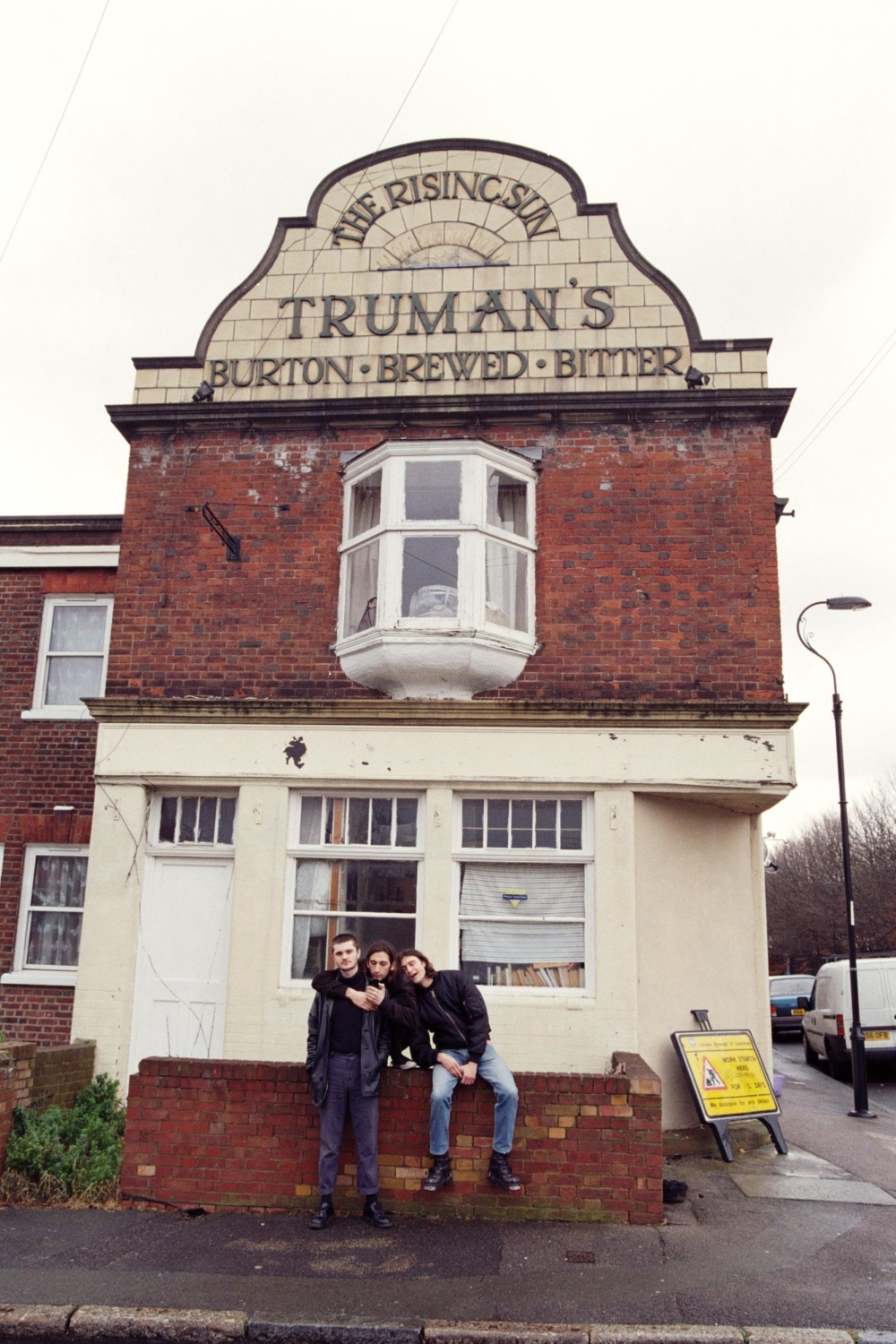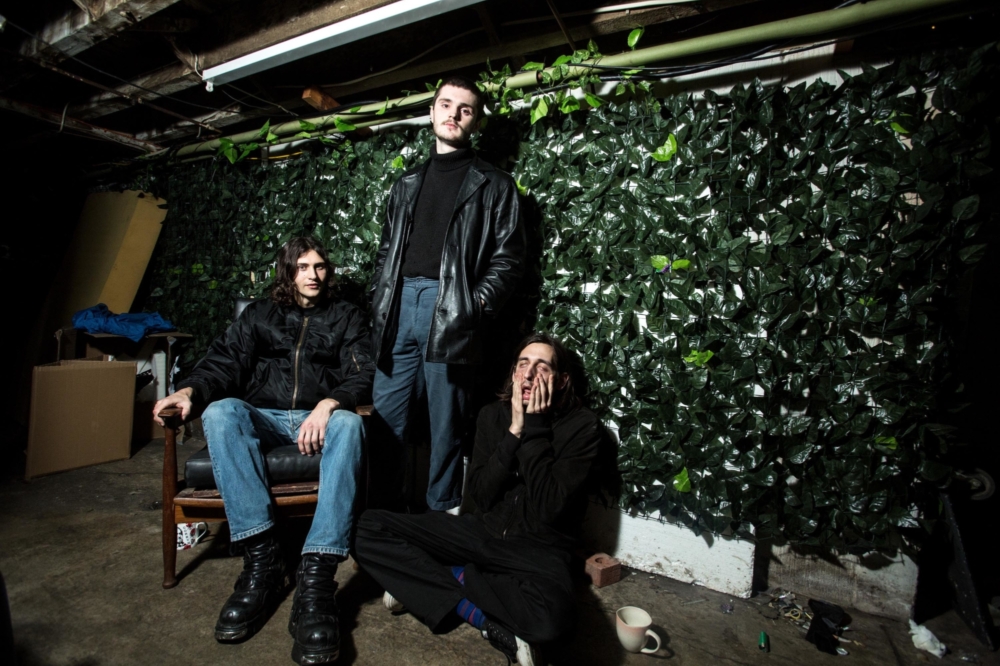 "People are able to come here, live here, and make art here, at very low costs, which it's pretty fucking impossible to do in London."
— Cam Dugdale
The band's debut EP, last year's 'What Am I Supposed To Do?', contains a myriad of voices, genres and ideas, with the community vibe created in The Rising Sun seeping into every aspect of the band. Highlight 'Amazing Gray' sees Sam's vocals gorgeously blurring the boundaries between pop harmonies and soft, deliberate rapping. 'Summertime', meanwhile, introduces the distinctive vocals of Lucinda John-Duarte, of fellow London upstarts ALASKALASKA.
The EP - as the band explain - exists as a succinct piece of standalone work, and doesn't give any definite pointers as to their sonic future. It's proven at the show the previous night, with everything from fluid, catchy hip-hop to intense electronics making up the non-stop, shape-shifting set. "Nothing is off limits," Cam says of the band's future. "If we want to sign to a big label and the right offer comes in, then sure. If we don't, we don't. As long as we can keep doing things on our terms, then that's all that matters." The prosecco is swallowed down, the door to The Rising Sun is flung open once again, and another ordinary day continues.
Taken from the April 2018 issue of DIY. Read online or subscribe below.
Photo: Emma Swann / DIY

Get your copy of the latest issue
Read More