Watch:
A House In The Trees go underground in their 'Amazing Gray' video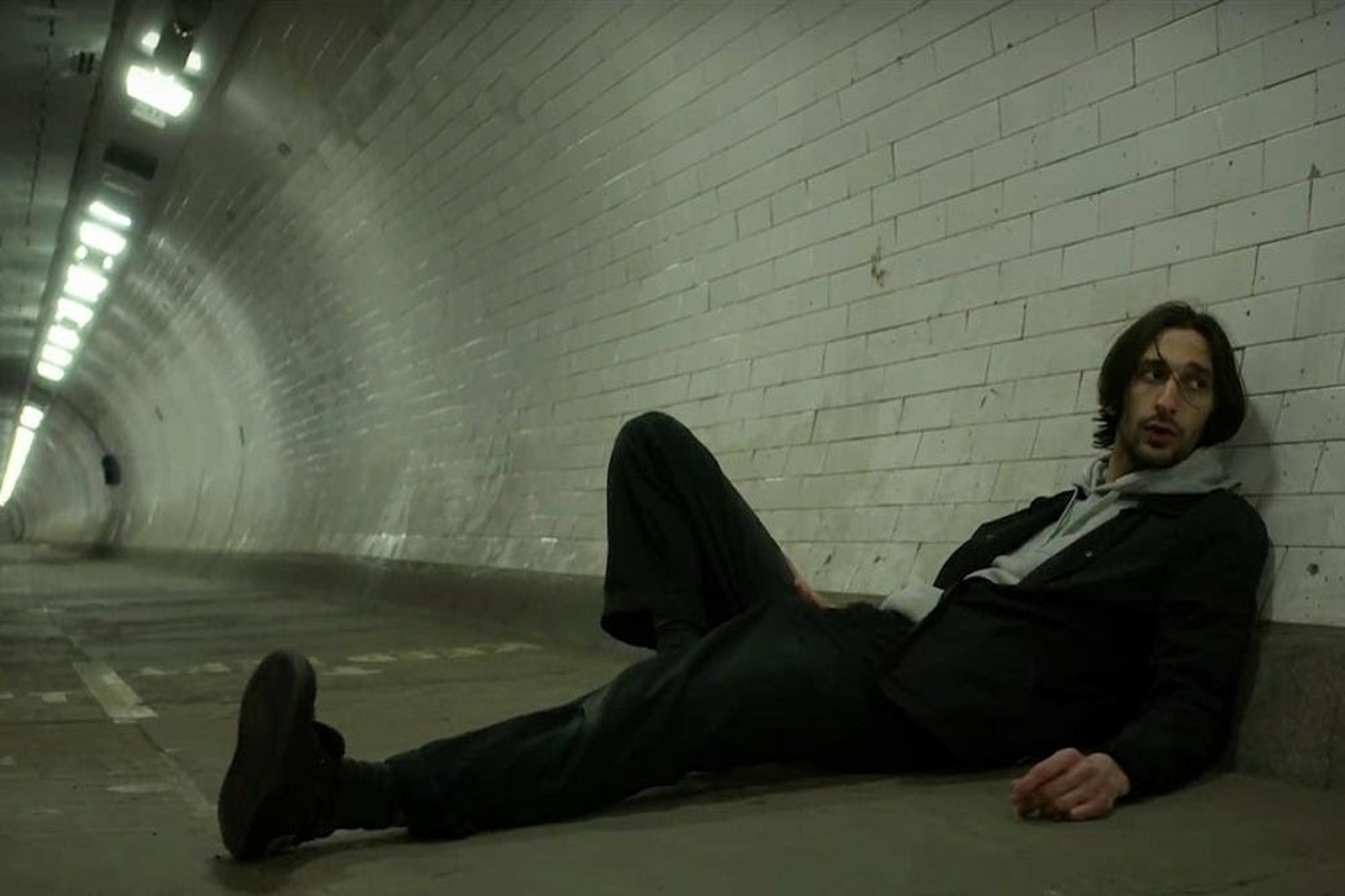 The South London group recently released their latest EP.
A couple of weeks ago, South London alt-pop collective A House In The Trees released their latest EP 'What Am I Supposed To Do?' via Handsome Dad, preceded by two huge singles in the form of 'Summertime' and 'Tuesday Afternoon'.
Following a sold-out headline show at Bermondsey Social Club last week, the band are now back with a new video for 'Amazing Gray'. In it, they channel the gray area between elation and doom, submerged in an underground walkway alone. It's a somewhat woozy clip where the camera is as free roaming as the hypnotic moves – and tumbles to the ground – that the sole protagonist takes.
In their DIY fashion, the collective's own Geraint Morgan directed the clip, which he has this to say about: "Amazing gray is a term for the feeling when you have managed to find happiness within yourself even when there is no positive stimulus to prop you up - a celebration for when you find a way out of your daily doom".
Watch the video for 'Amazing Grey' below.
Read More