Albums of 2022: Bloc Party
Digging into their dark side, the London legends are back with a sixth album that explores the underbelly of the human psyche.
When Bloc Party returned last year, announcing sixth album 'Alpha Games' with stomping lead single 'Traps', you might have quickly checked your calendar to see if it was 2021 or 2005. An indie banger harking back to the band's breakthrough years, if you thought the return to the heavier sound of days gone by was an indication of what to expect from the record as a whole, however, Kele Okereke wants you to think again.
"The first song ['Traps'] has that driving energy, but I think there are lots of different facets and lots of different sides to the record," he states. "I think we all thought that if we were gonna make a record, it had to have the potential to blow our socks off."
The ideas for the album started forming pretty much straight after the group had finished touring 2016's 'Hymns', but those well-known "unforeseen circumstances" resulted in the band - completed by OG member Russell Lissack, and newer additions Justin Harris and Louise Bartle - revisiting and refining the album over the last few years. Taking inspiration from the fractious world around them, this has manifested in an output that Kele admits is "quite dark".
"There's a lot of conflict in the music," he explains. "There's a lot of people fucking each other over, people lying to each other, people manipulating each other. That is a kind of direct response to what I was seeing; we actually saw that happening all over the world in the last few years. It was quite an ugly time, and I think that has played into the music."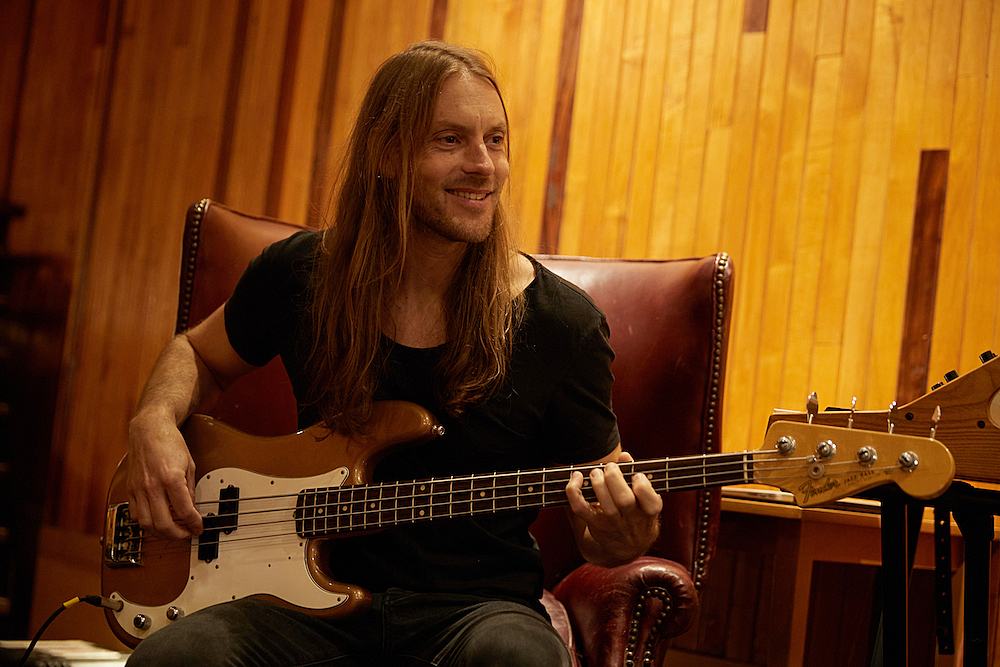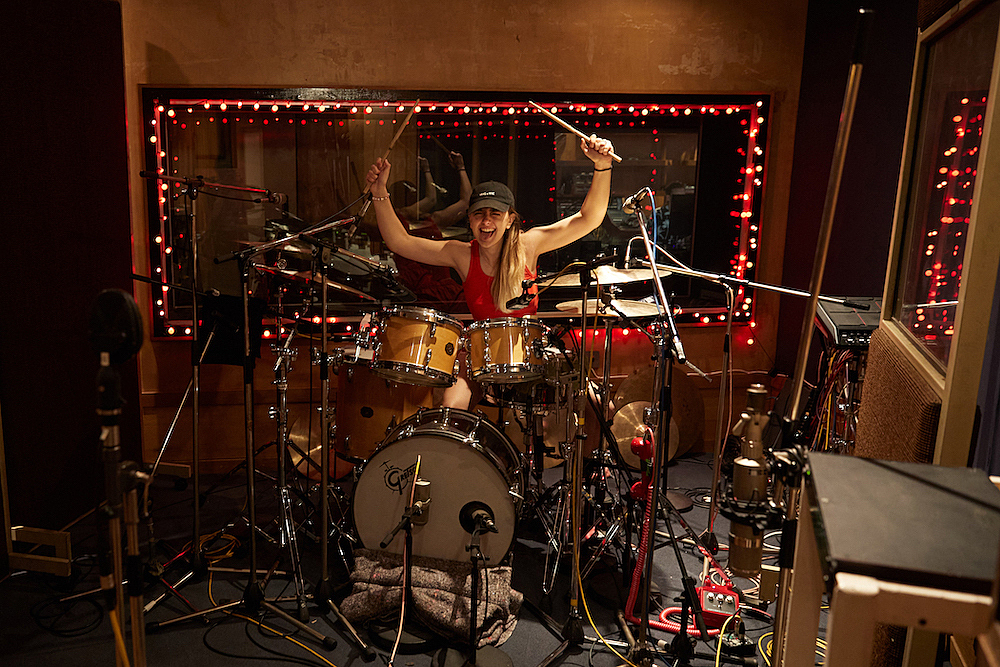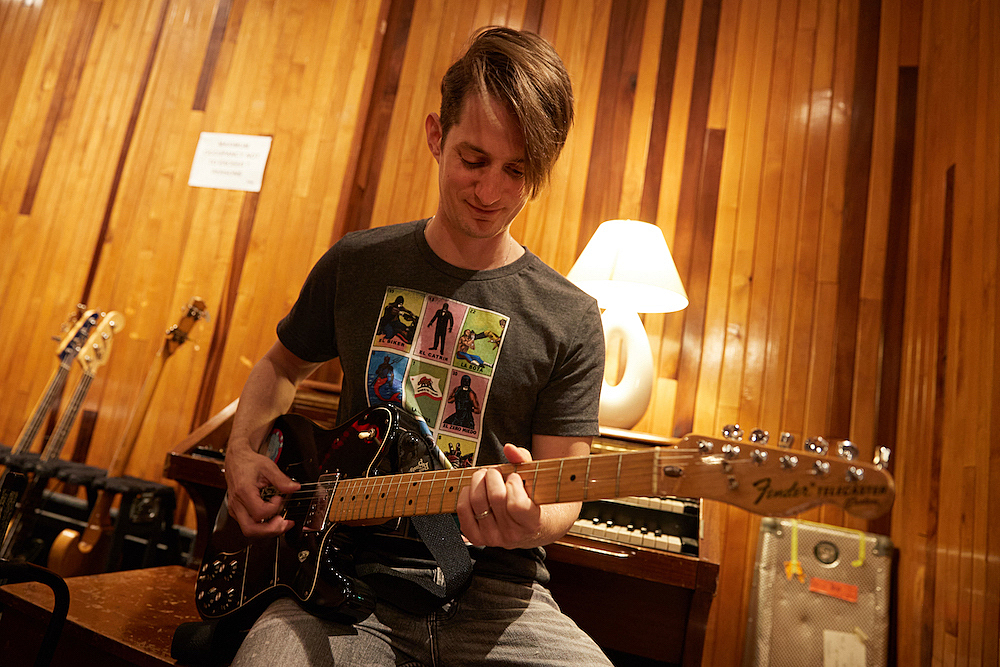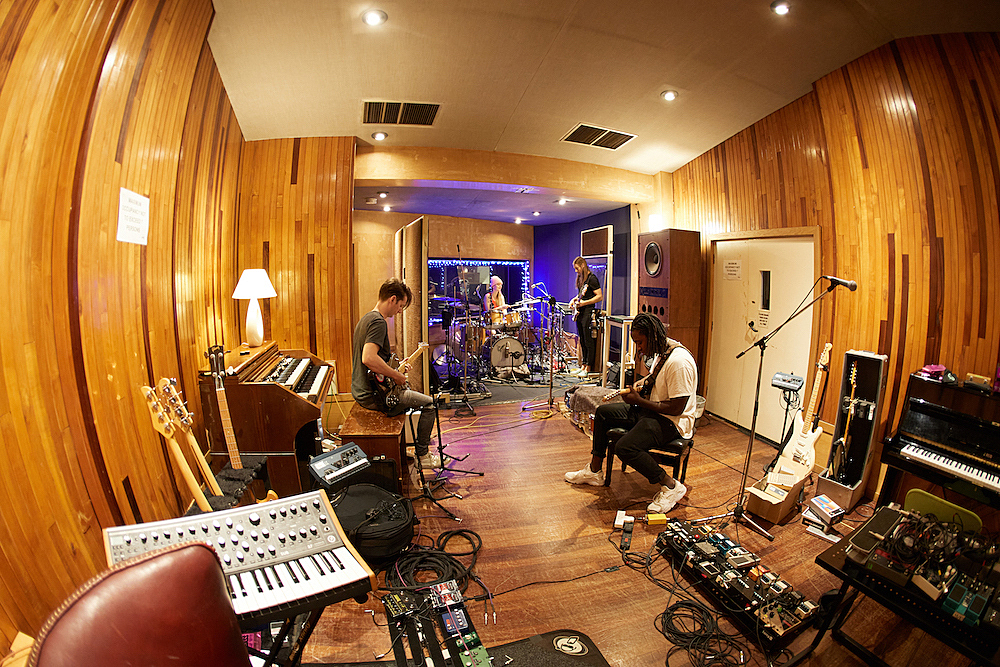 "There's a lot of conflict in the music: a lot of people fucking each other over, people lying to each other, people manipulating each other."
— Kele Okereke
Evident from opener 'Day Drinker', the song explores the rivalry between two brothers and the idea that, for someone to be dominant, someone has to be subservient. Kele describes 'You Should Know The Truth', meanwhile, as one of the darkest things he's ever written, detailing its exploration of "living with deception in relationships, and the cruelty that comes from not being honest with the people closest to you".
Taking the listener on a journey starring the characters living in his head for the last three years, Kele pinpoints the core of 'Alpha Games' as being about how people act in extreme situations, with melancholic closing track 'The Peace Offering' marking a full-circle moment. Bookmarking the album's story arc from "anger and intensity to cold distance", it ends a return from a band who are still determined to keep treading previously untouched ground, even six albums in.
"To me, it doesn't really feel connected to anything that we've done in the past," he concludes. "I think that's a good thing, really. If the band is to succeed, it needs to become something else. It needs to forge a new identity."

'Alpha Games' is out 29th April via Infectious / BMG.

Read More