Neu Class Of 2019: Westerman
Weaving soft, warm electronics into folk songs about self-acceptance, Will Westerman is a songwriter whose music could help you more than you think.
The rise of Will Westerman has been a slow, steady and considered one. Starting out writing folk songs inspired by the likes of Nick Drake and Neil Young from his West London bedroom, and releasing via prolific label Blue Flowers (also home to the silky, jazz-flecked likes of Nilüfer Yanya and Puma Blue), Westerman's music has always carried an air of comfort about it.
The dawn of 2018 marked a change for Westerman with the release of his simple but stunning single 'Confirmation'. Followed by the equally impressive 'Edison' and 'Easy Money', the tracks saw his folk origins melted together with fluid, warm electronic elements - largely due to his work with producer Bullion. With it, he marked himself out as a singer-songwriter that sits left-of-centre, and turned a well-travelled rulebook into something fresh and unique.
All this ambition is cast in stone on the singer's new 'Ark' EP, a gorgeous, considered step forward. The EP's first single 'Albatross' is an oasis of calm. "Take me somewhere new, maybe a lake nearby some view/ Wouldn't that be nice?" he sings in a honeyed vocal, escaping to an easier, carefree place. It's something hammered home on 'Outside Sublime', an anthem of support for a struggling friend. "Be what you want, I'll always be your champion," he repeats, staunchly standing up in tough times.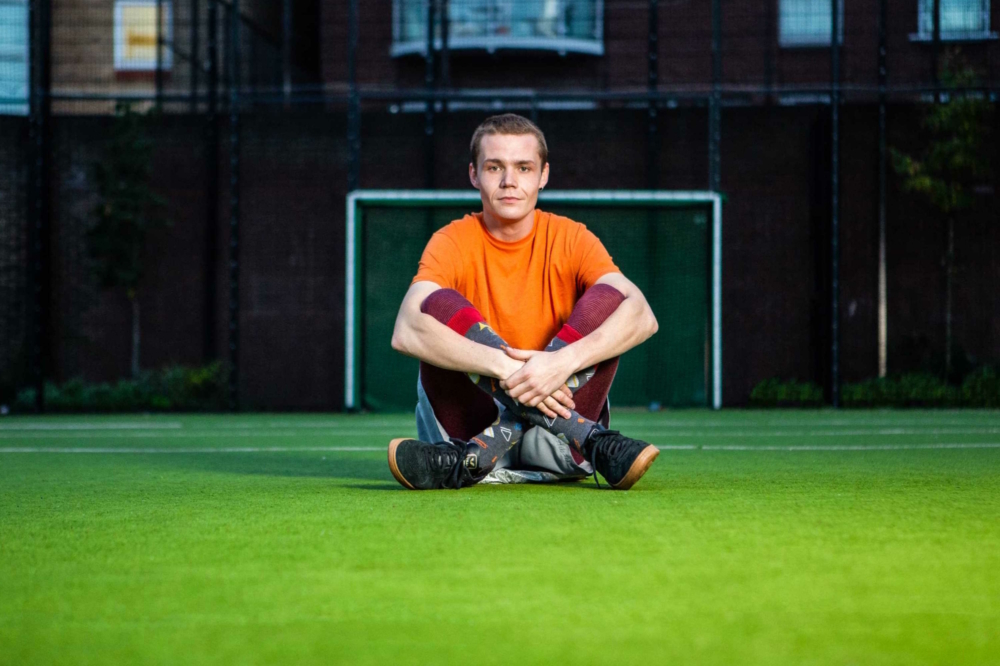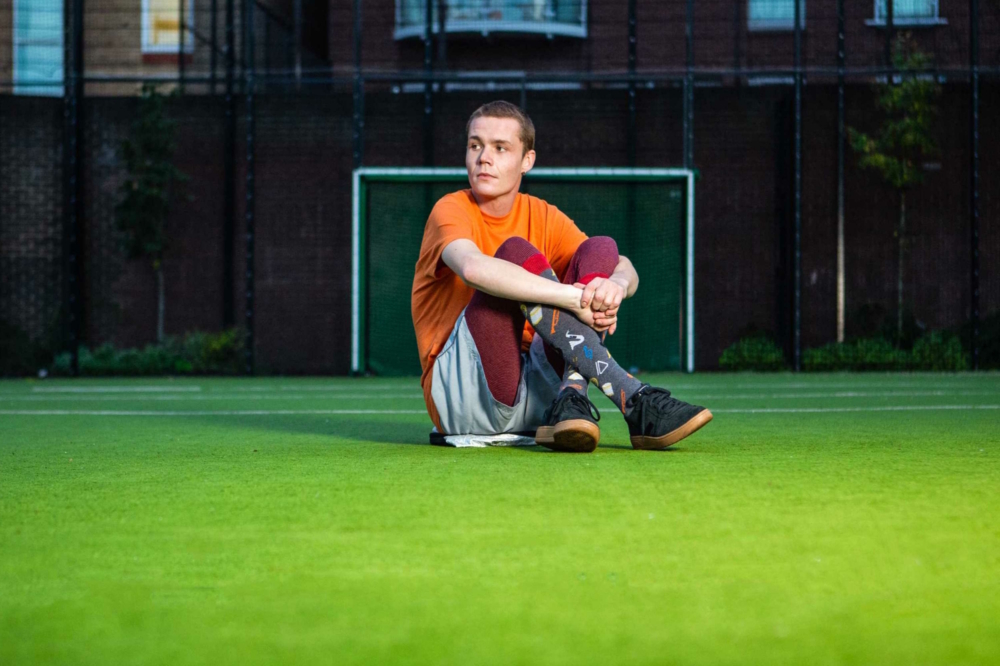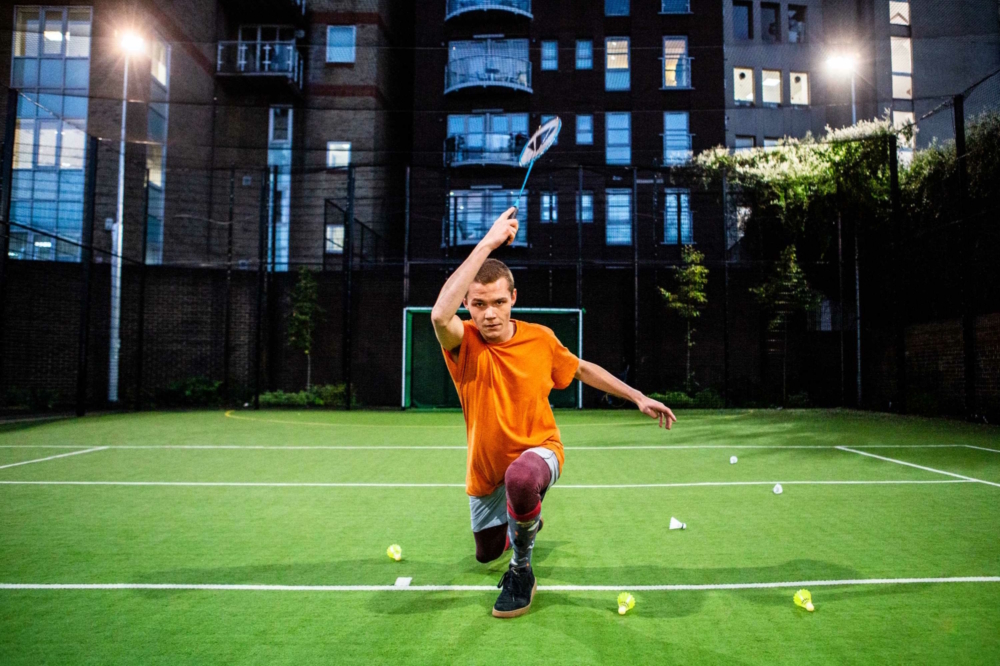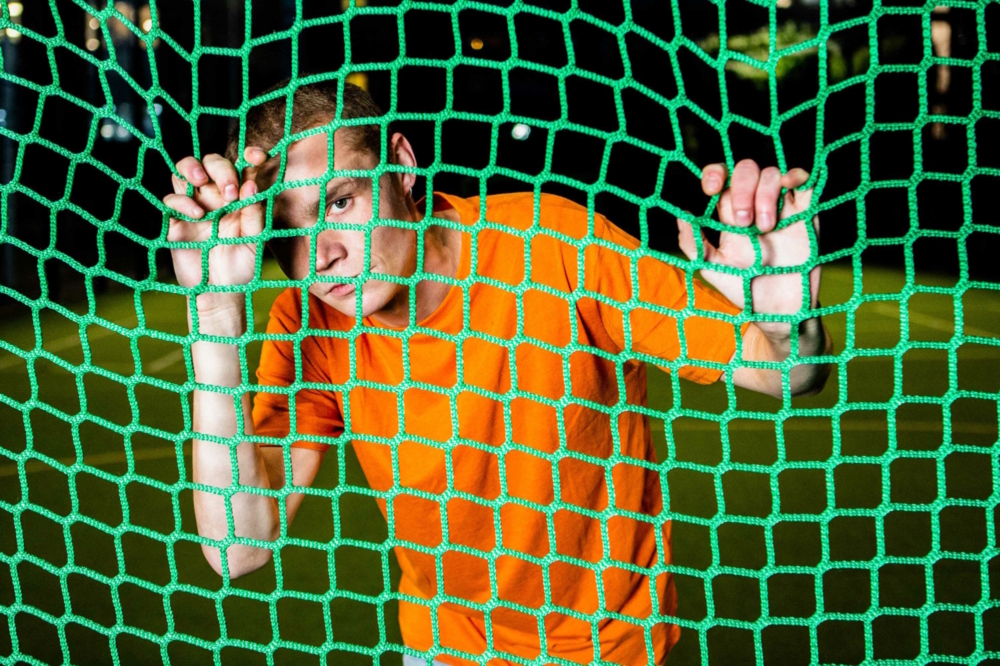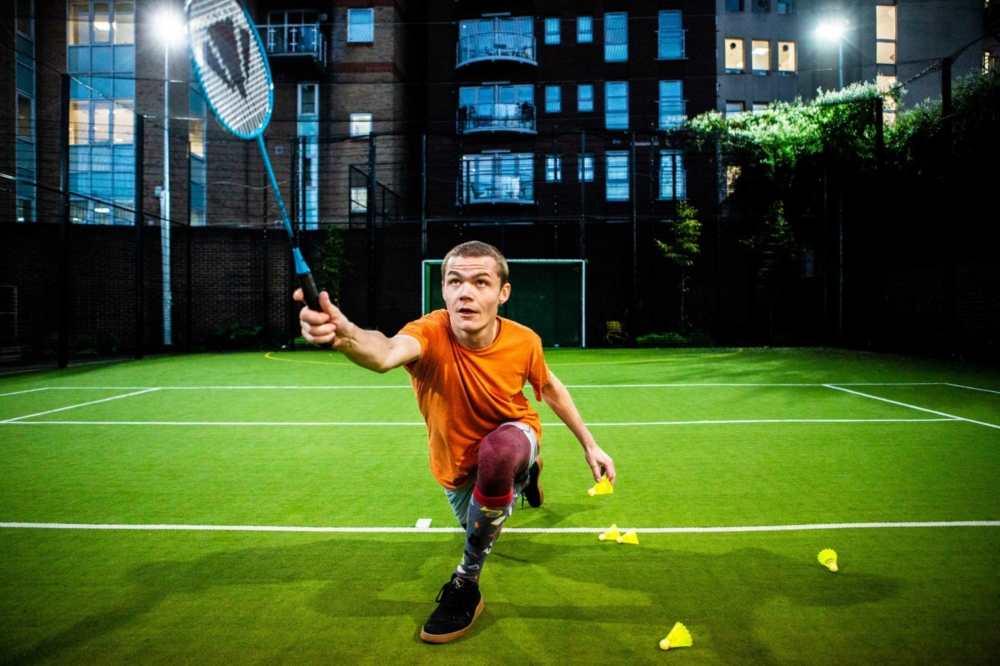 "You can make this time capsule of this feeling, and that's bulletproof in a way."
"I think my favourite kind of music is music that deals with sad, difficult things in a joyful way," Will says. "I hope that my better music can do that for people. ['Outside Sublime'] in particular, what it's talking about is not a good thing, but I wanted to write it in an affirming way as opposed to a 'this is a bit shit' way. I just wanted to send out a positive message in my own way."
It's also a song that, though written for someone else, has been used by Westerman himself to reconsider and reevaluate his own circumstances. "It's kinda narcissistic to listen to your own music to gee yourself up, but it's the kind of sentiment that I'd like to be able to apply to myself," he says. "I think it's just a human thing. I think a lot of it is trying to be more compassionate with yourself: if you do go wrong, and go against what you think is the right thing to do - which a lot of people do sometimes - the best way to deal with it is to not beat yourself up about doing that, because then it just becomes a spiral. My favourite songs are triumphant reactions to difficult things. Brian Wilson is the king of that, and Arthur Russell is really good at that. I guess it's contrasts, different shades, light and dark - this feeling of reassurance. Not a reassurance by ignoring that these things are going on, but just having someone say 'It's OK'."
"With music, you're trying to capture an emotional response," he affirms. "When I released 'Outside Sublime', maybe I wasn't feeling [how I felt when I wrote it] anymore, but when I wrote the song, I did feel that way, and that's what's quite nice - you can make this time capsule of this feeling, and that's bulletproof in a way. Feelings come and go, but hopefully you can capture the essence of the positive one while it lasts."
Read More