Features & Interviews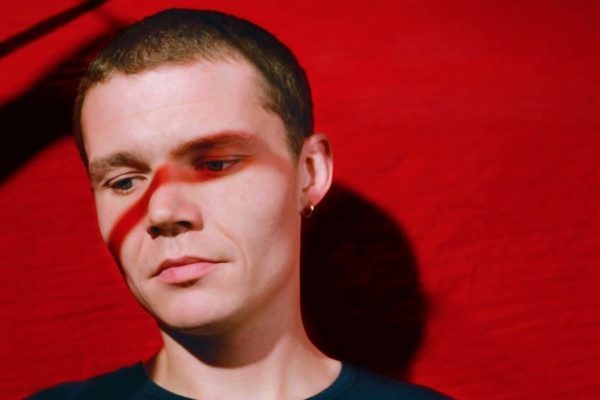 Fresh from releasing his debut album 'Your Hero Is Not Dead', Westerman tells us how it feels to share your music during one of the weirdest times of our lives.
3rd July 2020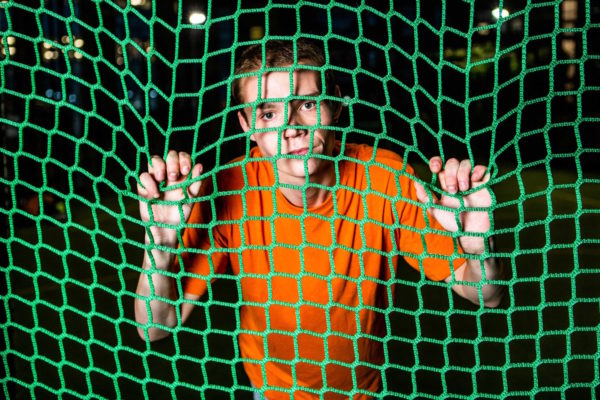 Weaving soft, warm electronics into folk songs about self-acceptance, Will Westerman is a songwriter whose music could help you more than you think.
16th December 2018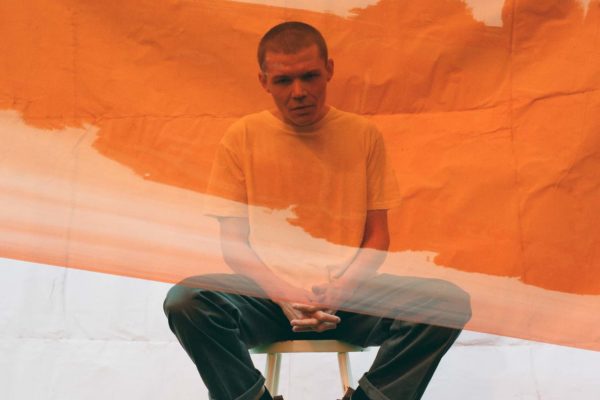 Taking inspiration from the traditional folk canon to make something fresh and brilliant in its simplicity, Will Westerman's music arrives as a quiet hand on the shoulder.
13th August 2018
Album Reviews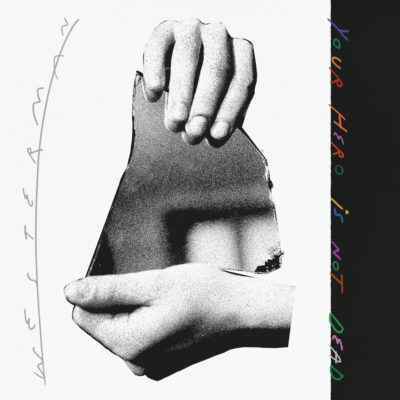 3-5 Stars
Now Westerman's defined his niche, all he has to do is refine it a little.