It's apt that Miles Kane has named his third album after a wrestling move; on 'Coup De Grace', the Scouser is back with a record that sees him fighting for his own glory.
"It's easy for that [reputation] to happen, because if you're on stage then you're showing off, aren't you? If you've got your top off and you're kicking and spitting, then people will think, 'oh he musn't give a fuck about anything'. I don't blame people for that, it's just that I guess because I'm in it then I can see both sides of the coin. It's up to other people if they do or not," nods Miles Kane, decked out in a vintage Scarface t-shirt and chunky gold chain, nursing a bottle of beer.
We're sat in the sunny surrounds of an East London courtyard, talking to the 32-year-old Scouser about his public persona. Because if there's one thing that's holding Miles Kane back on the eve of undoubtedly his best solo work to date - forthcoming third LP 'Coup De Grace' - it's perhaps people's idea of who and what Miles Kane actually is.
As frontman of mid-'00s indie boys The Rascals and then a burgeoning solo artist, Miles naturally fell into the lineage of the Gallaghers and co: the swaggering lads of rock'n'roll. With The Last Shadow Puppets - the band he formed with his best pal, Arctic Monkeys mainman Alex Turner - he was cast somewhat unfairly as the perpetual bridesmaid, clinging onto the coattails of his A-list mate. The cumulative effect produced an artist with a loyal, sizeable fanbase but one seemingly destined to be forever resigned to a certain kind of career. "There's so many opinions, and even if you have no showmanship or confidence at all, in some other way you'd still have something pinpointed," he continues, somewhat wearily. "There's no way you can please everyone."
In 2016, on the promotional circuit for the Puppets' last album 'Everything You've Come To Expect', things came to a head in an interview for American magazine Spin, when Miles replied to a final question from the female interviewer about his later plans by asking if she wanted to go upstairs.
Unsurprisingly, there was a backlash. "That upset me; it was upsetting because it was a miscommunication in humour," he says now. "All I can say about it is it was a joke that didn't get understood, so yeah, it got me down. It did get me down." While it's, let's face it, not the smartest bon mot to come from anyone, from Miles, it just fuelled the fires of people's preconceptions. Miles, the lad. Miles, for the lads only.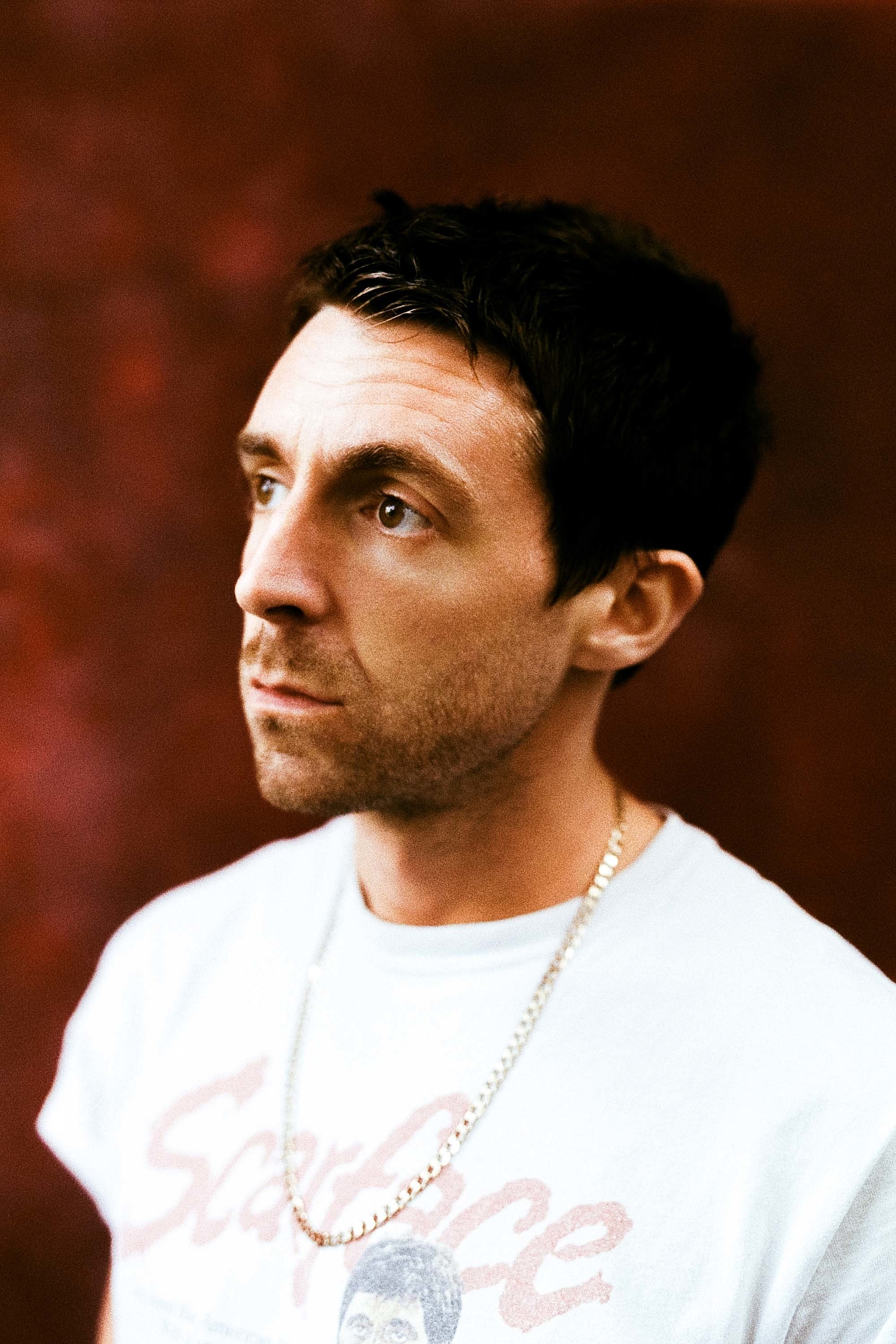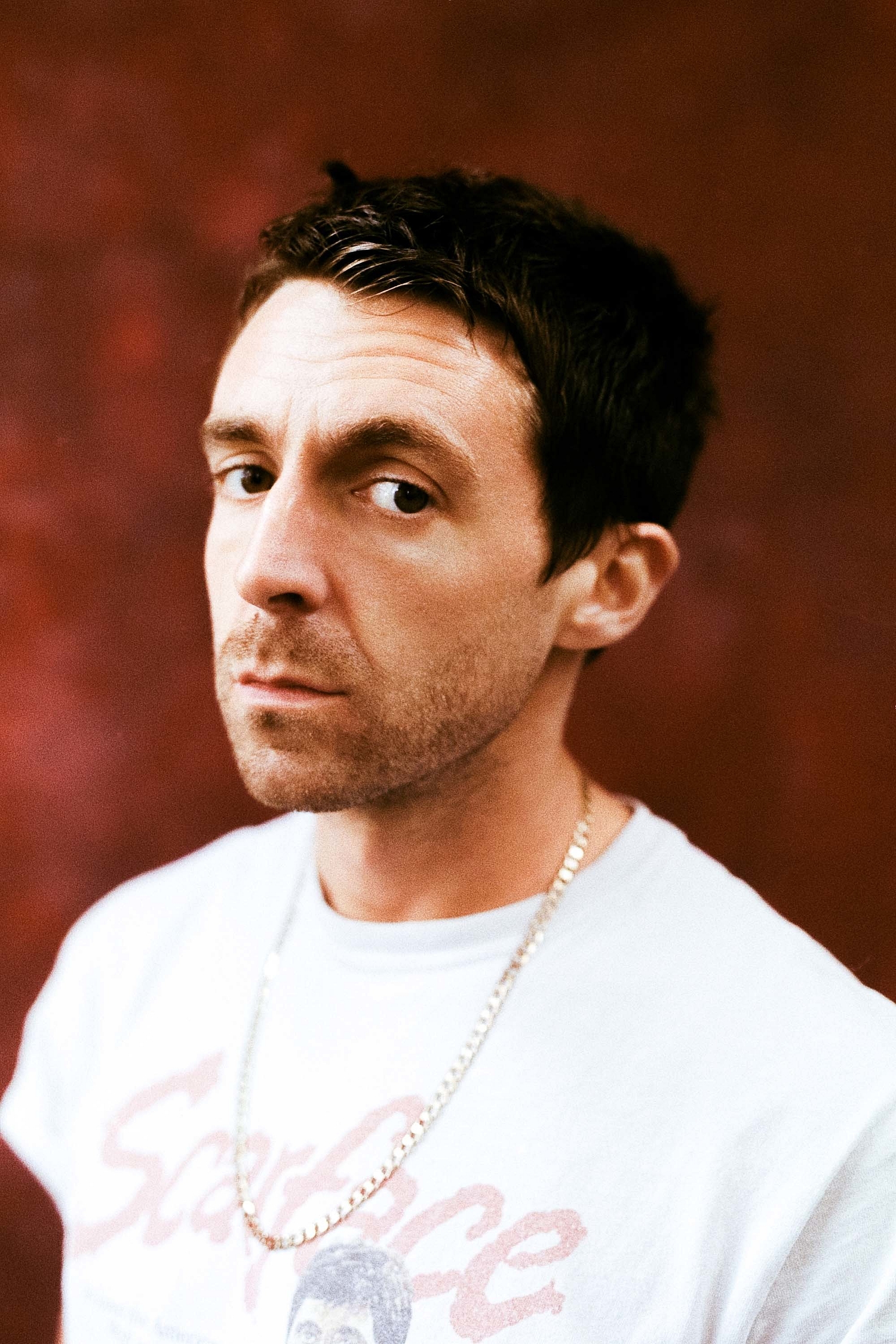 "It was the best therapy ever. Punk therapy, in tunes."
Fast forward a couple of years, and he's sitting on an album that might just help nudge open the door to a different kind of view of him. Though 'Coup De Grace' is still an album rooted in antagonistic punk spirit, and one that rips from beginning to end, it's also one that wears its heart on its sleeve a little more. Written after a bad break-up, its 10 tracks are wired and often pained, bleeding at the raw edges of a recent wound. "It's the process of being in love to not being in love, the resentment, the jealousy," he begins. "Even though [the songs are] angry or sad or whatever, to create them felt really good, like a relief from every one that we did. It was the best therapy ever. Punk therapy, in tunes."
You sense that this is how the singer makes sense of his emotional world. Ask him about his feelings and he gets tongue-tied, stumbling over every admission with a caveat that he's not looking for sympathy. Stick a guitar in front of him, however, and he'll come up with the pained howl of 'The Wrong Side Of Life' - with its Lennon-esque, straining-at-the-edge vocals - or the embittered jealousy of 'Silverscreen'. "It's pretty black and white to understand [lyrically], which is a good thing," he nods. "It feels honest and confident and I'm glad it's out of me."
This musical catharsis didn't come quickly or easily, however. Originally beginning writing for the record after 2013 solo effort 'Don't Forget Who You Are', Miles decided to press pause in order to go back in with The Last Shadow Puppets and found that, upon returning, the old tracks weren't cutting it. "I was a bit confused with it. I couldn't finish any songs and I felt like I had a bit of writers' block after writing a lot and them not being good," he admits.
"It feels honest and confident and I'm glad it's out of me."
Help, however, came in the form of another pal: one Mr Jamie T. Bumping into each other in LA, the pair soon started writing together, heading to Jamie's studio first in the US and then back in London and eventually coming out with more than 20 completed tracks - many of which ended up on the final record. "I could see that his reaction and excitement was genuine," enthuses the singer. "My mojo for working and writing tunes was back and it felt good."
And if that particular collaboration might surprise a few people, then the addition of Lana Del Rey into the mix (the singer co-wrote and sings on lead single 'Loaded') is one that precisely no-one would have guessed. "We wrote a lot of tunes together, me and her actually," adds Miles. "'Loaded' had the oomph that fitted with the other tunes, but a lot of stuff we did was super cool, man. Maybe [they'll get used] one day; we were talking about it the other day. She's an amazing writer and really quick. She's the real deal."
No plans for a supergroup trio as yet then, we ask?
"Ha. Three Psychos: that'd be the band name," he laughs.
We'll pencil it in for 2028, then...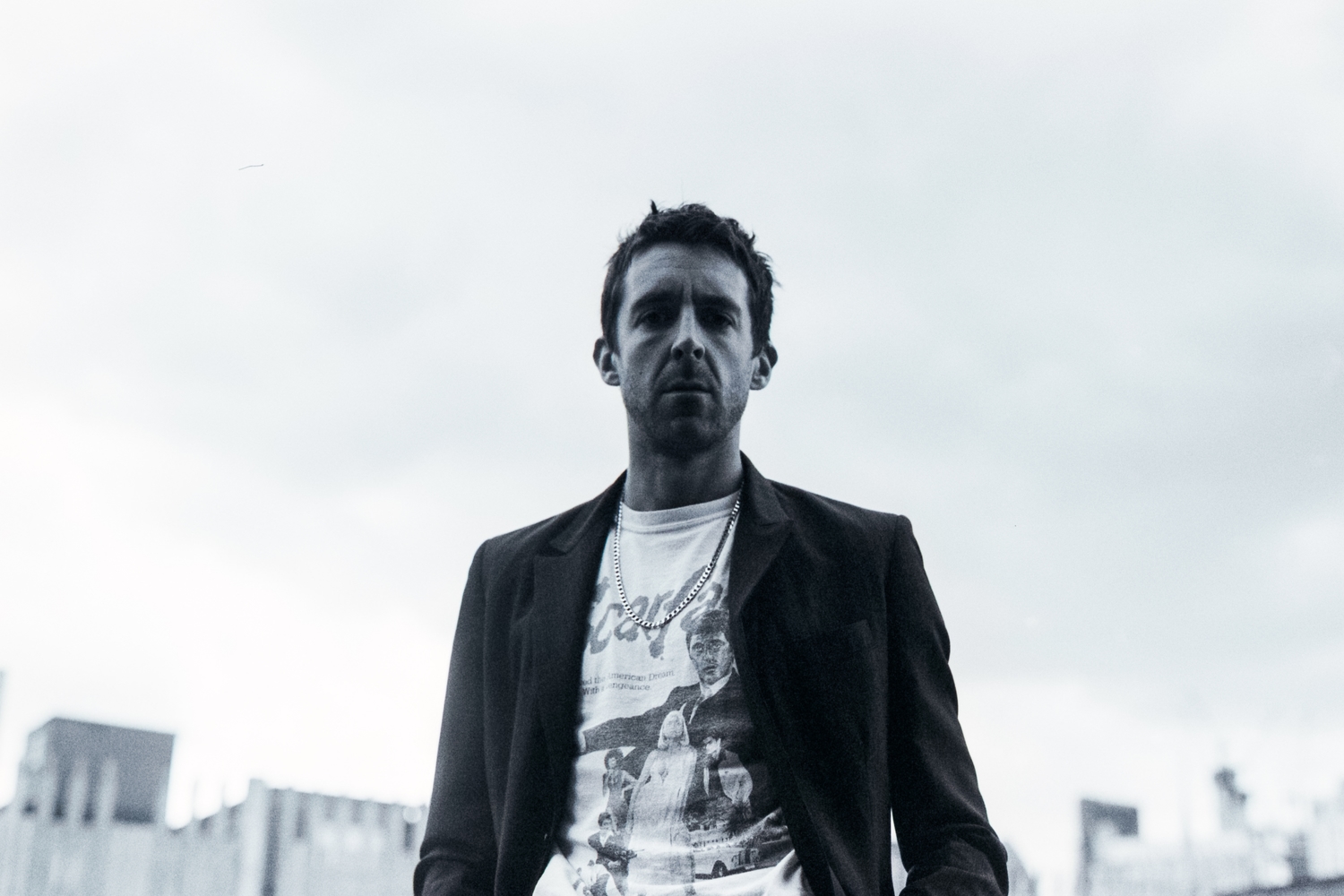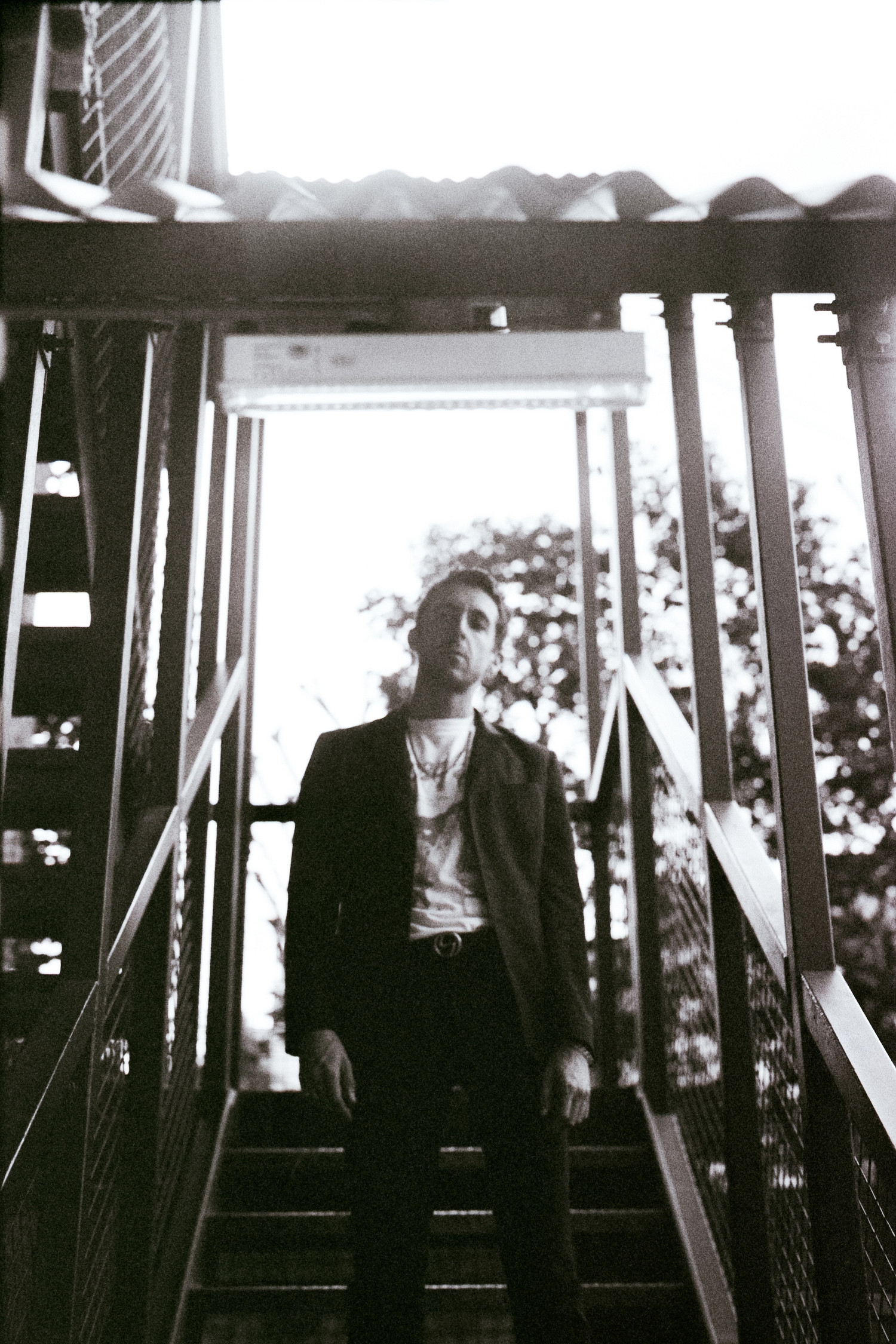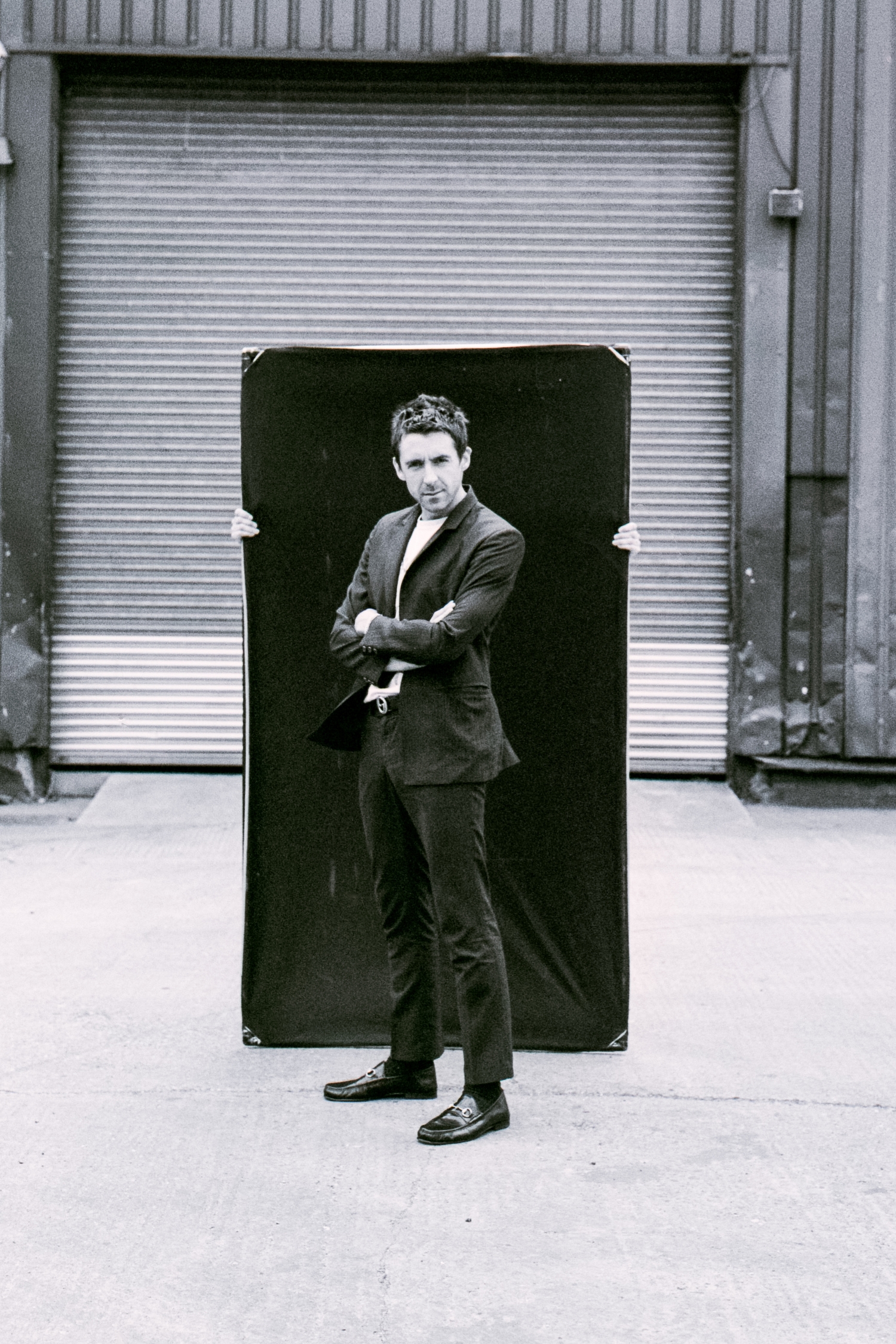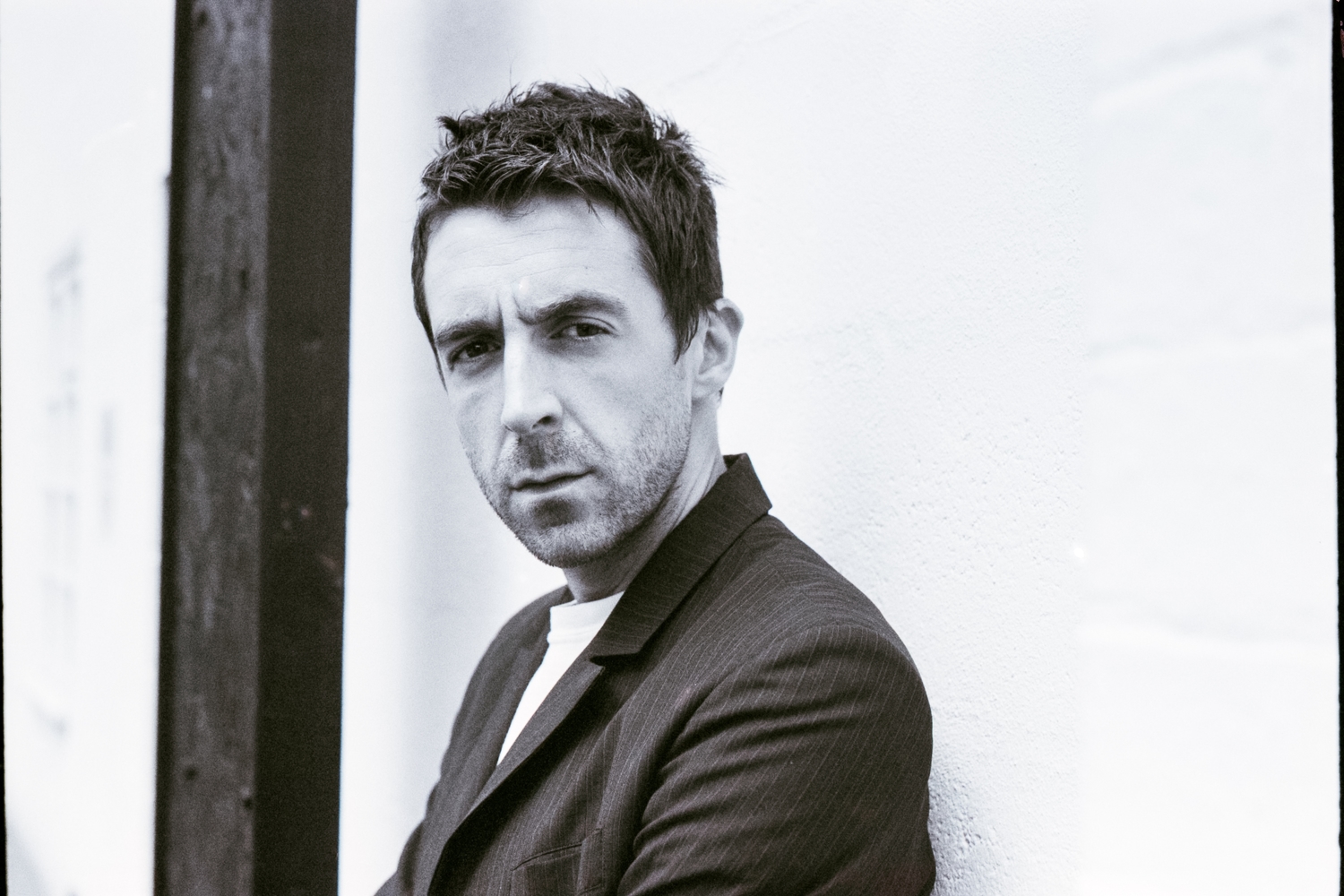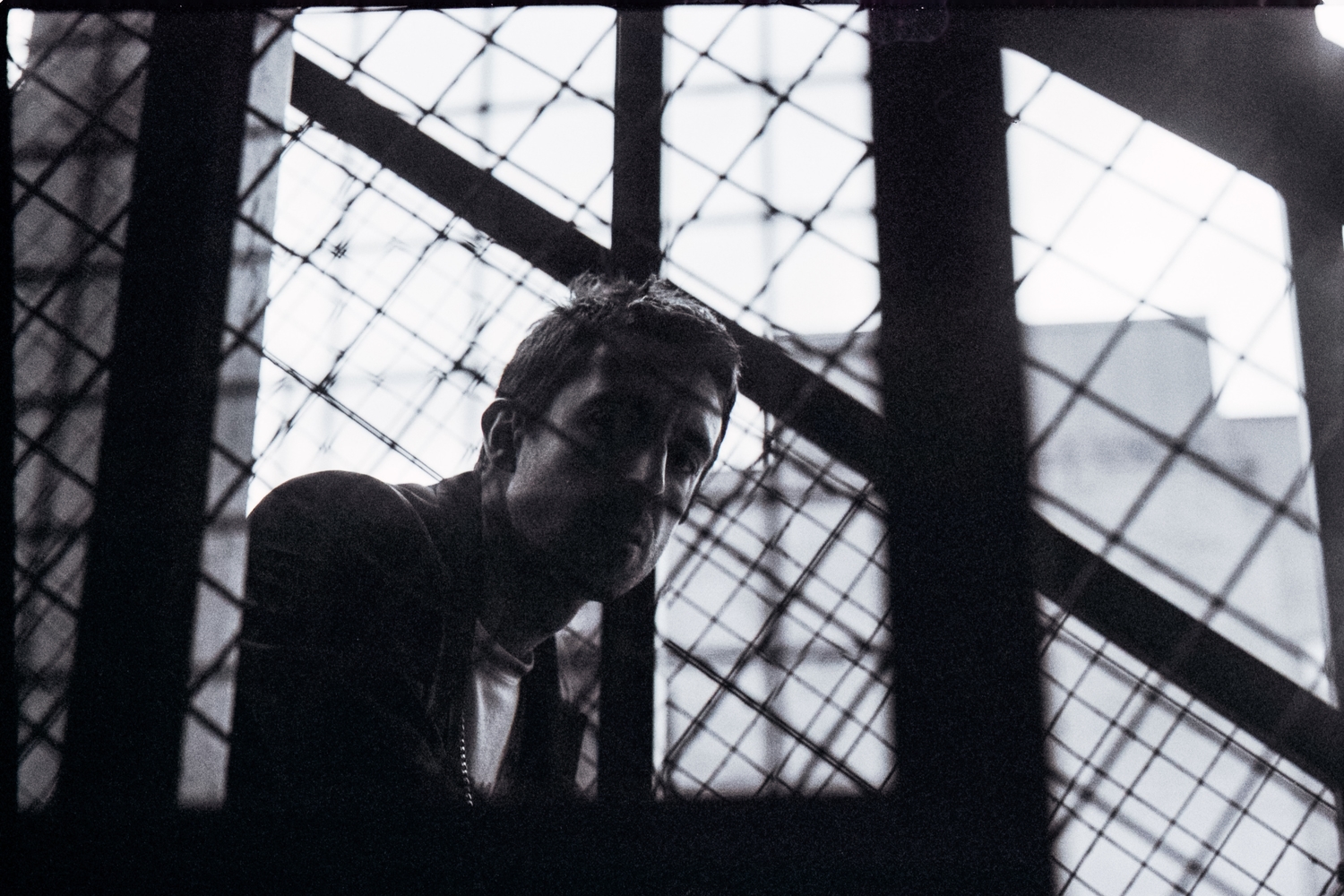 I think [the last Puppets album was] the start of the two records now, mine and his, in a weird way."
Yet, while Jamie and Lana's influence is undoubtedly peppered throughout 'Coup De Grace', this is the album that could set Miles Kane up as a contender, in himself. With Alex and the Monkeys strolling through the sonic space station of 'Tranquility Base Hotel & Casino', it's the first time in the pals' careers where their musical paths have truly diverged. "Maybe stylistically some of these songs, the more punky ones, started from doing the Puppets stuff. A similar thing you could probably say for Al, on the slower tunes. I think [the last Puppets album was] the start of the two records now, mine and his, in a weird way," he explains.
It can only work in his favour. From the antagonistic jabs of 'Cold Light Of The Day', to the half ridiculous-half brilliant (think Kasabian, after they've been listening to 'Screamadelica' on repeat) title track, through the genuinely rather lovely closing moments of 'Shavambacu' (titled after a cute mishearing of 'Je t'aime beaucoup' from his grandma), 'Coup De Grace' is an album that goes a long way to understanding what Miles Kane's been aiming for all along. It's a record with an honesty that you might not expect, and an obvious sensitivity underneath all the bluster and noise. Remind you of anyone?
'Coup De Grace' is out 10th August via Virgin EMI.
Read More
Featuring James Blake, Romy, Marika Hackman, yeule and more.