Neu In the Studio: INHEAVEN
The key ingredients to understanding INHEAVEN's debut? Mosh pits, pagan circles and the ghost of Freddie Mercury. Obviously.
If, as the old saying goes, you only get one chance to make your first impression, then INHEAVEN aren't taking their shot at the big prize lightly.
Following a host of buzzy early singles (including a debut track – 2015's 'Regeneration' – that was handpicked by a certain Julian Casablancas for release via Cult Records), the London quartet headed into Rockfield Studios with acclaimed producer Tom Dalgety (Pixies, Royal Blood, The Maccabees) to record their first LP: the all-important, first proper statement that they would unleash into the world. So far, so standard.
But then, after a year more touring, of honing their sound and whipping it into a ballsy, mosh-inducing monster, they realised that things – as things so often do - had changed. And so rather than release a sonically out-of-date opening gambit, they went back and did it again. "We had recorded it really early on, but after a year the songs had got heavier and became moulded to our live shows. We started getting kids moshing at our gigs, so the natural evolution for us was to encourage that," explains vocalist and guitarist James Taylor. "We felt invigorated after our first headline tour and wanted to capture that energy. Our sound had just got bigger."
In true indie-rock fashion, the catalyst for it all came during a particularly memorable set at last year's Reading Festival. "It was one of those life-changing moments where we walked out on stage and there were thousands of kids just going mad," enthuses vocalist/ bassist Chloe Little – the other half of INHEAVEN's core duo. "This big pit opened up for 'Baby's Alright' and it was still going during the slow love songs. We were like, we need to capitalise on this; after that, we went away and wrote [recent single] 'Treats'." And from there, the bangers kept on coming. "That was my favourite time," adds James sagely. "When we discovered The Riffs".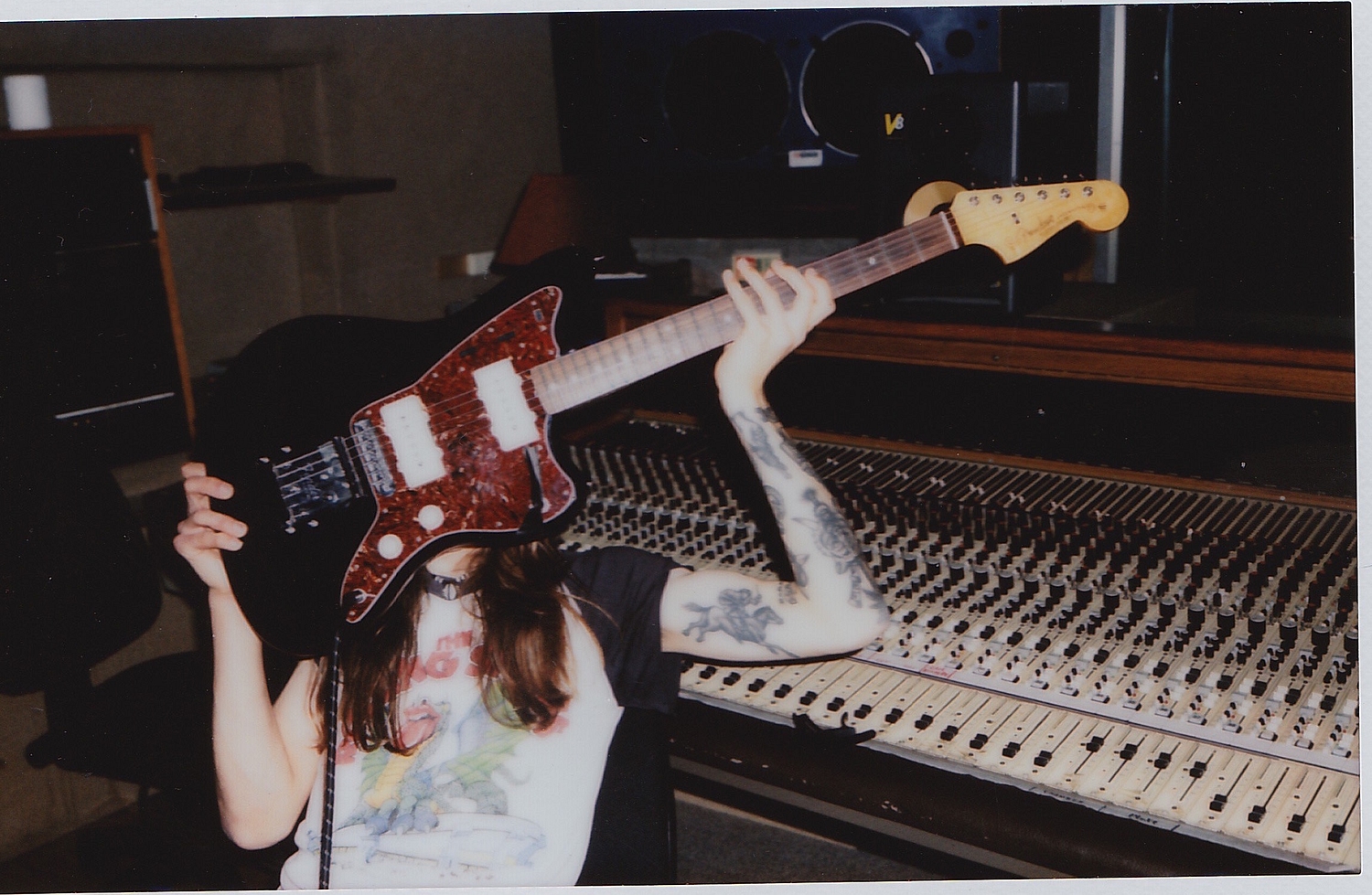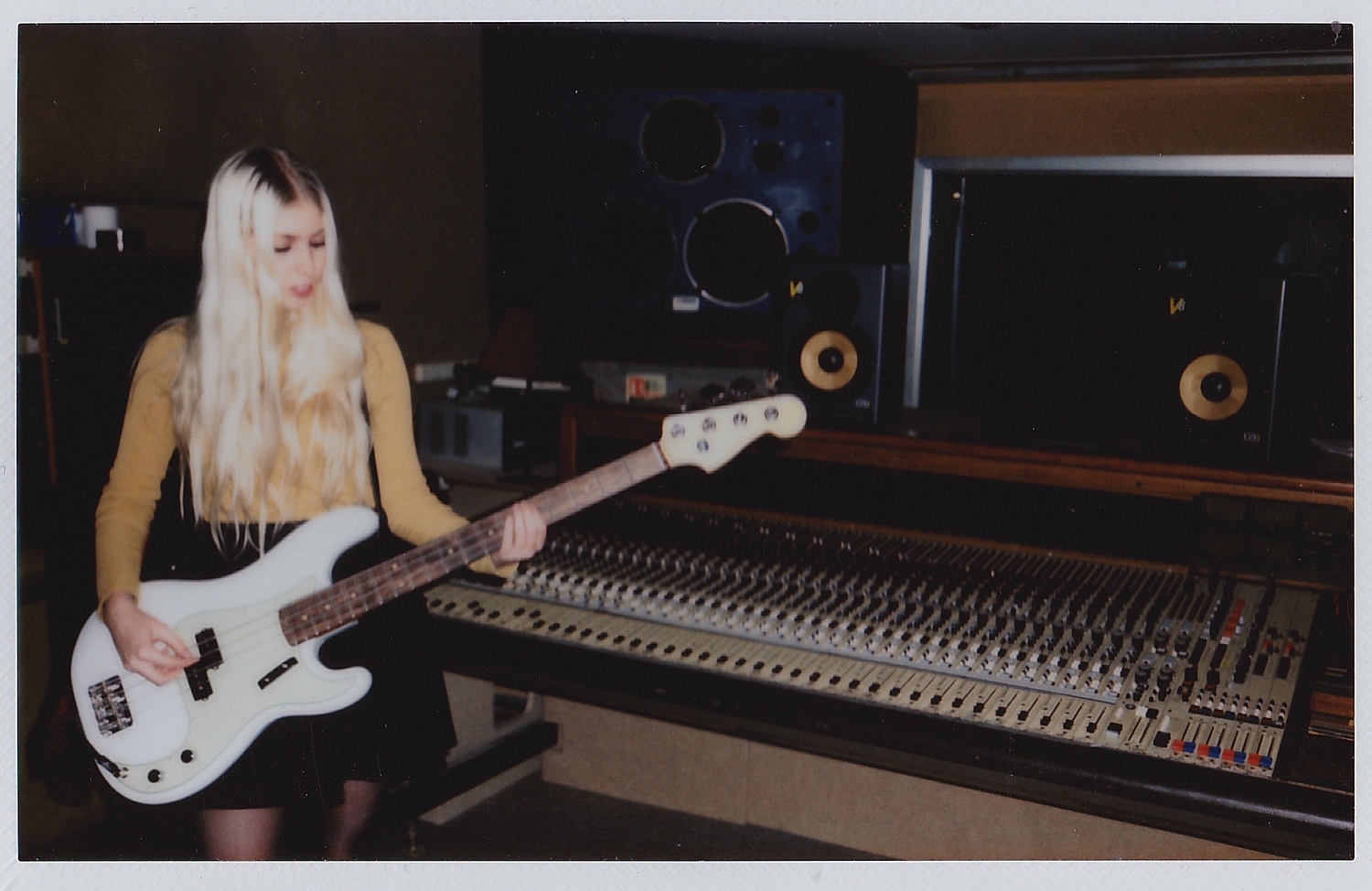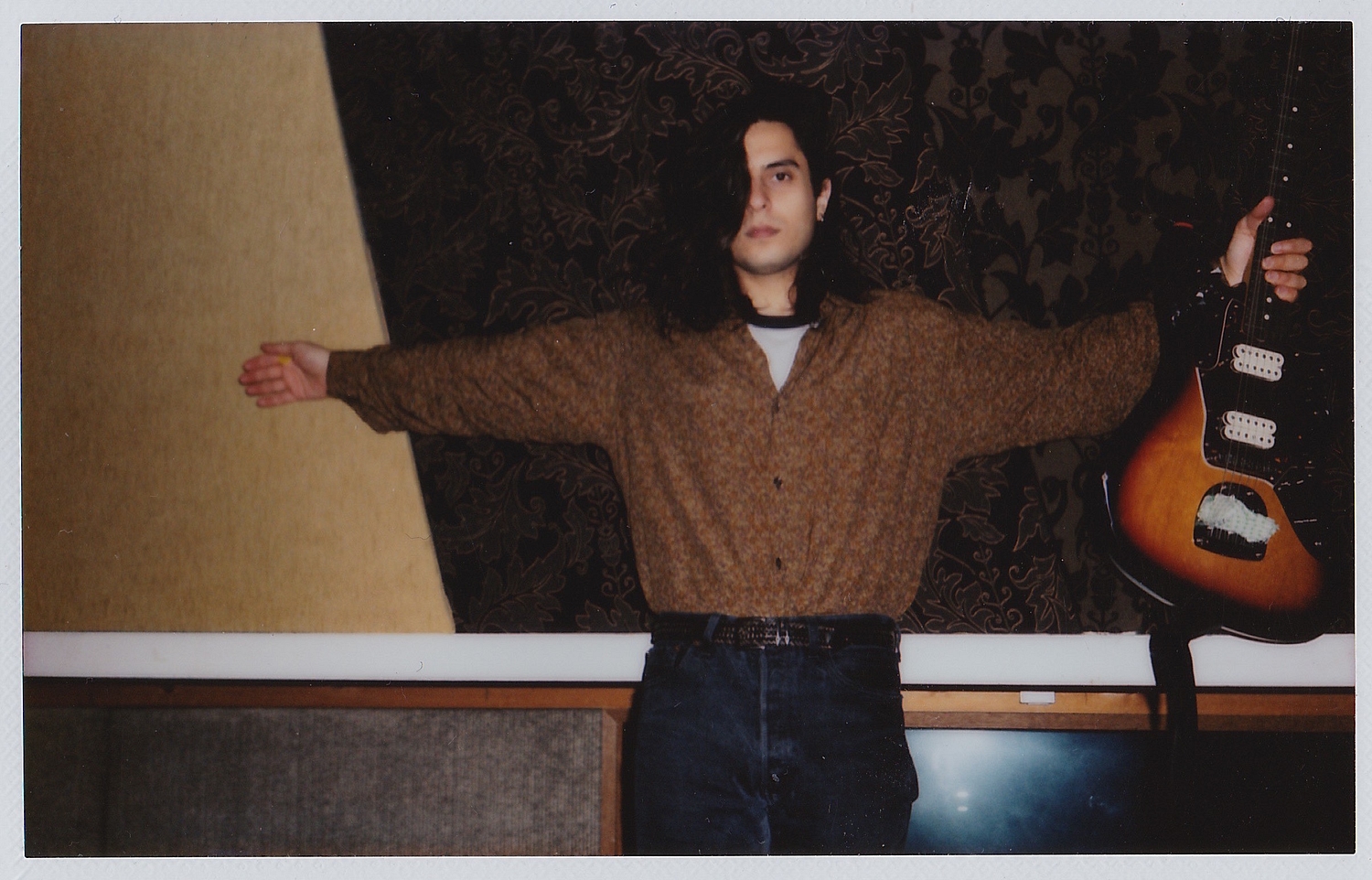 "In a field outside the studio there's an old school pagan circle; I think the dark spirits conjured up something."
— James Taylor
But if relentless touring and an ever-increasing fanbase are the obvious sparks that fuelled the fire of the band's forthcoming, totally complete, not-to-be-changed, self-titled LP, then there may have been some voodoo at work behind the scenes too... "In a field outside the studio there's an old school pagan circle, so I think the dark spirits conjured up something while we were making 'Treats'," theorises James. "I'm not gonna lie, I did go and stand in it and wait for something to happen," adds Chloe matter-of-factly. "Also, the piano in the studio is the same piano that Freddie Mercury wrote 'Bohemian Rhapsody' on, so if you can't get vibes from that then you're fucked," James continues. "Apparently the studio's haunted, so maybe we channelled Freddie on some songs? It's also the studio where The Stone Roses fell out and lost their minds; there's a lot of history in that place. I think we're fine though... We're good..."
Gearing up for their biggest year yet and sitting in the epicentre of a particularly fruitful time for young British guitar groups ("There are so many good bands at the moment, but everyone's running in their own lane and creating their own sound; you couldn't put a label on it," enthuses James), INHEAVEN are finally ready to reap the rewards of their patience. "We're very glad we waited," he concludes. "Now we love every single song; there isn't one moment we're not proud of."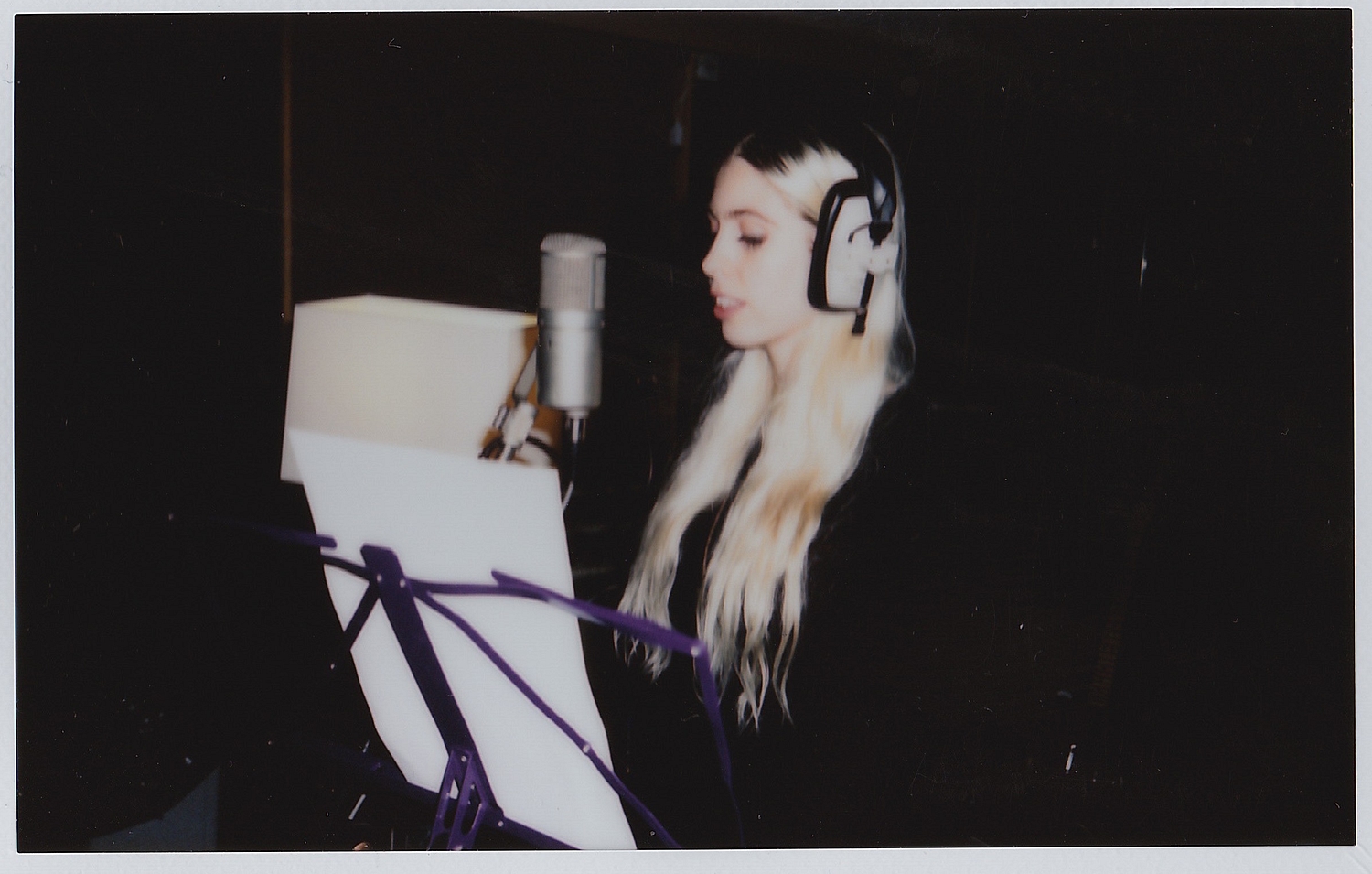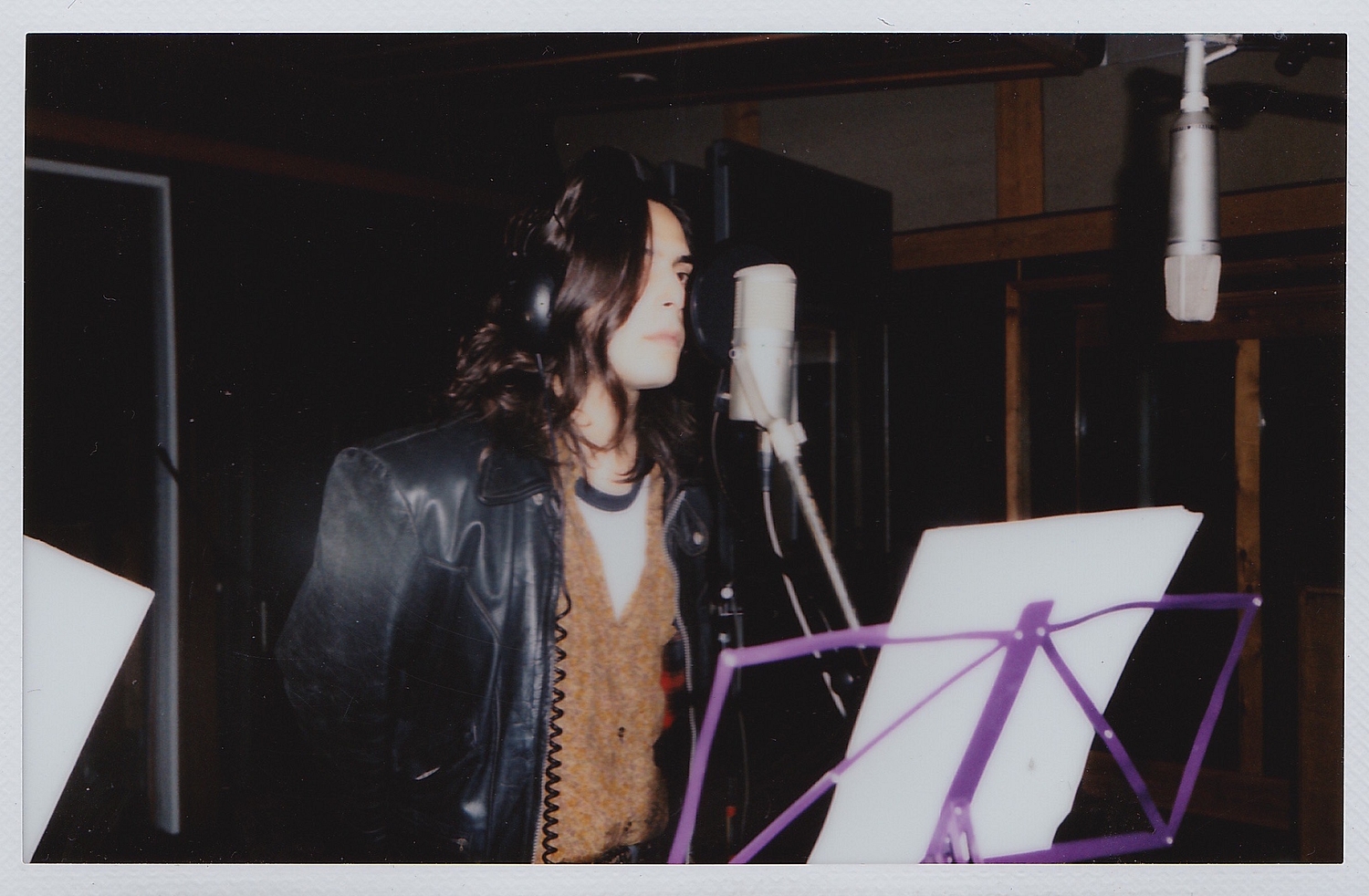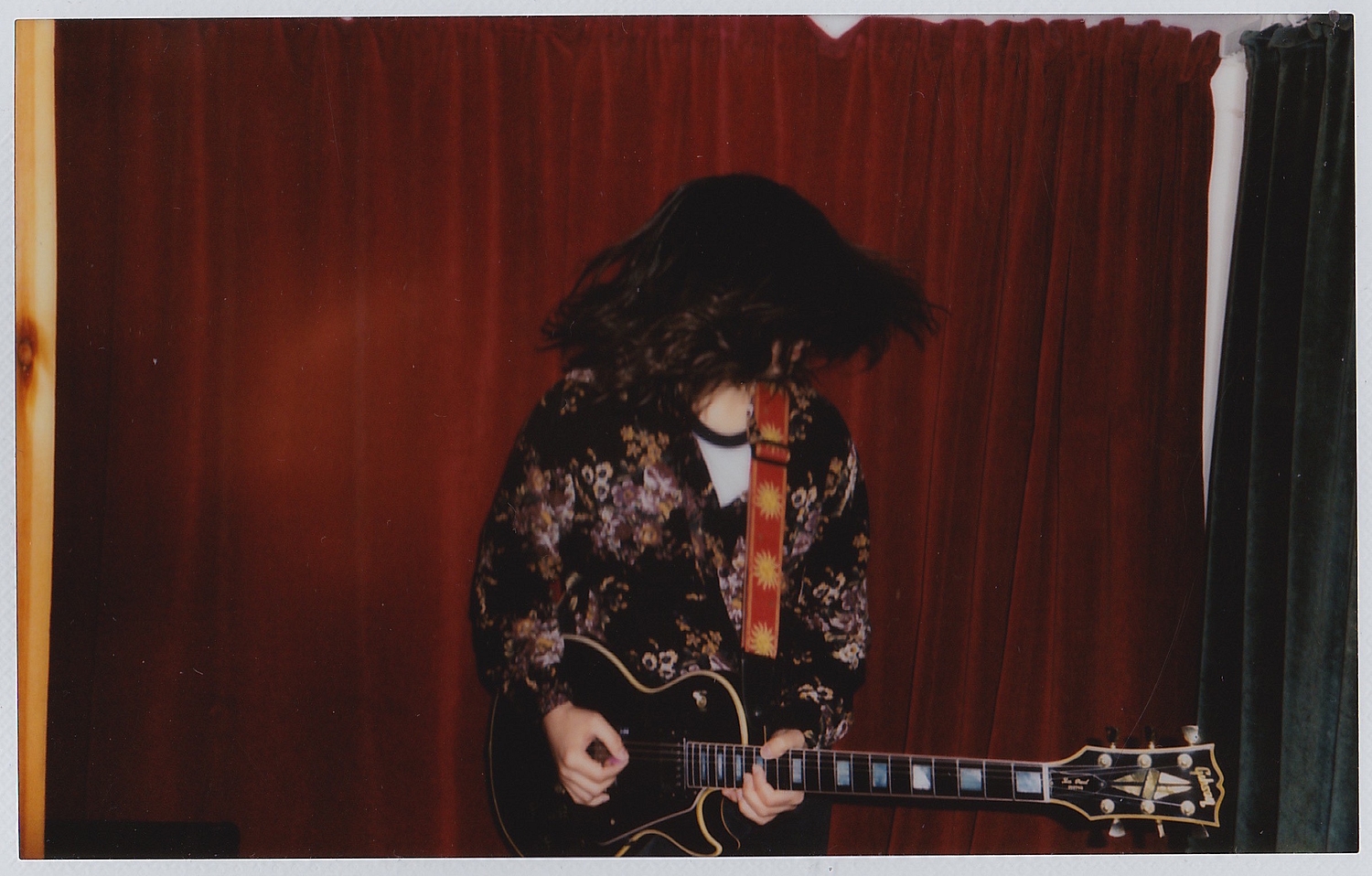 'INHEAVEN' is released on 1st September via PIAS.
Read More
Featuring King Gizzard & The Lizard Wizard, IDLES, Tkay Maidza, Sleater-Kinney and more.