Watch
Wings Of Desire share new single 'Runnin"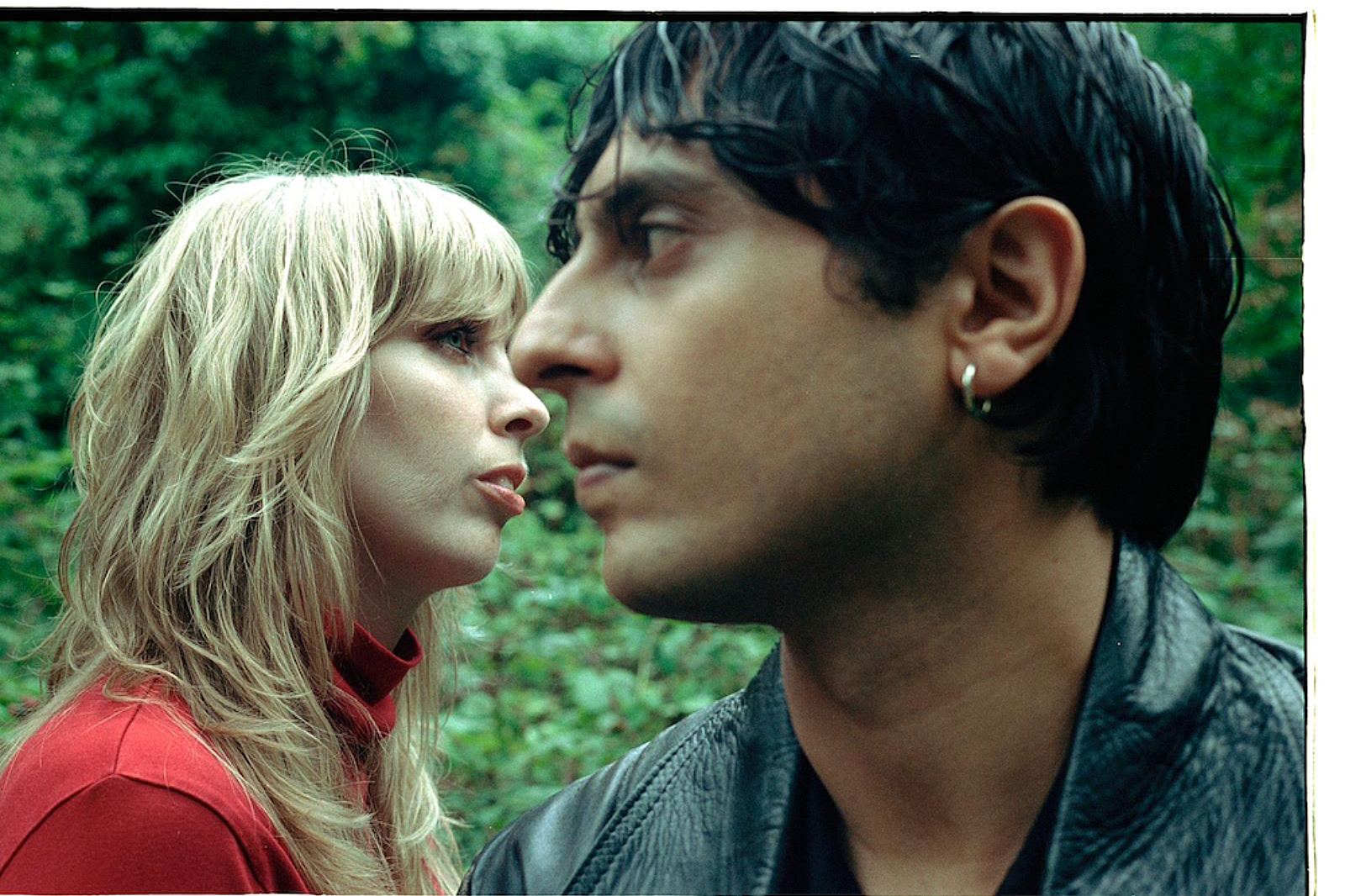 Photo: Holly Whitaker
The duo are set to release a longer project later this year.
With a longer project due later this year, Wings Of Desire are sharing their brand new single 'Runnin".
Speaking about the message behind the track, the duo state, "Running endlessly in circles under the tight grip of a culture designed to distract us from ourselves. Do we still believe that the internet knows what's best for us? Maybe it's time to get off the wheel and see what's outside."
Their forthcoming project has been inspired by "early noughties NYC, Factory Records and Krautrock as well as the philosophies of 20th century thinkers and futurists as Alan Watts, Noam Chomsky and Wim Wenders".
"We were inspired by a trip to Berlin where we visited the legendary Hansa studios, and got drunk at Neues Ufer," the pair add.
Check out new single 'Runnin" below.
See Wings Of Desire live at the following dates:
FEBRUARY
08 - Manchester - YES
09 - Sheffield - The Factory
10 - Newcastle - Bobiks
11 - Glasgow - The Poetry Club
13 - Leeds - Oporto
14 - Birmingham - The Sunflower Lounge
15 - London - The Lexington

Read More