Neu Lola Young: "Everything at the moment that I fucking love is about girl power"
Meet the 21-year-old South Londoner injecting openness and honesty back into mainstream pop.
For Lola Young, 2021 was the year that everything changed. Not only did the 21-year-old South Londoner continue to expand her musical repertoire with the likes of 'Ruin My Makeup' and 'Fake', but in the latter half of the year alone, she opened up for Irish singer-songwriter Dermot Kennedy in a slew of huge venues across the UK, became the voice of last year's John Lewis Christmas ad, and nabbed a spot as one of the three shortlisted artists for this year's prestigious BRITs Rising Star award - a title that's previously launched the stratospheric careers of Adele, Sam Fender, Florence and the Machine and more.
"It's hard to process," she admits of the last twelve months, sitting down to chat before things get underway at her DIY photoshoot. And it's little wonder that such hefty achievements are still taking a while to sink in: the John Lewis advert featuring her cover of Philip Oakey's 'Together In Electric Dreams' has had almost three million views on YouTube alone. "From my perspective, it's been an incredible experience. It's something that I'm really proud of and the year has been a massive turning point for me," she nods. "Even six months before I got nominated for the Rising Star, it would never have crossed my mind that I'd be nominated. So yeah, it's amazing but I can't quite comprehend it…"
While, to the outside observer, Lola may seem like a fairly new name on the scene, the truth is that she's been working towards this goal for years. "It was always the case, to be honest," she explains of her lifelong draw towards music. Having started to pen her own songs at the tender age of 11, she soon set her sights on a career in songwriting before a stint studying at the infamous BRIT School - whose previous alumni include the likes of Amy Winehouse and FKA twigs, to name but a few - saw her begin to refine her intensely personal, soulful offerings, and turn her hand to performing them too.
"I wanted to be a songwriter for a while, but then I started to realise if I was just to do that, how content would I be? I could make a bit of money and live a nice life, but how comfortable would I be knowing someone else is singing the song that I'd written?" she questions. "The majority of the songs I have out, and have written, are super personal. They're the kind of songs that, if I was to hear someone else singing them, I'd be like, 'Ooh no, I can't deal with that!'"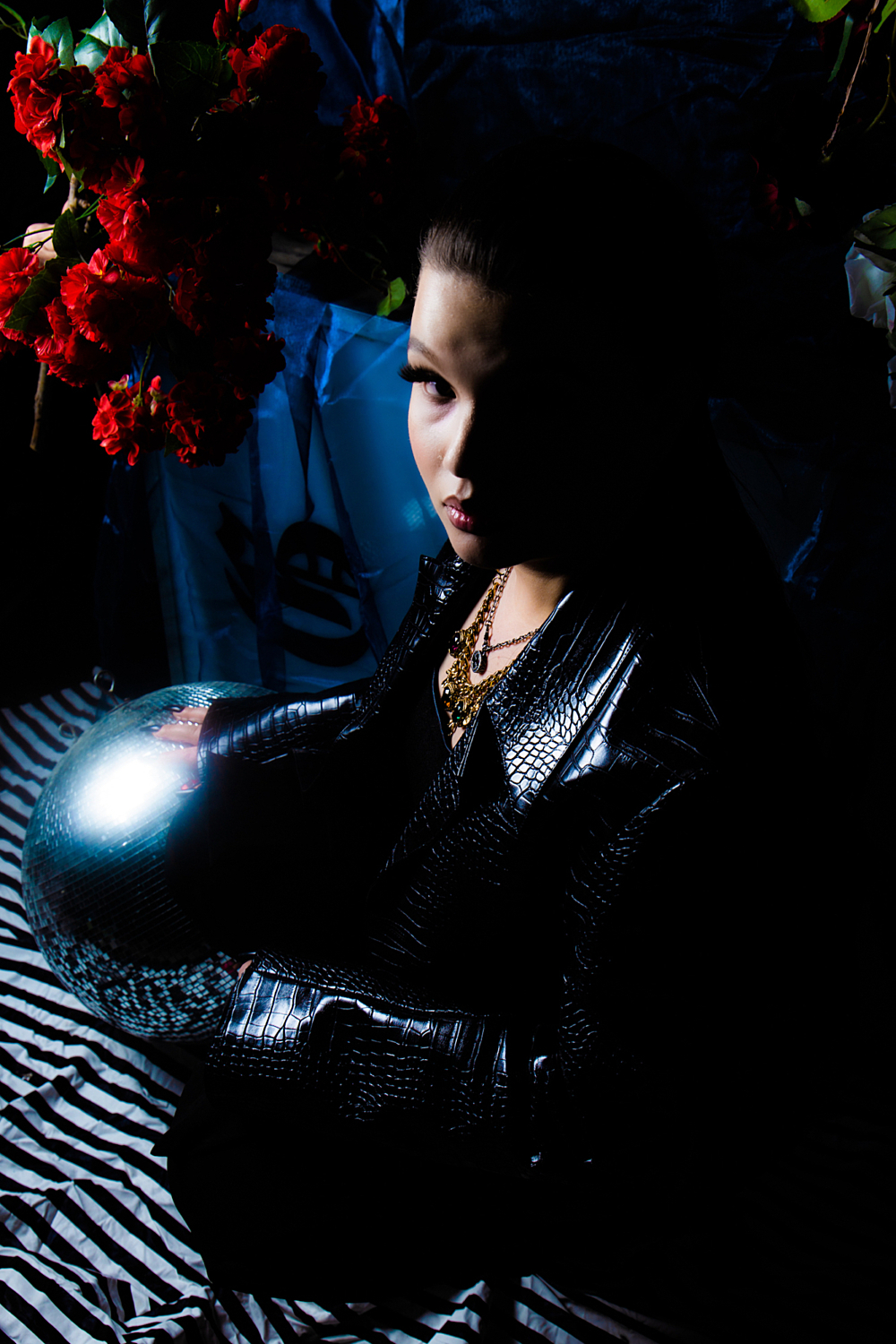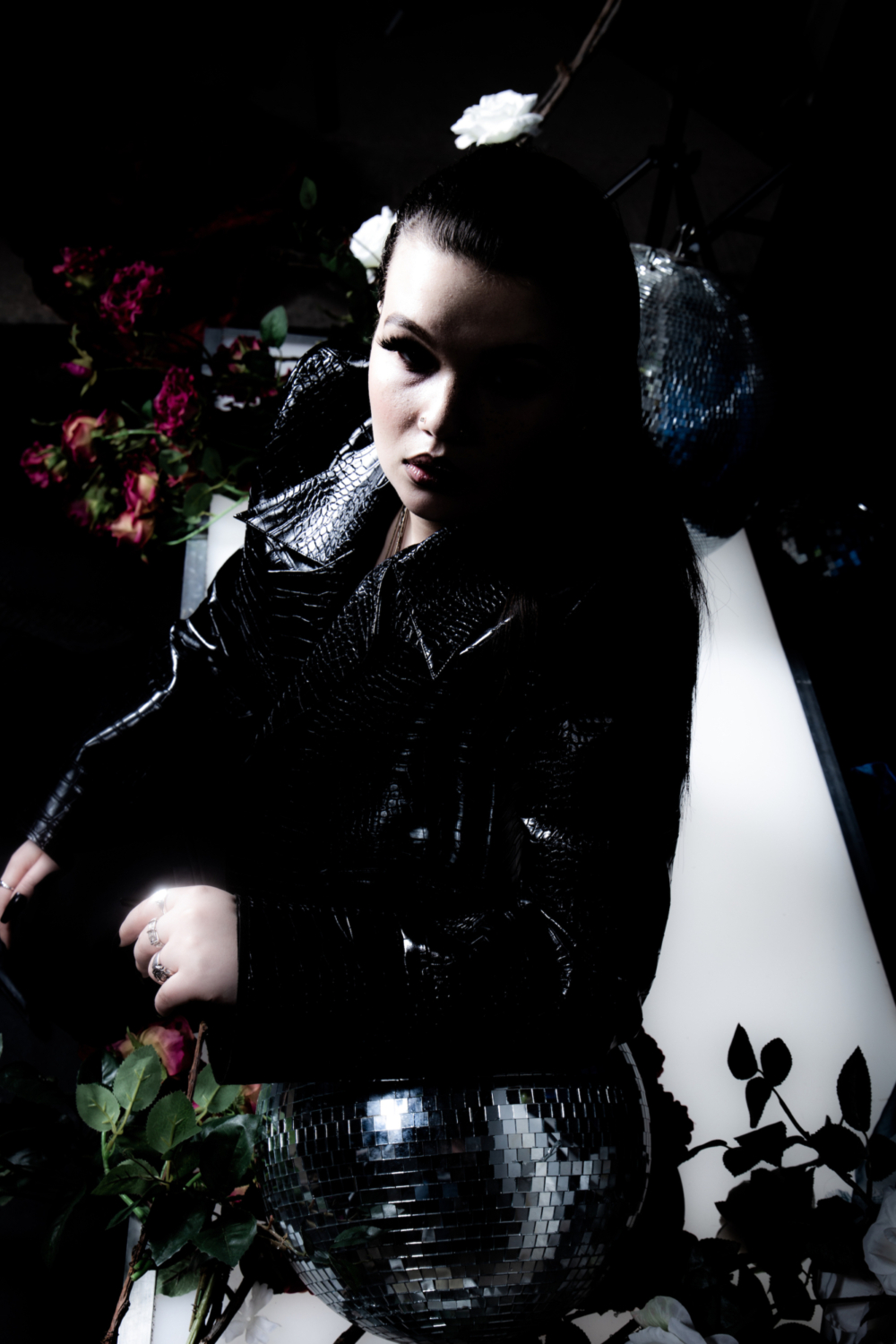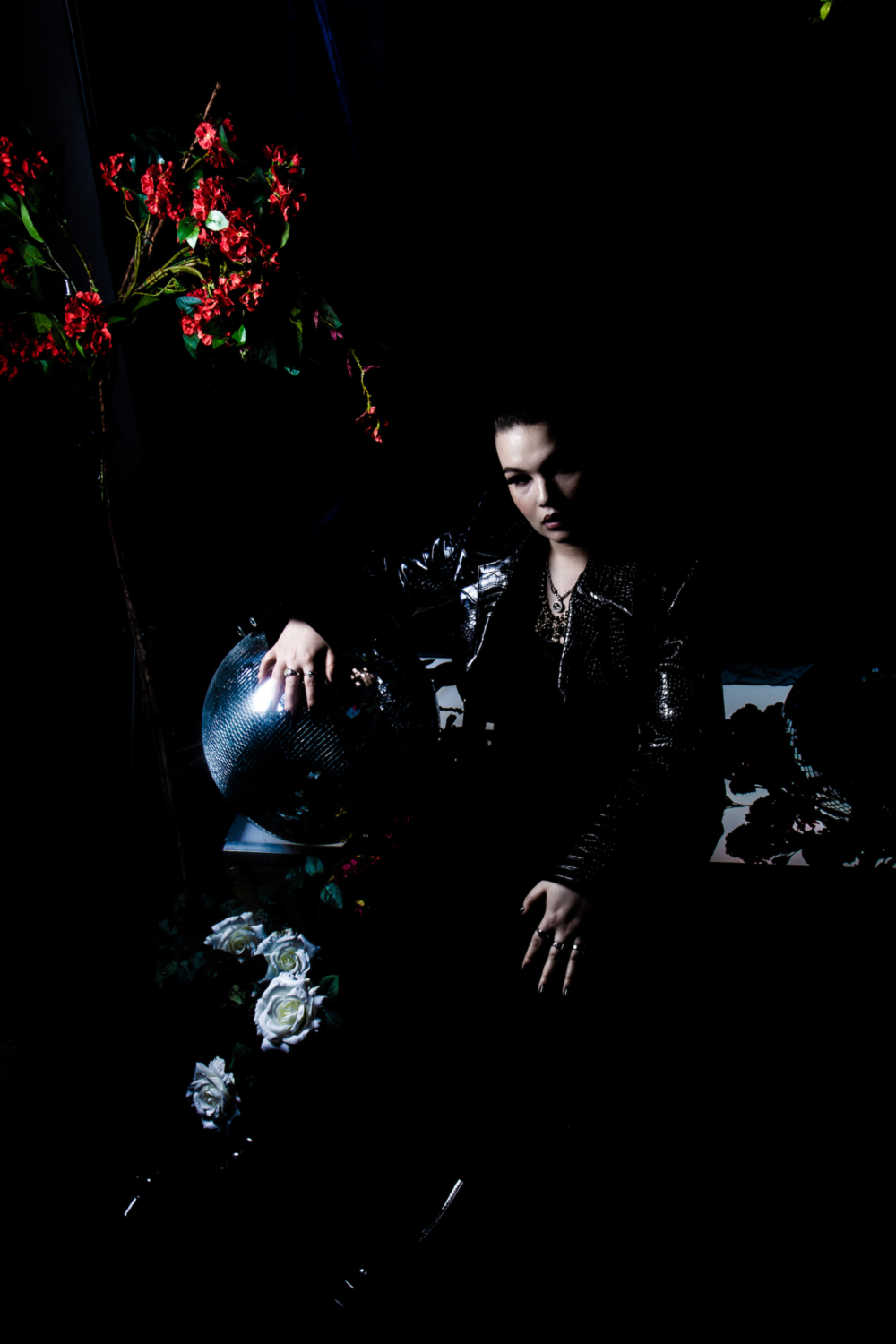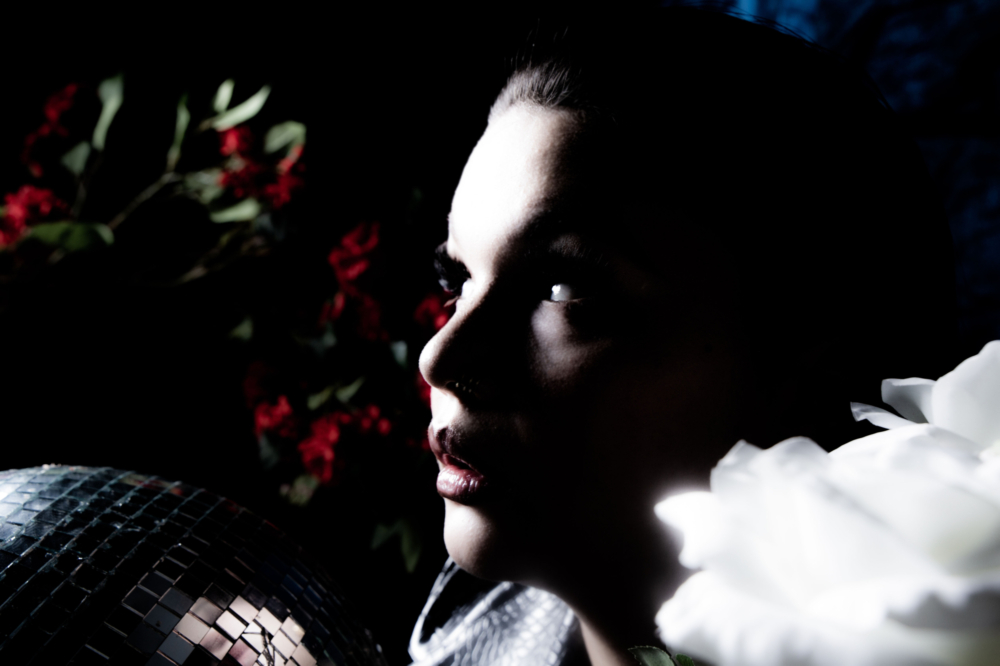 Since the release of debut single '6 Feet Under' back in late 2019, Lola's marked herself out as a singer with not only an incredible voice, but an intense focus on honesty and openness. While her 2021 single 'Woman' came accompanied by a stark and powerful video exploring the female form in which she featured herself, last year's 'After Midnight' EP saw her plotting out differing states of mind over the course of one evening; transforming from confidence and swagger through to vulnerability and anxiety. Even outside of her music itself, she's been open about her struggles dealing with the effects of a recent vocal surgery ("It was absolutely horrible"), and already wants to explore themes of mental health in her future projects.
Clearly not one to shy away from her own experiences, that stance is perhaps shown best in latest single 'So Sorry', a track that's arguably her most traditionally 'chart-friendly', but that still subverts the idea of classic songwriting tropes by pointing the finger at her own flaws. "Everything at the moment that I fucking love is about girl power," she admits, "but 'So Sorry' is also about being a bit of a brat, and a bit of a bitch. The first line is basically 'I'm toxic as fuck', and it's about owning the fact that we all have insecurities and of being able to express those as a part of being vulnerable but also being strong. That's a massive part of what I want people to take away from my music: to understand that music is an outlet but it's also about being able to consume and learn."
While she readily admits that 'So Sorry' is musically more of a step out of her comfort zone ("It's different for me but I'm really excited as I wanna see how people react to it"), she's keen for her debut LP to act as a fully-rounded introduction to all facets of her as an artist. "The album I'm trying to make sounds a bit retro and it's influenced by quite a few bands," she nods, naming The Cure, Radiohead and Fleetwood Mac as particular influences. "With this one, I just wanted to be able to announce myself, say, 'This is who I am and this is my sound'. This is my place in the industry, musically, you know?"

Read More