Interview Metronomy: "I guess this album is an audio pedicure"
With his new album, Metronomy's Joe Mount is getting a "musical pedicure", treating himself to "me time" and ignoring any rules. DIY goes in the studio.
Don't expect Metronomy to tour their new record. It's not just the slick 80s dress code of their 'Love Letters' tour they're ditching on its follow-up; as main man Joe Mount reveals, they're shunning gigs altogether.
Last month he sat the band down - that's guitarist/keyboardist Oscar Cash, bassist Gbenga Adelekan and drummer Anna Prior - and explained his decision.
Putting this perspective to a record label - Because Music - however, isn't that simple. "Not as easy as I thought it would be," Joe admits, post-sunning it up in California with his girlfriend. "I thought, 'This isn't the worst thing in the world, is it?' Just not touring for a little while. What if the label had a band who suddenly lost their arms and couldn't physically tour?" To clarify, he still has all his limbs intact. This isn't him waving farewell to the stage forever.
"Maybe I underestimated just how hard it is for record labels in this day and age," he considers. "They need all the help they can get, because people don't really buy albums anymore. It's tricky. But they've actually been really supportive. Although I partly convinced them by extending the record deal a little bit. I didn't have to give them another option on a record, but I wanted to make it more comfortable for them. It sweetens the deal, I suppose."
Without having to worry about the 'will this translate on stage' bollocks, Joe's given himself a lot of freedom. His new album is fun, first and foremost. Like a kid in a candy shop, he's trying everything, seeing what sticks. 'Old Skool' is a snarky quip at posh old West London, backed by DJ scratches from "teenage hero" Mix Master Mike. There's a song called '16 Beat' which is all about his favourite drum beat. Truly, the most does-what-it-says-on-the-tin of upbeat pop songs.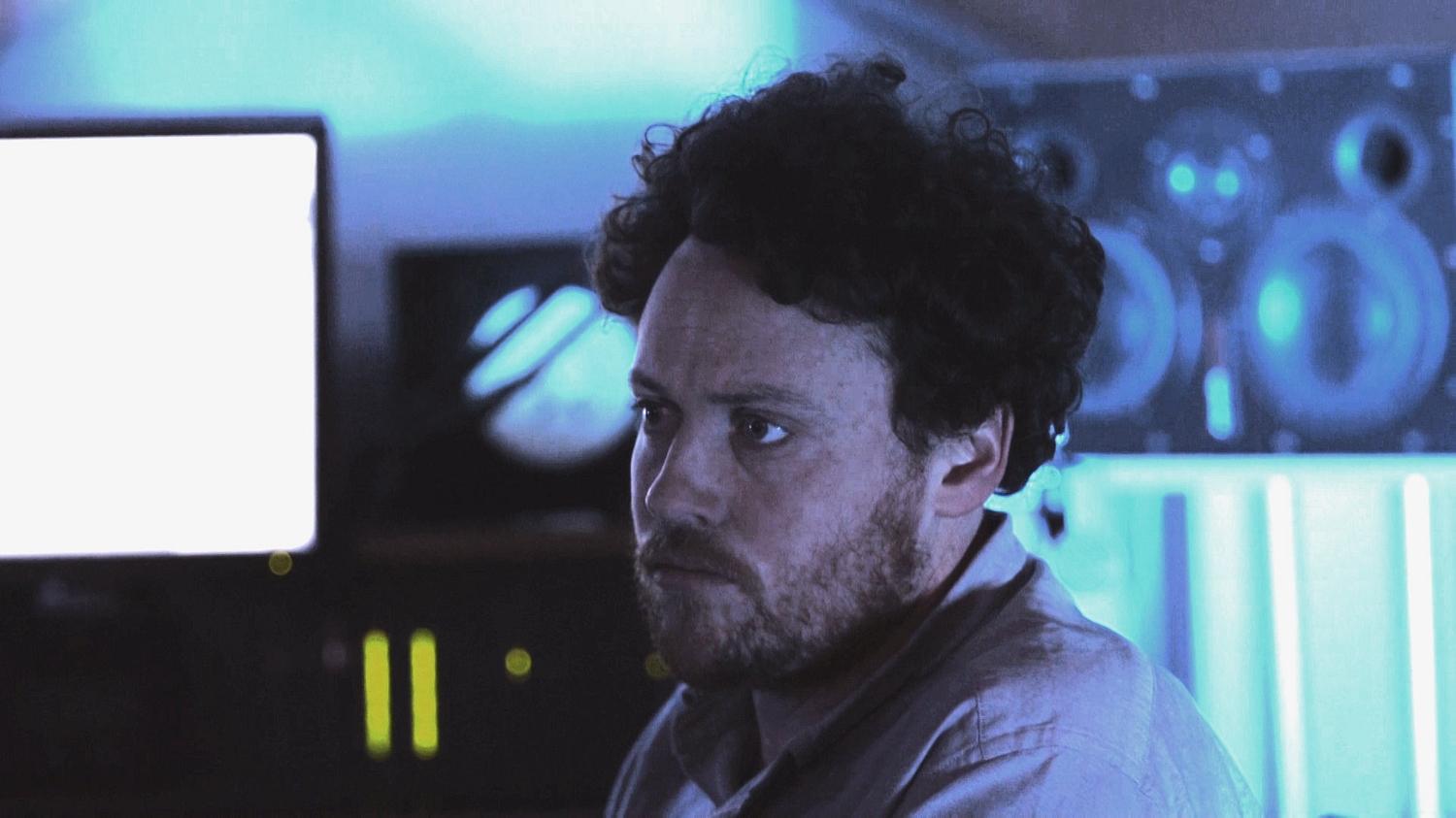 Anything goes on this follow-up to 'Love Letters'. Since the release of 2008's 'Nights Out', in fact, life's run away from Joe. He's released two hugely successful records, toured to the point of no return, and started a family. "There's this thing - you realise that by having children, you've completely screwed up any free time you have forever," he claims. "Now, when I have the opportunity to do anything that's on my own clock - making music, meeting friends, whatever - I completely seize that time and use it as 'me time'.
"It's like getting a manicure," he explains, stifling a laugh. "I realise how precious it is. The best way to use any of that time is to enjoy it, especially with making music. Every time I went in the studio, it was pure enjoyment."
He's just been for a pedicure, as it happens. Over in LA, his girlfriend opened him up to the experience. "And it was great!" he enthuses. "It really was. I did enjoy it. I can understand the appeal. I guess this album is an audio pedicure, then."
Don't go thinking this is the sound of Metronomy sitting back and soaking up the applause. "I don't want it to sound like I'm doing that," he states. "I'm not just gonna go on holiday! The main reason is just because you're expected to put so much of your time into playing live. I'd like to put the same amount of time into writing and recording. It's about being productive, really."
He has a point. Bedroom producers and young upstarts can churn out three records a year, simply because playing shows doesn't come into the equation. It's been two years since Metronomy's last album. Don't be surprised if Joe begins to churn out albums like tour dates. "I want to use all that energy on recording. And now we'll see just how far this idea gets me."
Get your facts straight:
TITLE: TBC
WHERE: Paris, Stockport, Noyant-la-Gravoyère and Ramsgate
SONGS: 'Old Skool', '16 Beat', 'Back Together'
DUE: Summer 2016
OTHER DEETS: The album contains a big-name collaboration, but we can't say who (yet). "The song needed a female voice. And I really liked her voice," says Mount. That's all you're getting (booooo!).
Taken from the May 2016 issue of DIY, out now. Subscribe to DIY below.
Read More
Featuring King Gizzard & The Lizard Wizard, IDLES, Tkay Maidza, Sleater-Kinney and more.