Three years since Bombay Bicycle Club released their last material, and 18 months since their indefinite hiatus, frontman Jack Steadman's back with something very different up his sleeve.
Down a quiet North London backstreet, in a section of a converted button factory that he shares with, among others, the man who wrote the Jeremy Kyle show theme, sits former Bombay Bicycle Club frontman Jack Steadman. Surrounded by a thrift shop's worth of lovingly curated curios (old model trains, whiskey bottles, aromatherapy burners and endless books and records), his studio feels more like a cosy home than a major label hit factory. There's even a pair of old man slippers tucked underneath the mixing desk.

Here is where Jack, having pressed pause on the band that propelled him and his schoolmates to fame, holed up to write his first 'solo' record as Mr Jukes, 'God First'. A crate-digging explosion of jazz, funk and soul, he'd like, he decides, you to listen to it in the way that he listens to the eclectic plethora of music that lines the studio walls: "late night, maybe having taken an edible or two". Naughty. But before setting the Jukes train in motion, Jack embarked on a different kind of trip.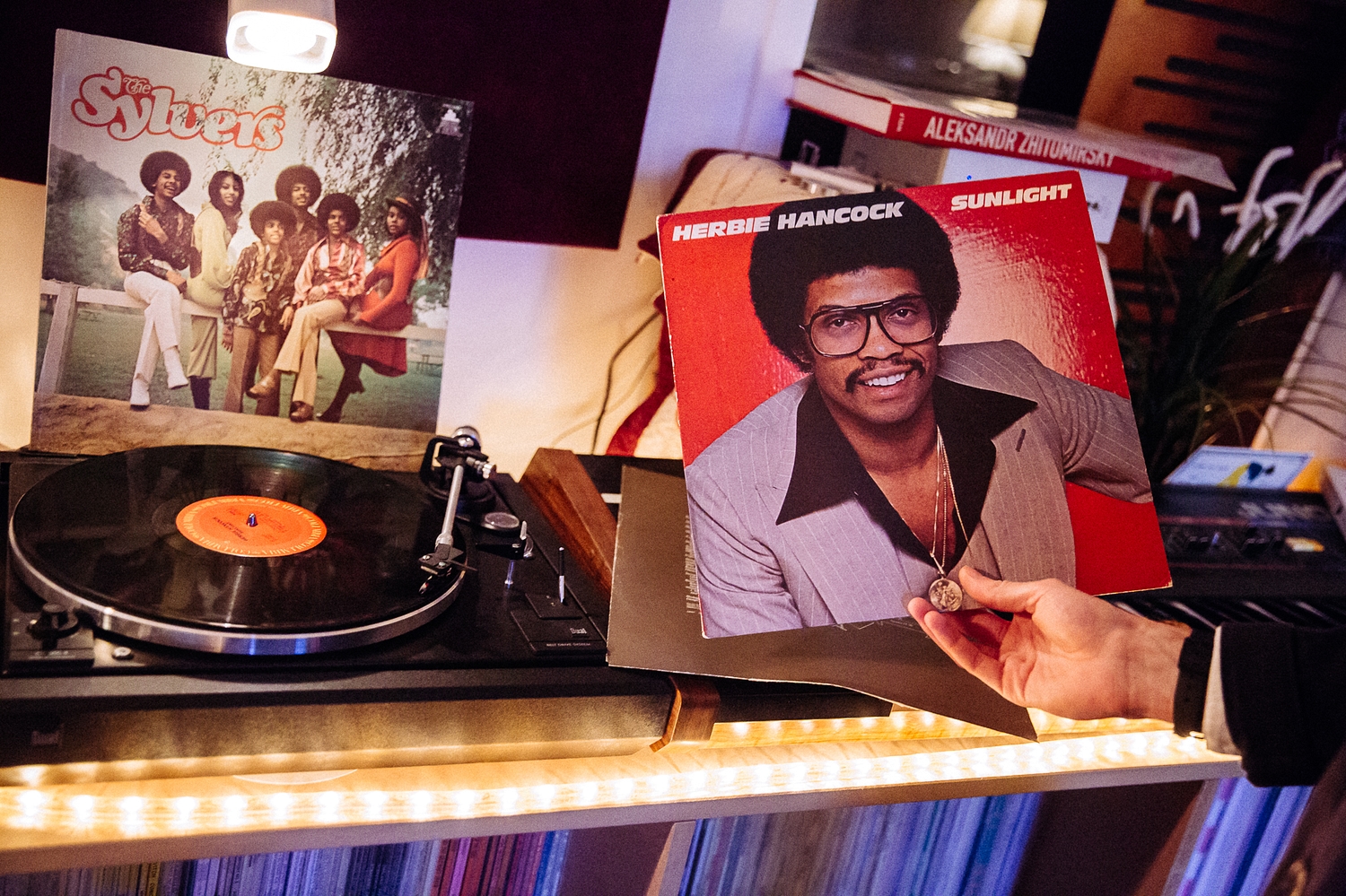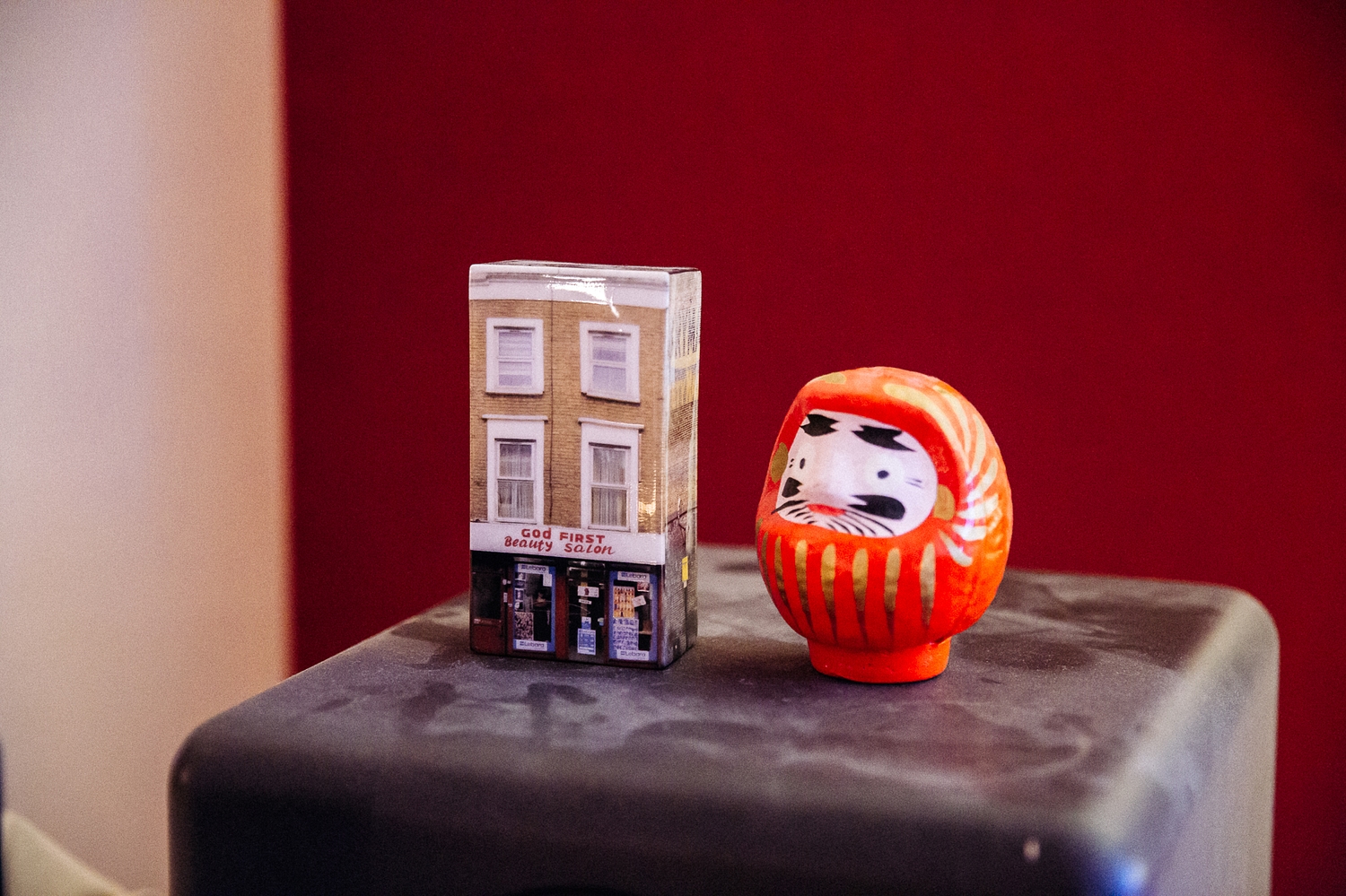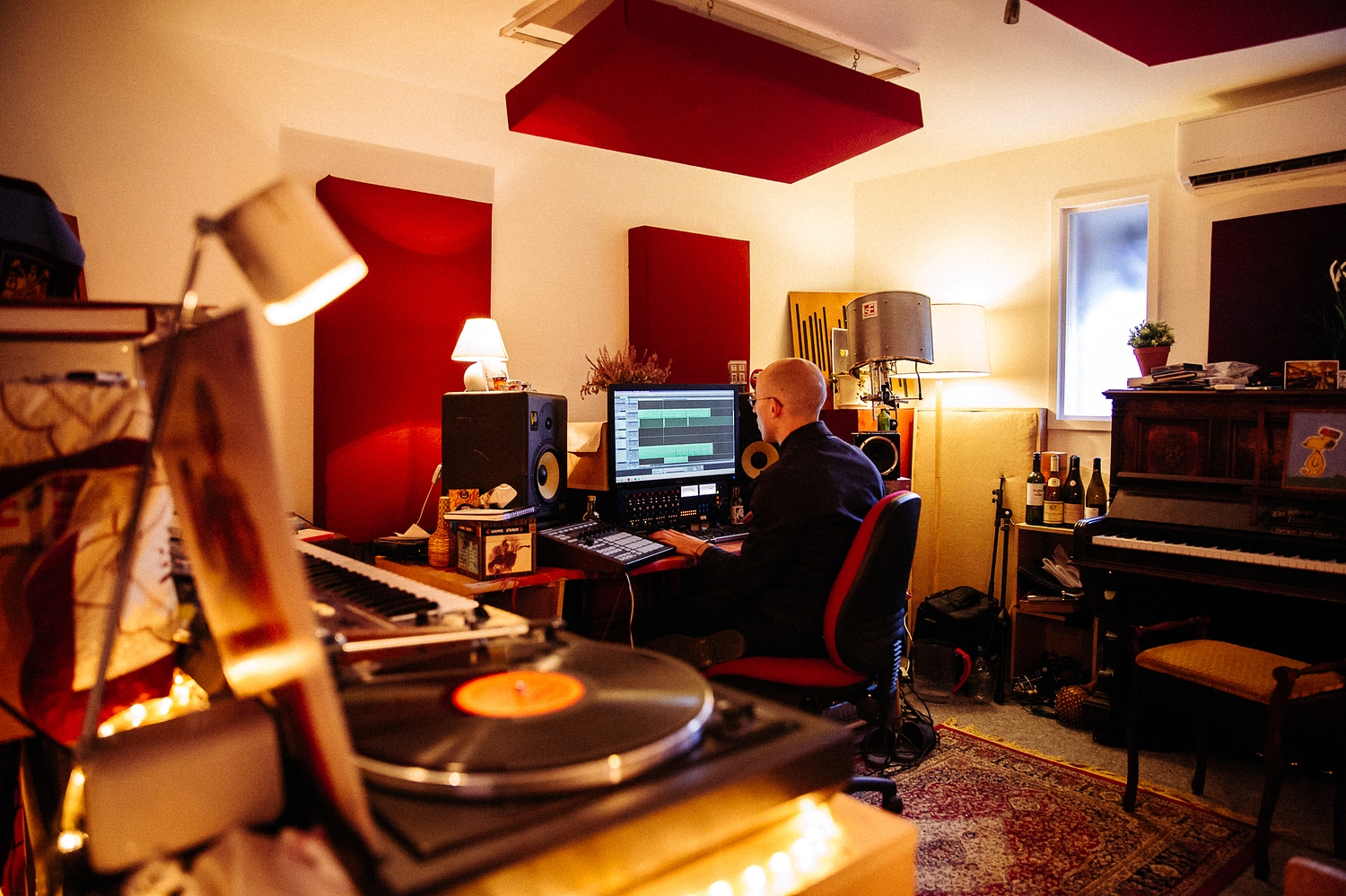 By the end of Bombay's fourth LP 'So Long, See You Tomorrow', the singer knew he needed a break. "I wasn't excited by the prospect of making another album and I think I can say confidently that none of us were," he says. A conversation was had and a unanimous vote to temporarily go their separate ways was agreed upon. All four members remain tight friends, he adds, and he knows that "there'll be a time when [they] really do want to make another album." Needing to clear his head, Jack spent three months travelling: across Siberia on the world's longest train journey and then from China to America, setting up a studio in the belly of a working cargo ship where he inadvertently became the "in-house producer" for the staff on board, helping them record self-penned love ditties to their families back home. "Very surreal, but very sweet," he notes.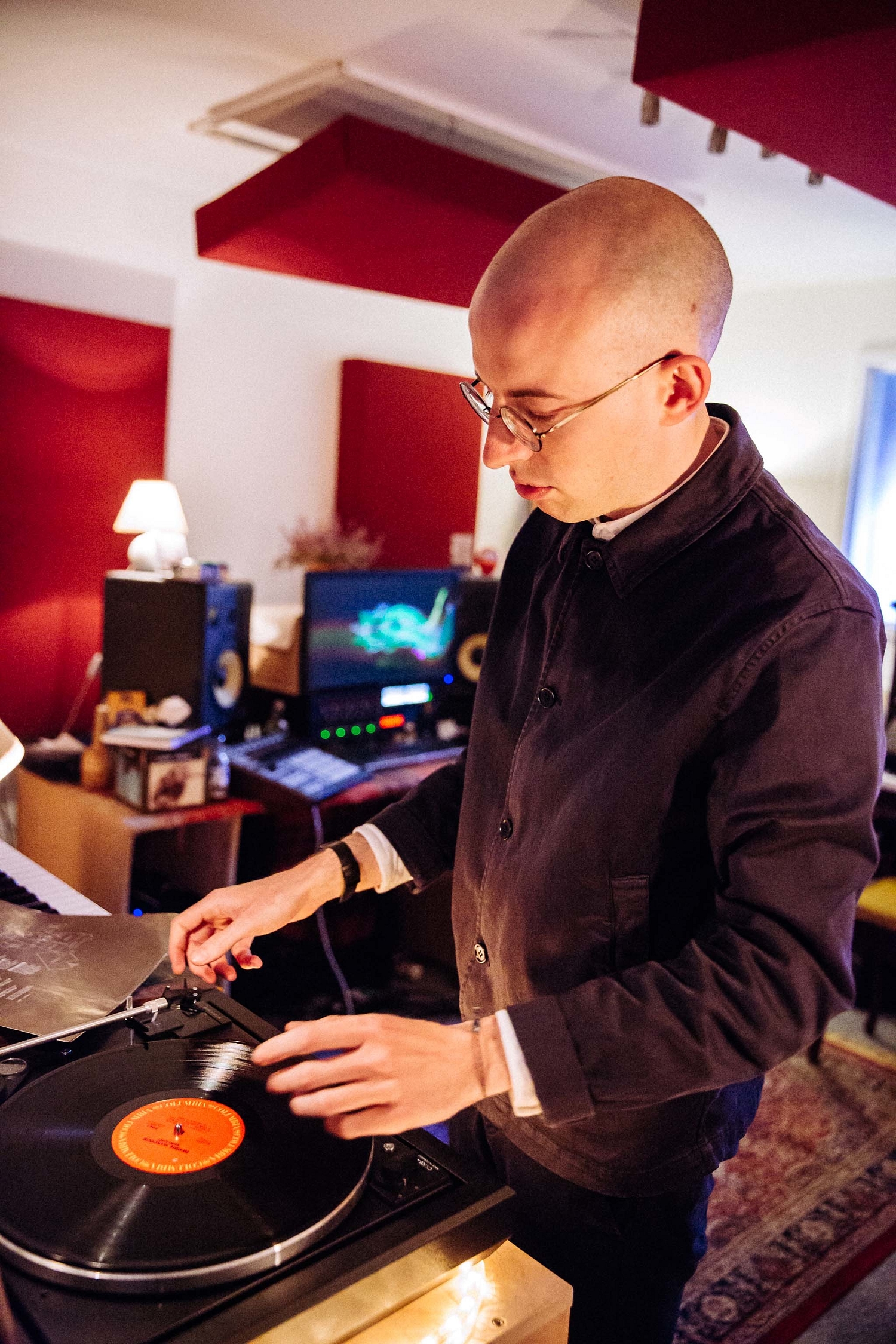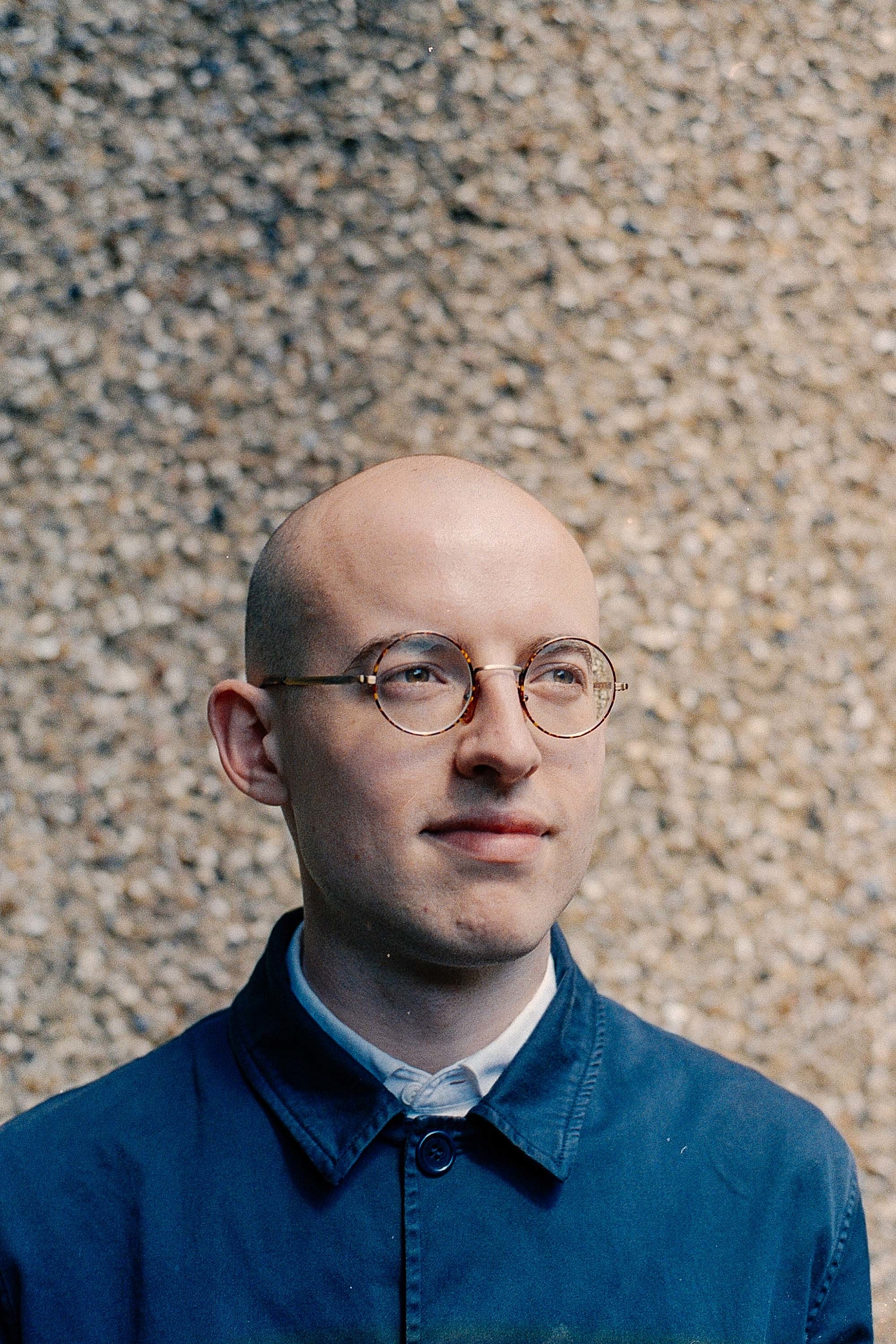 "There's no discovery here. This music has been in my heart for a decade."
— Jack Steadman
But while it would be easy to see the sample-heavy, genre-blurring culture clash of 'God First' as a product of these worldly explorations, truth is it's been a long time coming. "The first bassline I ever learnt was 'Lovely Day' by Bill Withers. And since then, that was my style," shrugs Jack. "Maybe it's boring, but there's no discovery here. [This music] has been in my heart for a decade." Citing soul man Donny Hathaway and jazz singer Alice Coltrane as key influences, 'God First' takes these cornerstone ideas and throws them in the mix with samples, horn sections, choirs and guest vocals from the likes of Charles Bradley and Hathaway's own daughter Lalah. Jack himself barely sings a note. Why? "Take the song ['Grant Green'] with Charles Bradley," he begins, by way of example. "I could record that myself and it would be fine. But in my head I had this screaming, soulful voice and I can't pull that off. And why should I even try? That's why I wanted to take a break from Bombay. Because there were definite limitations, which aren't always a bad thing, but I wanted to see what I could do if I didn't have them."

What he could do, it turns out, is create an utterly different project. In part, that's why he's ditched his own name. "I want this to be taken as something else," he explains. "'Jack Steadman' is very much the singer of Bombay Bicycle Club, whereas I wanted to get out of my shell a bit." "Plus," he continues. "'Jack Steadman' sounds like a heartfelt acoustic record, like The Jack Steadman Folk Experience or something, not a badass funk'n'soul album."

And if that's what precisely zero people were predicting from the softly-spoken 27-year-old, then he's OK with that too. "I know it's not what people are expecting, but I also know that the tunes hit you instantly and they just feel right," he smiles. "On a personal level I feel really comfortable because this is me and people are getting a taste of who I really am rather than being a quarter of something. This is a fresh start."
'God First' is out 14th July via Island.
Photos: Phil Smithies.
Taken from the July 2017 issue of DIY, out now. Subscribe below.
Read More
Featuring James Blake, Romy, Marika Hackman, yeule and more.