Features & Interviews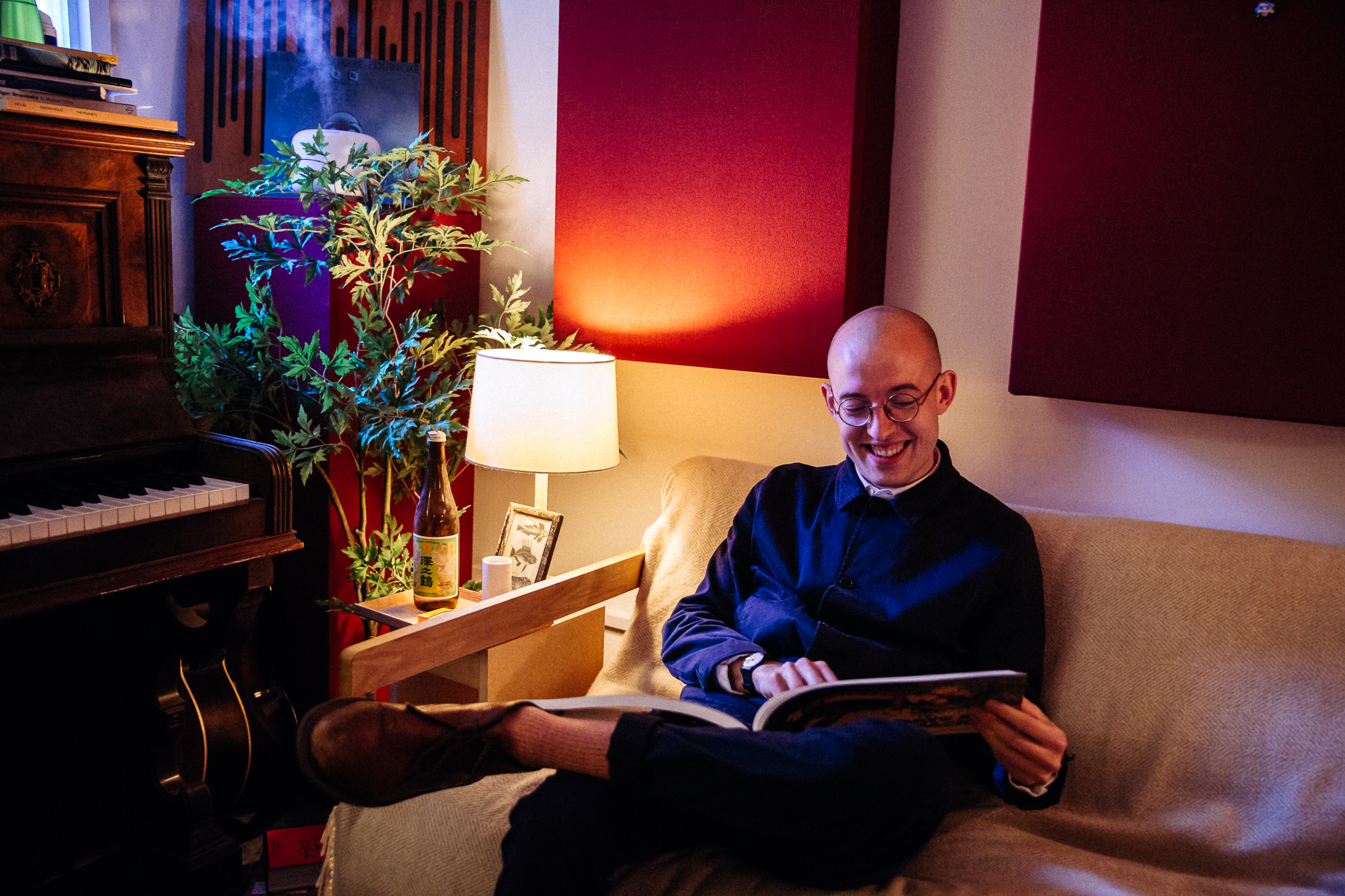 Three years since Bombay Bicycle Club released their last material, and 18 months since their indefinite hiatus, frontman Jack Steadman's back with something very different up his sleeve.
12th July 2017
Album Reviews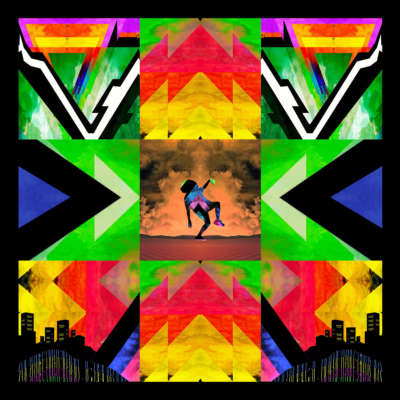 3 Stars
A trip on the Africa Express is quite a ride.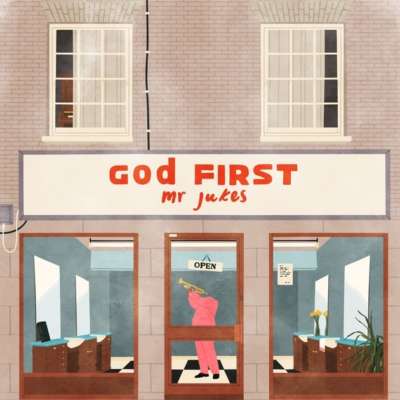 3 Stars
Mr Jukes is to Bombay Bicycle Club what Africa Express is to Blur.