Neu O.: "We've literally been working on getting fitter and stronger to play the music"
What do you get if you cross a drum kit with a saxophone? Surprise tours, frenetic live shows, and a potential fitness DVD…
You'd think it would be a truth universally acknowledged that the bigger the band, the bigger the sound, but South London's O. - made up of drummer Tash Keary and baritone saxophonist Joe Henwood - are a pair who defy convention, from their moniker right through to their music.

"Coming from playing in really big bands, in which I didn't write loads of the music, [O.] gave us the opportunity to do basically the exact opposite," says Joe, explaining how jamming with Tash pushed them to be more creative, more experimental, and more original in their playing. Isolating in the same bubble during lockdown, they "physically couldn't play with anyone else", but soon found that theirs was a partnership which didn't need expanding anyway.
"It sounds corny, but we also just reconnected with music that we both listened to when we were teenagers," Joe continues. "We were renting this space…" he gestures around their Peckham studio, part of an industrial unit that seems to be a veritable hotbed of buzzy band activity (caroline, PVA, and Tapir! are just a few of their rehearsal room neighbours). "So we'd come here and put on Rage Against The Machine really loudly and just play along to it for fucking hours."

"I've never felt anything like the family atmosphere of both the Windmill and Speedy Wunderground." - Joe Henwood
Post-pandemic, the two were ready to road-test their material in a live setting, but what transpired was rather more literal than either had anticipated: after playing a handful of support slots at Brixton's Windmill, venue booker Tim Perry stuck them on a bill with black midi, who then invited the pair along on their nationwide tour. "It was fucking crazy," smiles Tash. "We were finding our feet as we went, but they took us on their tour bus and were so lovely. I've never felt anything like the family atmosphere of both the Windmill and Speedy [Wunderground, O.'s label]." Joe agrees, explaining that the two oft-overlapping scenes are communities built on dedication and mutual appreciation: "Because Tim supported [black midi] so much, and they respect him, when he said, 'You need to watch this band', they listened."
And watching O. is certainly a sight to behold. Their sets combine the rise and fall of dance music, the layered effects of dub, and the intense physicality of rock to create a wall of sound that belies the instruments involved. "We've literally been working on getting fitter and stronger to play the music," says Joe, slightly sheepishly. "I would love for us one day to create a fitness video or workout: Get Fit With O.! 250 press ups, 50 pull ups…" laughs Tash, mimicking a hammy advert voiceover. "No, it's just playing blast beats for two hours," Joe chips in. "Just twatting a cymbal for five minutes straight," rejoins Tash, as they both crack up at the thought.
Before pivoting into the world of personal training, however, O. have an EP to release - 'Slice', their debut project, which the duo recorded with Dan Carey in his Streatham studio. "If you're into making weird noises - which we are - it's an actual playground," says Joe. Sans vocals, sans guitar, but with near-complete creative freedom, Joe and Tash have opened things up by first reducing them down, and they consequently sound like very little else. Having found a home at the heart of the fertile South London scene, O. are only just hitting their stride.
'Slice' is out this Friday (24th November) via Speedy Wunderground.
Read More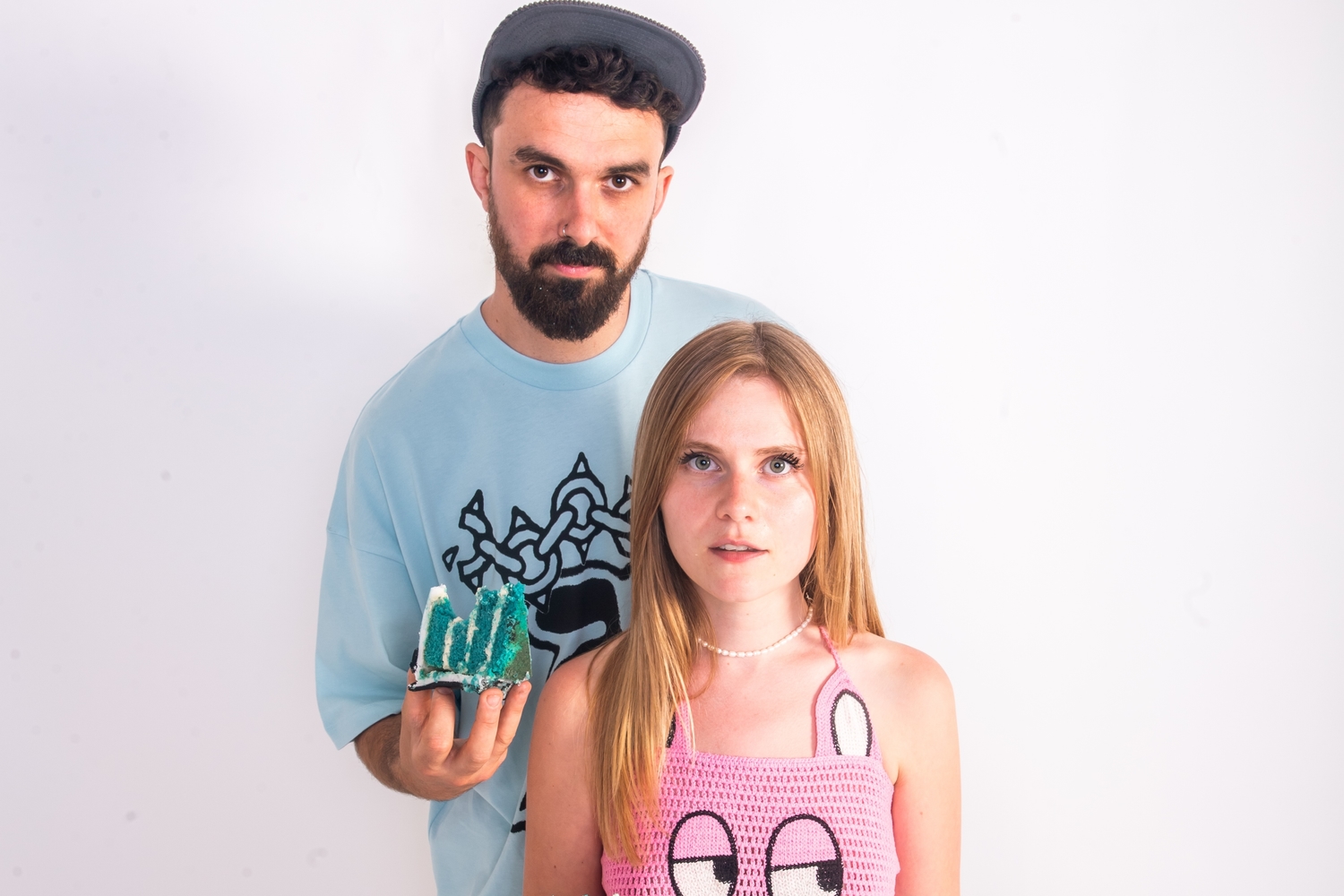 4 Stars
A project that's short but sweet, cohesive and well-rounded - much like the band name itself.
22nd November 2023, 7:56am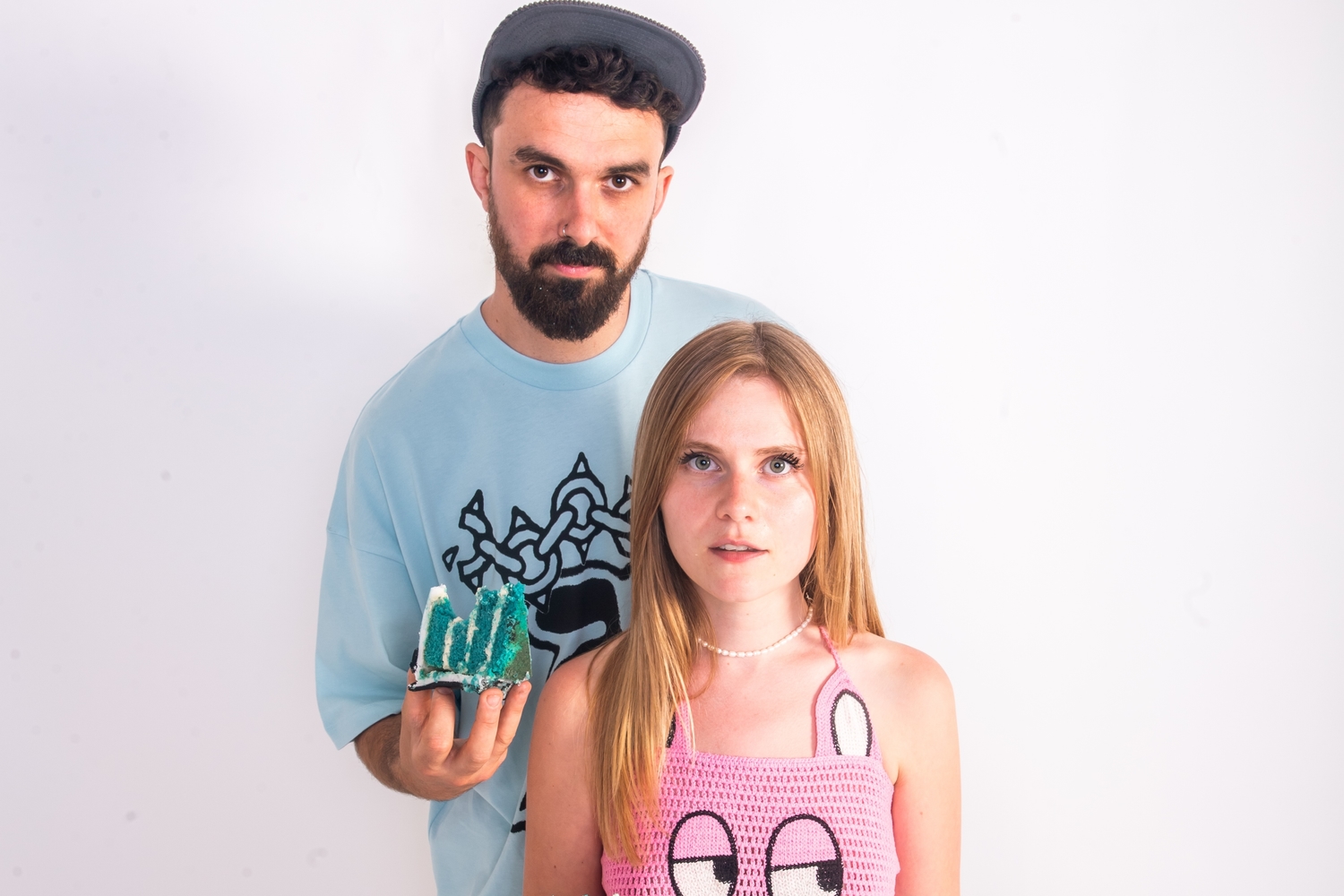 DIY's essential guide to the best new music.
29th September 2023, 3:52pm
Featuring King Gizzard & The Lizard Wizard, IDLES, Tkay Maidza, Sleater-Kinney and more.