Neu Paris Paloma: "One of the reasons I was drawn to songwriting was the impulse to feel heard"
With a visceral viral hit already under her belt, meet the singer-songwriter painting rich, multifaceted portraits of womanhood with her songs.
While a viral hit on TikTok is now ten a penny, it's not too often that one truly connects in the way that Paris Paloma's breakout single 'Labour' did back in the spring. "That's one of the things that I don't think the human brain is made for," laughs Paris, mid-conversation, as she thinks back to the incomprehensible rate at which the song spread across the internet.

A reflection upon her own fears and frustrations with the way that women are continually treated within patriarchal structures, 'Labour' bears a potent and powerful message, with devastating lines such as, "All day, every day, therapist, mother, maid / Nymph then a virgin, nurse then a servant / Just an appendage, live to attend him / So that he never lifts a finger". 'Labour''s message was felt viscerally by its listeners and, since its March release, has been listened to over 70 million times, quickly entering both the Billboard and UK Singles Charts.
"Again, nothing prepares you for that," Paris says today, on how it felt to see the song connect so widely. "I think one of the reasons I was drawn to songwriting was the impulse to feel heard. It's a tale as old as time and it's very cliche, but when you often feel like, on a personal level, you don't have a voice, it's insane to feel as heard as I've felt this year."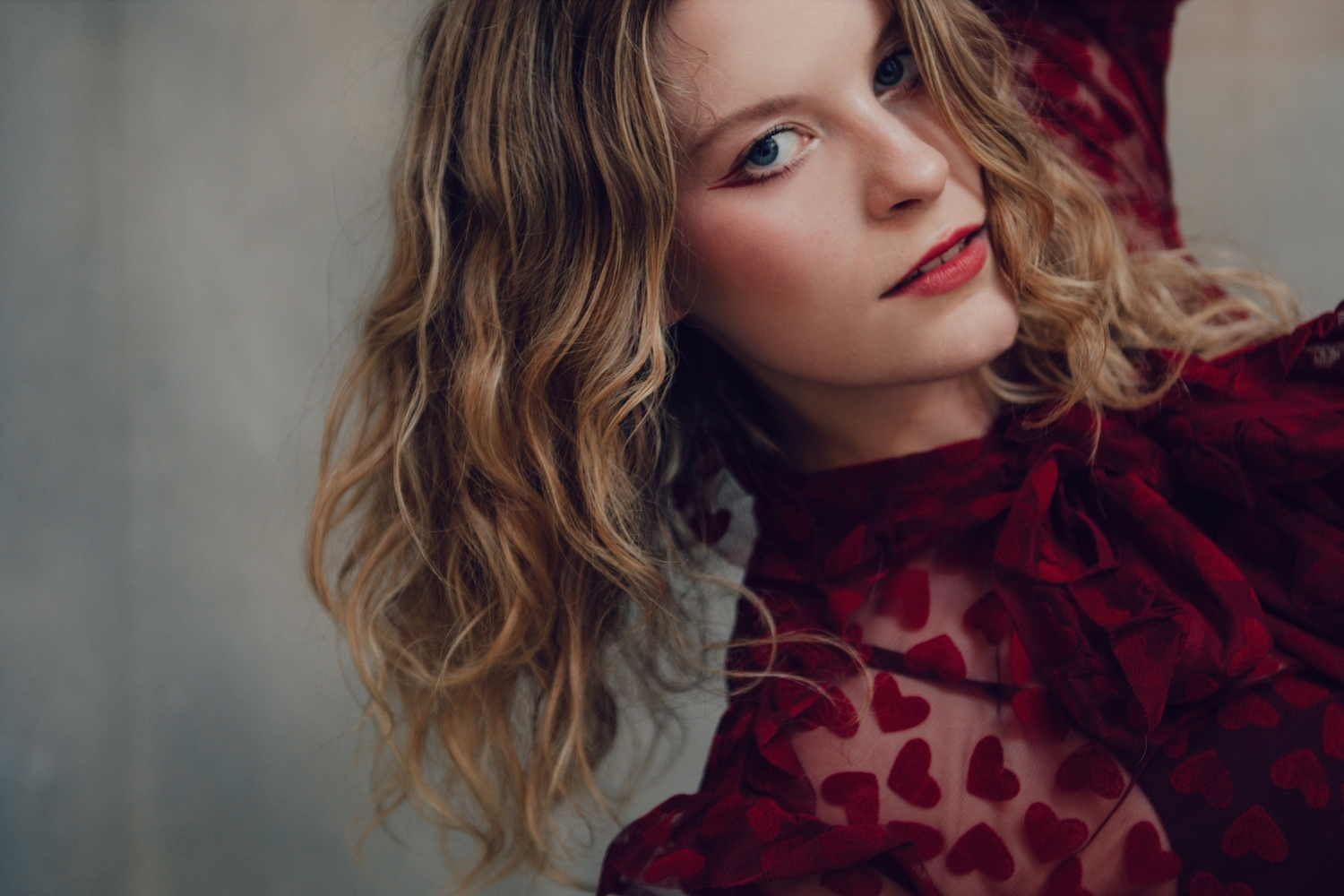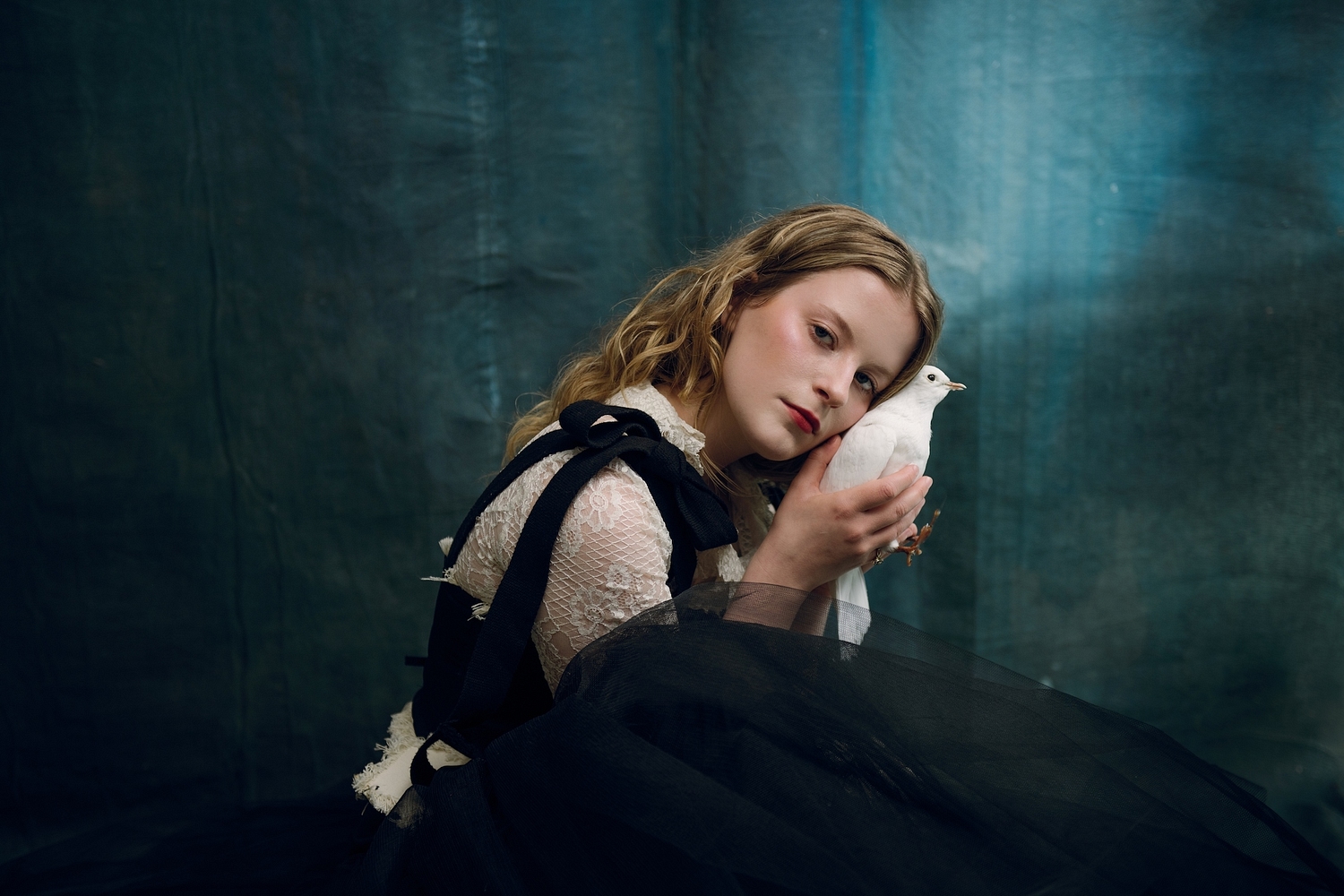 "When you often feel like you don't have a voice, it's insane to feel as heard as I've felt this year."
Despite being at such an early juncture, Paris is already fleshing out a multifaceted world with her warm, folk-flecked output. Having turned to songwriting after cultivating a fevered interest in reading and creative writing from an early age ("I was convinced I was gonna be an author and write novels," she explains. "I didn't really have a head for plot, but I loved the world-building of it"), her time at university spent studying Fine Art and History of Art has all fed into the creation of her rich and evocative offerings; much like her own musicals inspirations, Florence + The Machine and Hozier, they're intensely personal things.
"I explore different facets of womanhood and all of my music is derived from what goes on in my head, and the ways in which things frighten or scare me, or anger me, or move me in any capacity," she notes, nodding to 'Labour''s follow-up single 'As Good A Reason' and her most recent "empowering and almost quite funny song" 'Drywall'. "It's also interesting to see the expectations for what you share after having a song [like 'Labour'] with such a strong identity - that was also given such a strong identity by so many people. It's interesting to move on from that and say, 'Hey, I have all these other songs which are more different facets of my human experience'."
Currently taking a short break between shows to recalibrate and "catch up with the magical runaway train that my music has been on this year," Paris is coy but confident about what's next to come. "There's lots of stuff that's felt like an absolute baby of mine, where I'm - with trepidation - putting my heart out into the world," she nods, "but I'm really looking forward to it because I've been so grateful just for the human connection that's come from my music resonating with people."
Read More
The Brighton fest boasts a treasure trove of incredible new acts, who'll all be playing across the next four days.
2nd November 2023, 4:44pm
Featuring King Gizzard & The Lizard Wizard, IDLES, Tkay Maidza, Sleater-Kinney and more.