Rock steady: Jade Bird
After years of displacement as an army brat, Jade Bird is back on the road, this time with a debut album in tow.
"I can't quite get over the fact that people are standing up. It makes me lose my mind every single time. I've never had that in my life." Jade Bird is revelling in the reaction from US crowds during her recent support tour around some of the country's more traditional, seated spaces. Head over to her Instagram and it tells an even more candid account of her Buffalo show - which saw a standing ovation for the 21-year-old. Striding onto the stage in her signature boiler suit and hi-tops combo, she may have been playing second fiddle on the bill to Irish singer Hozier, but she soon bowed out with a sea of new fans. However, despite being anointed in recent months as some sort of new country-pop prodigy, Jade's actually been slogging away at this songwriting lark since her early teens.
Growing up in a military family, the singer spent many of her early years moving across the States and Europe before her parents divorced. When she settled with her mum and grandmother in Bridgend, South Wales, her tentative first guitar strums came at a time when she was searching for something to ground her. "Music, for me, was the only constant in my life apart from my family," she says stoically, her well-spoken British twang a far cry from that Southern singing drawl. "It doesn't ever change. It doesn't decide one day that it's going to leave you. It's always going to be there and that's kind of why I love it so much.
"When I was 14, I was gigging constantly. I remember I would try and fill my diary with something music-related every day; a meeting or a gig," she recalls. "It's my Mum's influence. She brought me up by herself and never really took 'no' for an answer. She started from the very bottom and worked her way up; watching that as a kid definitely bled into my work ethic, for sure."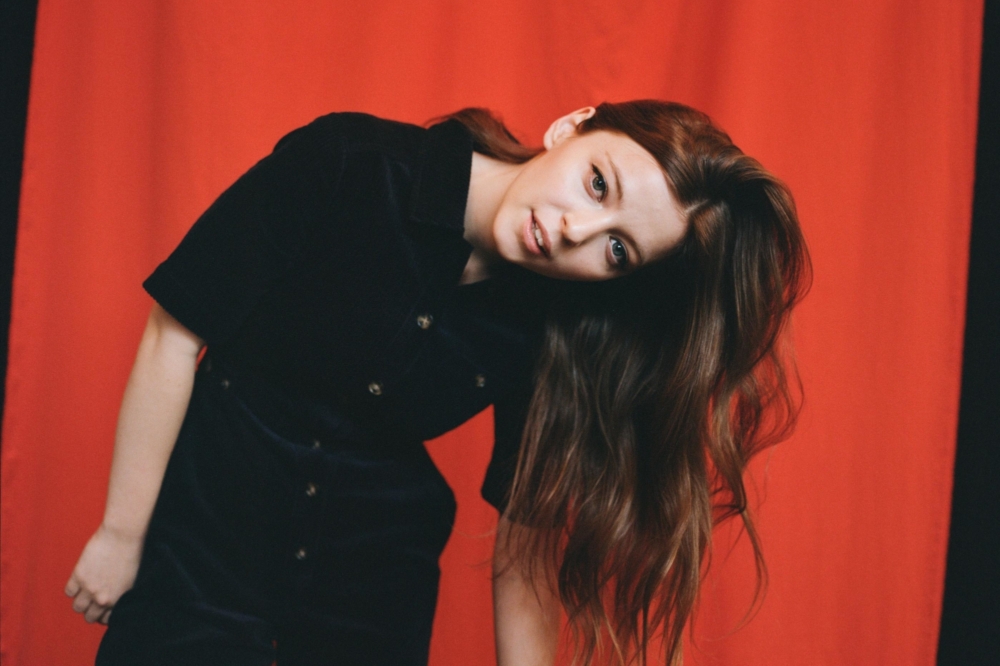 "Music for me was the only constant in my life apart from my family."
It was a powerful motivator. Having recorded an early demo in a friend's bathroom, it bagged her a management deal and, almost immediately, Jade found herself headed for Woodstock to record an EP with producer Simone Felice. The journey out to the Catskills studio meant another uprooting for the musician, but this one felt worth it. "It changed my life,'' she admits. "When you're a young person at 18 or 19, especially a female, you kind of have to [work out your plan]. I went up there like the world was resting on my shoulders, but there's just something about that place that sets everything into perspective. You're just there to create. You're not there to change the world."
Woodstock soon became something of a hub for the singer, who returned to the same studio and the same team to record her self-titled debut. With displacement weighing over much of her early years, now Jade had found a cluster of constants - familiar faces and spaces to facilitate the music that had been there all along. Playing alongside musicians who'd previously backed up the likes of Tom Petty, Bob Dylan and Jeff Buckley, she describes the experience as one where she simply "learned, absorbed and enjoyed". Even down a crackling phone line across the Atlantic, Jade exudes a warmth and humility that's evidently part of her endearing charm.
But though she might be an affable, and often hilarious, character in conversation, these traits are always mixed with an innate determination and conviction. Make no bones about it, Jade Bird is made of stern stuff. "The first thing I did when I was looking for a producer was I called up and said, 'I want someone eccentric. I don't want a 'yes man'; I want a partner'. It's push and pull." This attitude rings throughout her musical output, too. Single 'Love Has All Been Done Before' challenges the tired tropes of a love song, offering an alternative rhetoric into the mix. "It's about being finally happy but getting this sense of 'It's gonna have to be doomed because everything is doomed'. That constant battle of conflict and contradictions…" Yet an important thing for her was to have the drama in her songs without feeding off the real-life theatrics. "The one lesson I learned this year is to stop creating chaos to [write songs about it]," she says with a lilting laugh.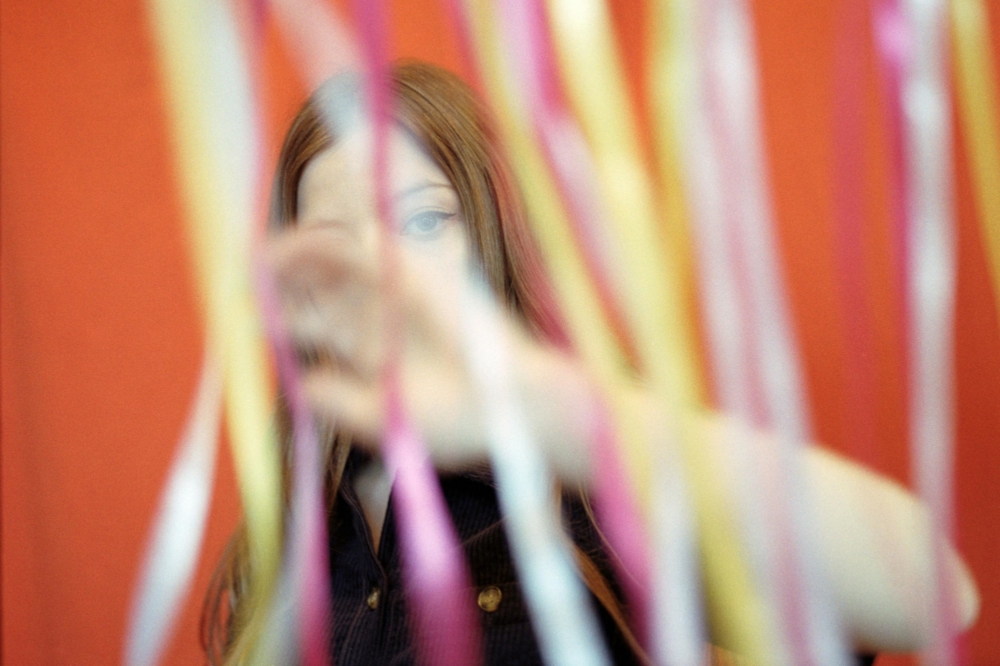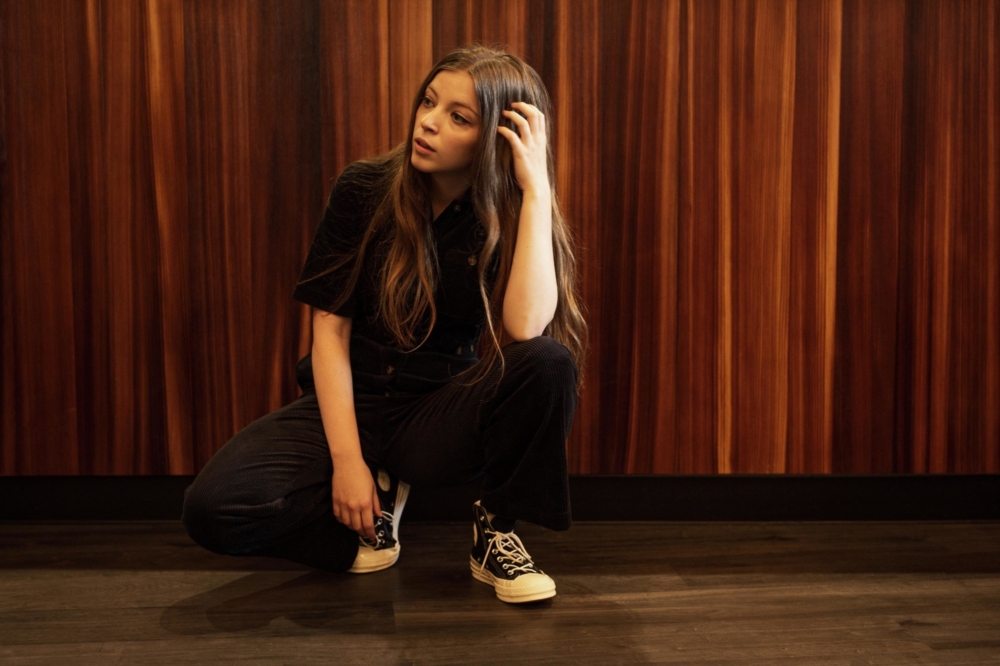 "When I was 14, I was gigging constantly. I remember I would try and fill my diary with something music-related every day."
Perhaps, when you've made it up to the Catskills, you no longer sweat the small stuff - something she'll have to remember when her debut hits shelves this month alongside some pretty big rock'n'roll heavyweights. "The Rolling Stones [record] is coming out on the same day. It's good company to keep, innit?" she says, audibly grinning. Flanked by musical icons both in record stores and recording studios alike, Jade Bird is here to prove you can sometimes get what you want. Just don't tell Jagger.
'Jade Bird' is out now via Glassnote.
Read More