Features & Interviews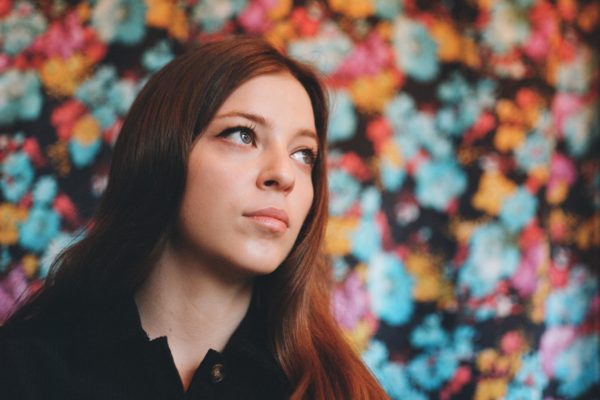 After years of displacement as an army brat, Jade Bird is back on the road, this time with a debut album in tow.
23rd April 2019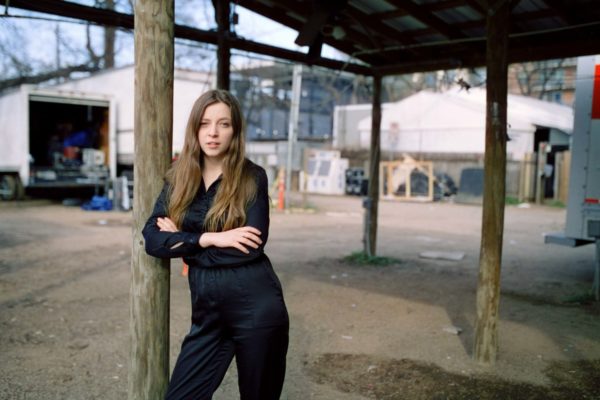 Presenting a raw, country tinge on debut EP 'Something American', this songwriter is destined for big things.
14th August 2018
Album Reviews
4 Stars
This is by no means a ripping up of the rule book for Jade, but from this side-step where she's going next could be anyone's guess.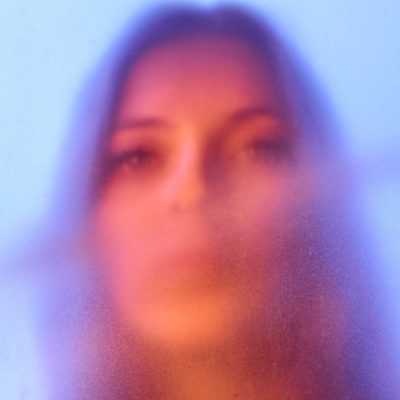 3-5 Stars
Across twelve polished tracks, she switches from piano ballad to stomping singalong and back again.