Across twelve polished tracks, she switches from piano ballad to stomping singalong and back again.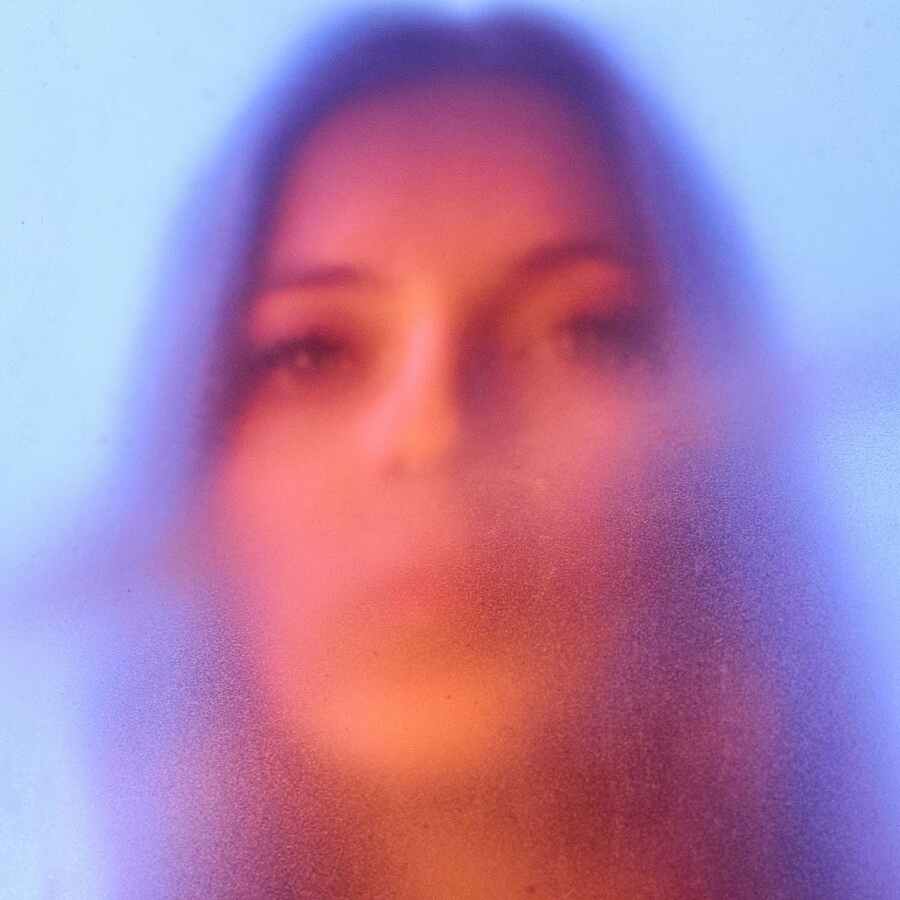 A few well-worn stereotypes may come to mind when you think of country, but few of them apply to Jade Bird. The genre is having a renaissance of sorts, thanks to the success of Stateside artists such as Kacey Musgraves and Maren Morris, but Jade has previously spoken about being labelled a 'country artist' as something which could be potentially restricting. Based on her self-titled debut, she shouldn't be too worried about that. The record is Americana-tinged folk rock made thousands of miles away from the genre's Nashville homeland.
Across twelve polished tracks, Jade switches from piano ballad to stomping singalong and back again, full of bold choruses and raw, ricocheting vocals. 'Uh Huh' and 'Going Gone', the latter with its line-dancing style '4, 3, 2, 1' countdown on the chorus, are perhaps the most straightforward, country-influenced tracks on the record, but elsewhere she shows decent versatility. 'Does Anybody Know' is an affecting, guitar plucked ballad that contemplates loneliness and trying to reach out to someone who doesn't want to be reached, whereas 'I Get No Joy' - a song about trying to find peace from all the chaotic thoughts present in the mind of any chronic overthinker - despite its slightly less-than-happy subject matter, is jubilant pop songwriting.