News
100 gecs confirm '10,000 gecs' release date and share three new songs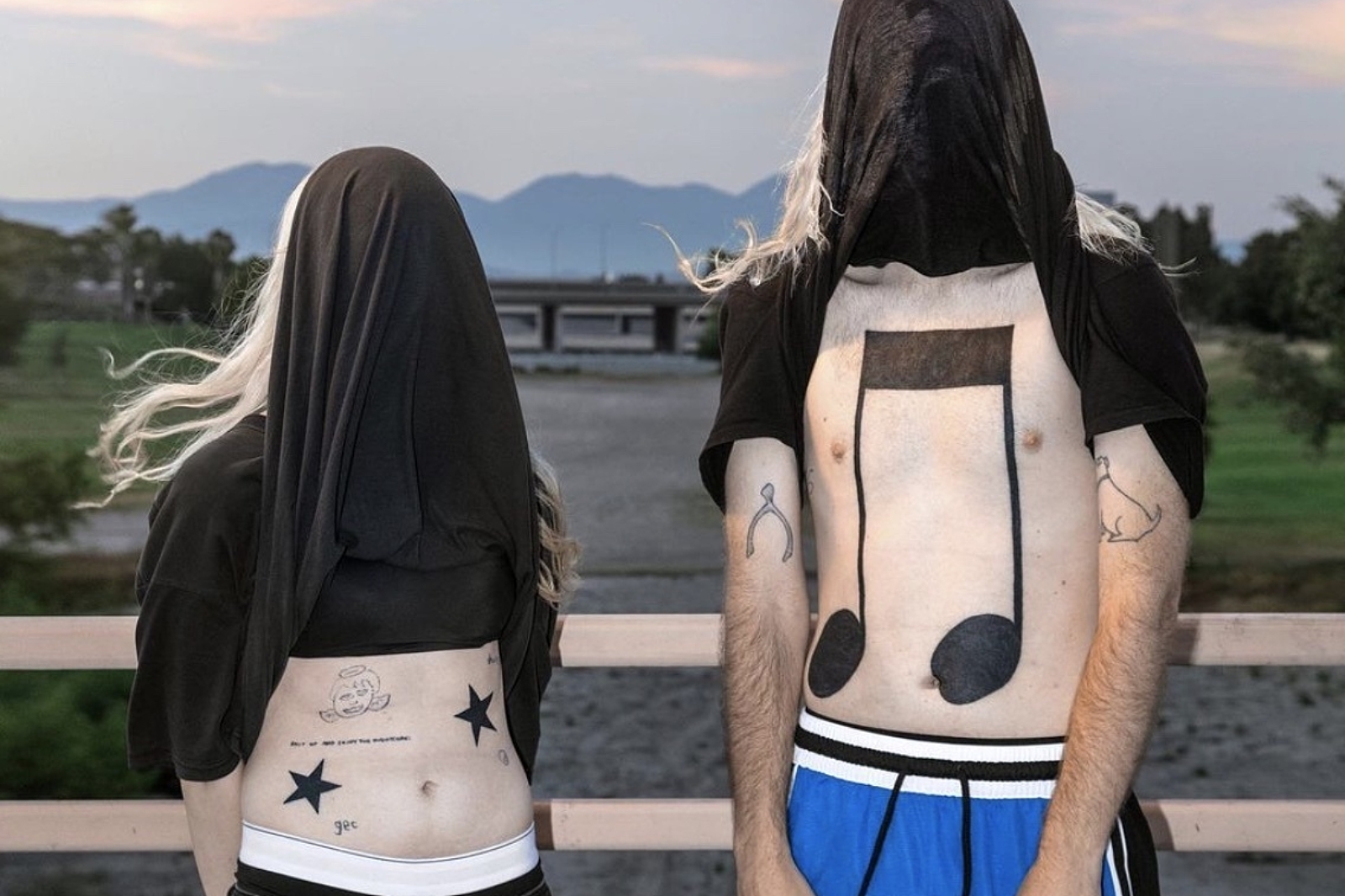 They've dropped their new 'Snake Eyes' EP, featuring tracks 'Hey Big Man', 'Torture Me' and 'Runaway'.
As the saying goes, better late than never, and while 100 gecs were meant to drop the follow-up to their 2019 debut '1000 gecs' at the beginning of this year, it looks like '10,000 gecs' will officially be dropping next year.
Sharing the news that their second LP will be arriving on 17th March, as well as telling fans "thank you for your patience", the duo - made up of Dylan Brady and Laura Les - have also shared a surprise new EP, 'Snake Eyes'.
Comprised of three new songs, the pair have dropped new tracks 'Hey Big Man', 'Runaway', and 'Torture Me' which also features Skrillex.
Speaking to Pitchfork about their upcoming album '10,000 gecs' last year, Laura Les said, "It's 10 times as good as the last one."
The duo previewed some of their new tracks during their set at this year's Reading & Leeds festival, performing yet-to-be-released singles 'Hollywood Baby' and 'I Got My Tooth Removed' about, you guessed it, Laura getting her tooth removed.
Check out 100 gecs' new 'Snake Eyes' EP below.
Read More