Watch
100 gecs drop new track 'Hollywood Baby'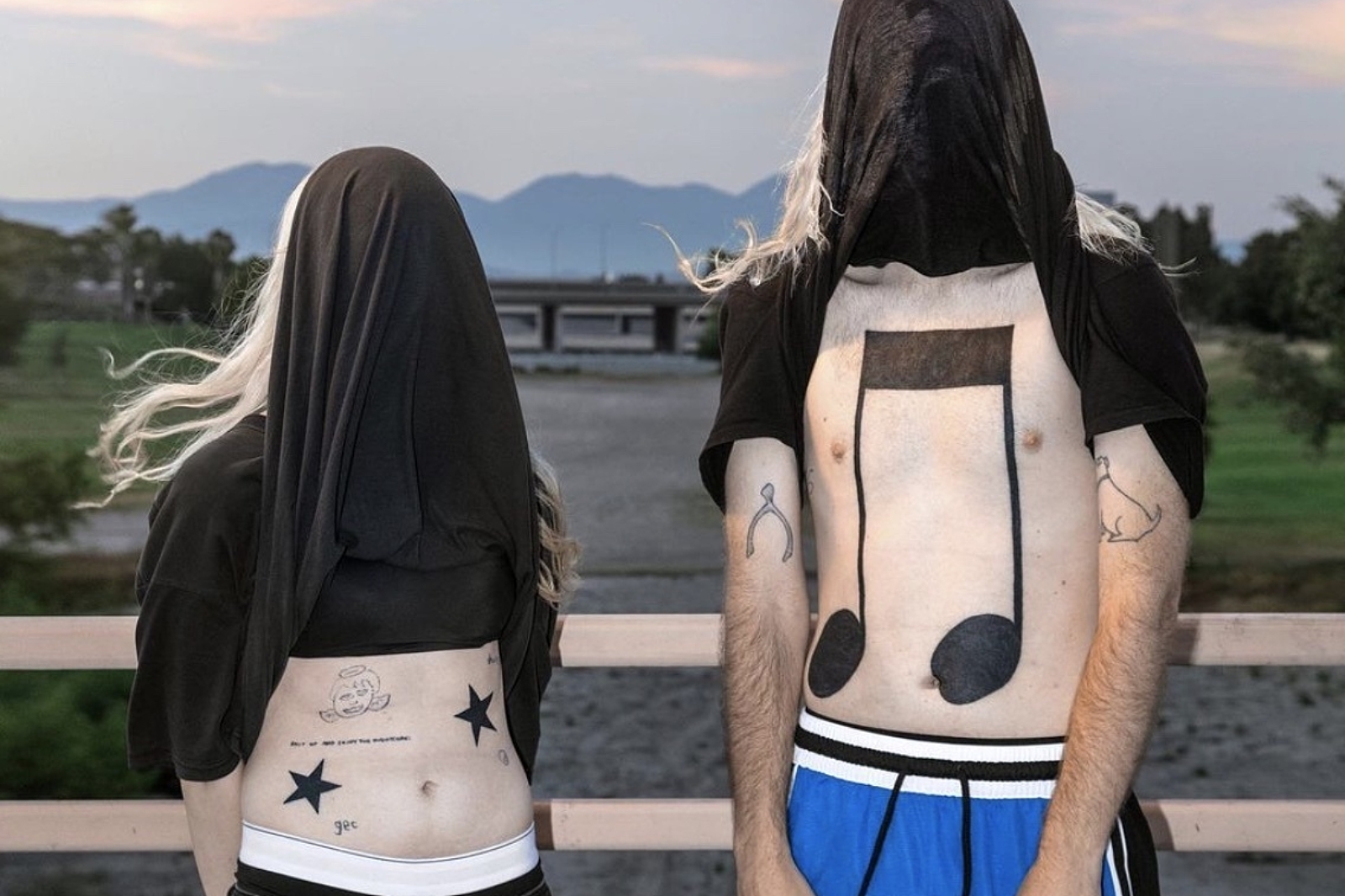 Their new album '10,000 gecs' is out next month.
Ahead of the release of their eagerly-awaited new album '10,000 gecs' on 17th March via Dog Show Records / Atlantic Records, 100 gecs are sharing new track 'Hollywood Baby'.
The duo previewed the song during their set at last year's Reading & Leeds festival, alongside new track 'I Got My Tooth Removed' about, you guessed it, Laura Les getting her tooth removed.
Check out 'Hollywood Baby' and the track list for '10,000 gecs' below.
'10,000 gecs' Tracklisting:
1. Dumbest girl alive
2. 757
3. Hollywood Baby
4. Frog On The Floor
5. Doritos and Fritos
6. Billy Knows Jamie
7. One Million Dollars
8. The Most Wanted Person In The United States
9. I Got My Tooth Removed
10. Mememe
Read More