Taking a stand
65daysofstatic criticise UK government's arts funding initiatives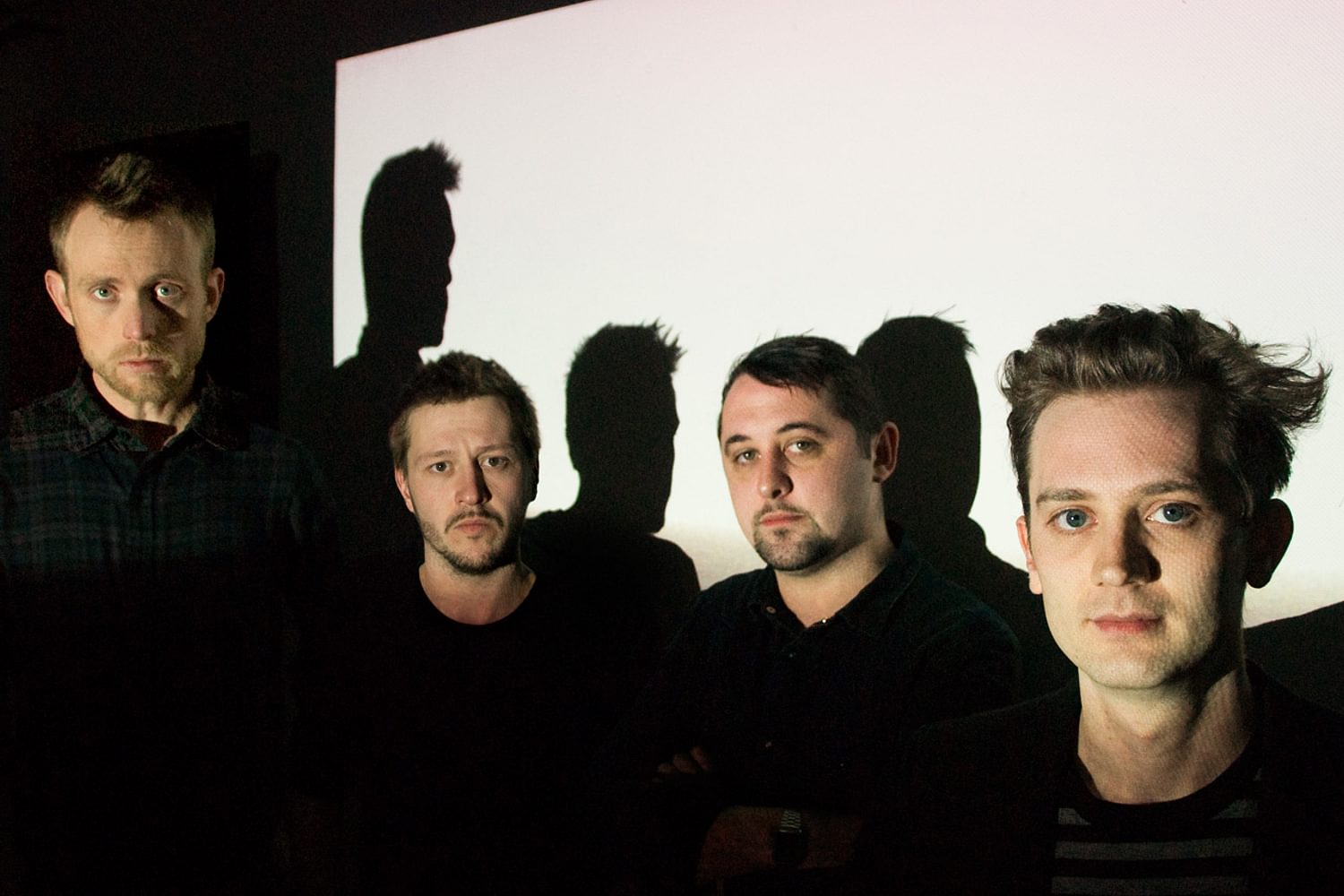 Band have just received a grant from the BPI, penning a response.
65daysofstatic have penned an open letter, criticising the UK government's funding initiatives to support the arts.
In an extensive post on their official site, the band accuses the government of "destroying the conditions where [art] can even survive, never mind thrive."
The post was written in response to a grant received from the British Phonographic Industry (BPI). 65daysofstatic were among nineteen acts to be awarded grants ranging from £8,000 to £15,000, others including Oh Wonder, SOAK and Låpsley. A gov.uk press release announcing the news went into detail about how this money would be invested, and 65dos's post refutes these conditions. They deny that they'll be attending "writing camps overseas to help boost the revenues that come from publishing and sync deals" and they say the grant wouldn't fully cover a North American tour, which they still hope to embark on.
They further criticise the Conservative government, claiming that they are "destroying any kind of infrastructure for future creativity at the grassroots level and plunging the most vulnerable parts of society into further misery."
Read the full post - 'UK Government: Musicians are not your Fig Leaves' - here.