New Music?
A new Kendrick Lamar album is supposedly almost finished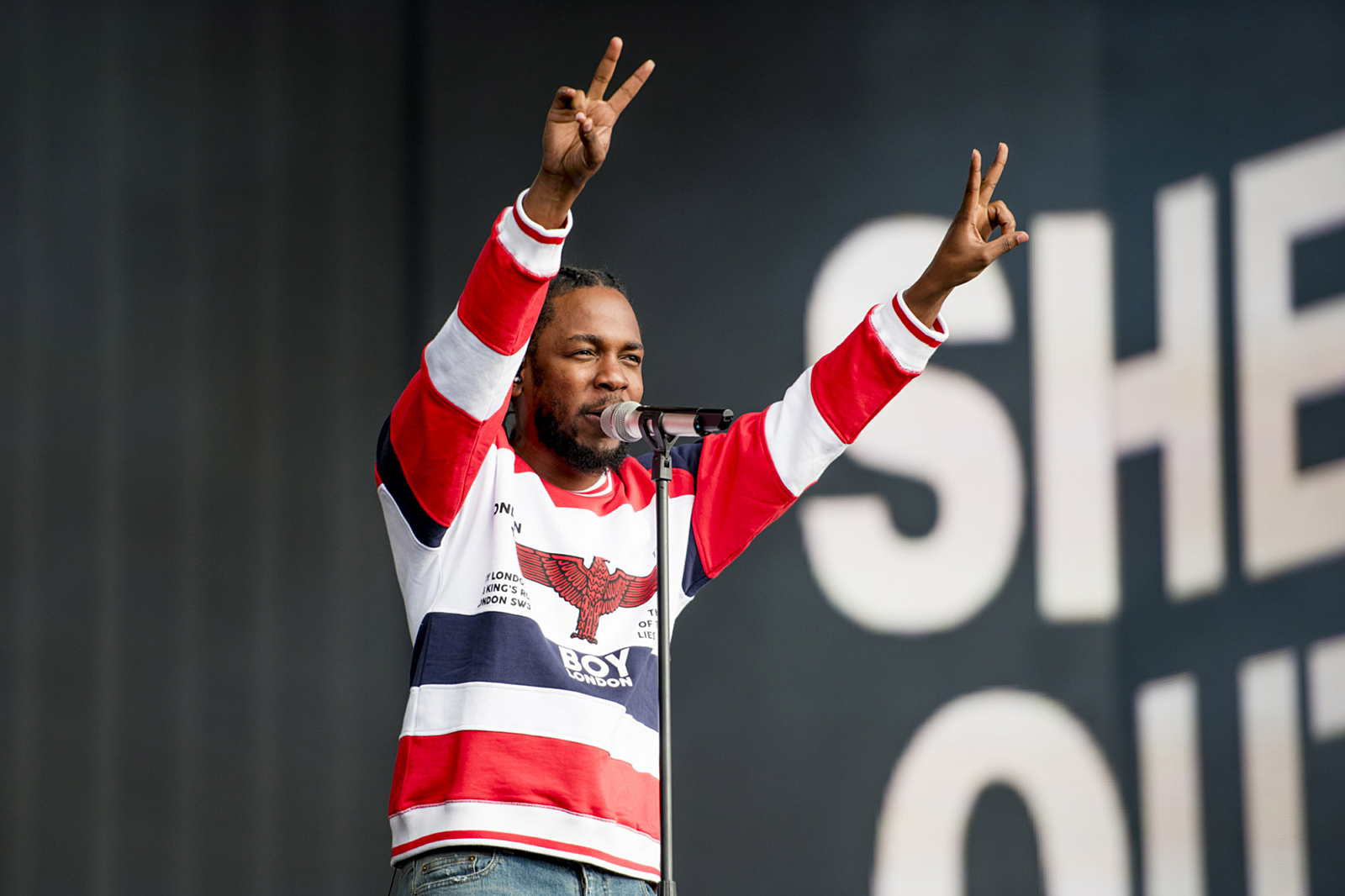 Photo: Sarah Louise Bennett
Could the follow up to 'DAMN.' be here soon?
He may have won the Pulitzer Prize for music for his 2017 album 'DAMN.' earlier this year, but rumours have already began to circulate that Kendrick Lamar could already be hard at work on the album's follow up.
Isaiah Rashad - who is signed to Kendrick's label Top Dawg Entertainment - has suggested during a recent Instagram Live session that a new album could be in the works after revealing that he'd heard a "whole dot album, damn near". ('Dot' is an abbreviation of Kendrick's nickname K-Dot.)
He also seemed to give updates on new releases from Schoolboy Q and SZA saying: "[ScHoolboy] Q finna drop. SZA's hair is green, so you know it's going to be fire… you never know what's going to happen." You can see the whole video below.
Last week, Anthony Tiffith, the head of Top Dawg Entertainment, hinted that 2018 is still set to see at least two (and maybe four) more releases on the label, so it's possible that one of them could be a new Kendrick album. Either way, we're excited for whatever he does next.
Read More