News
American Football announce third album, featuring Paramore's Hayley Williams and more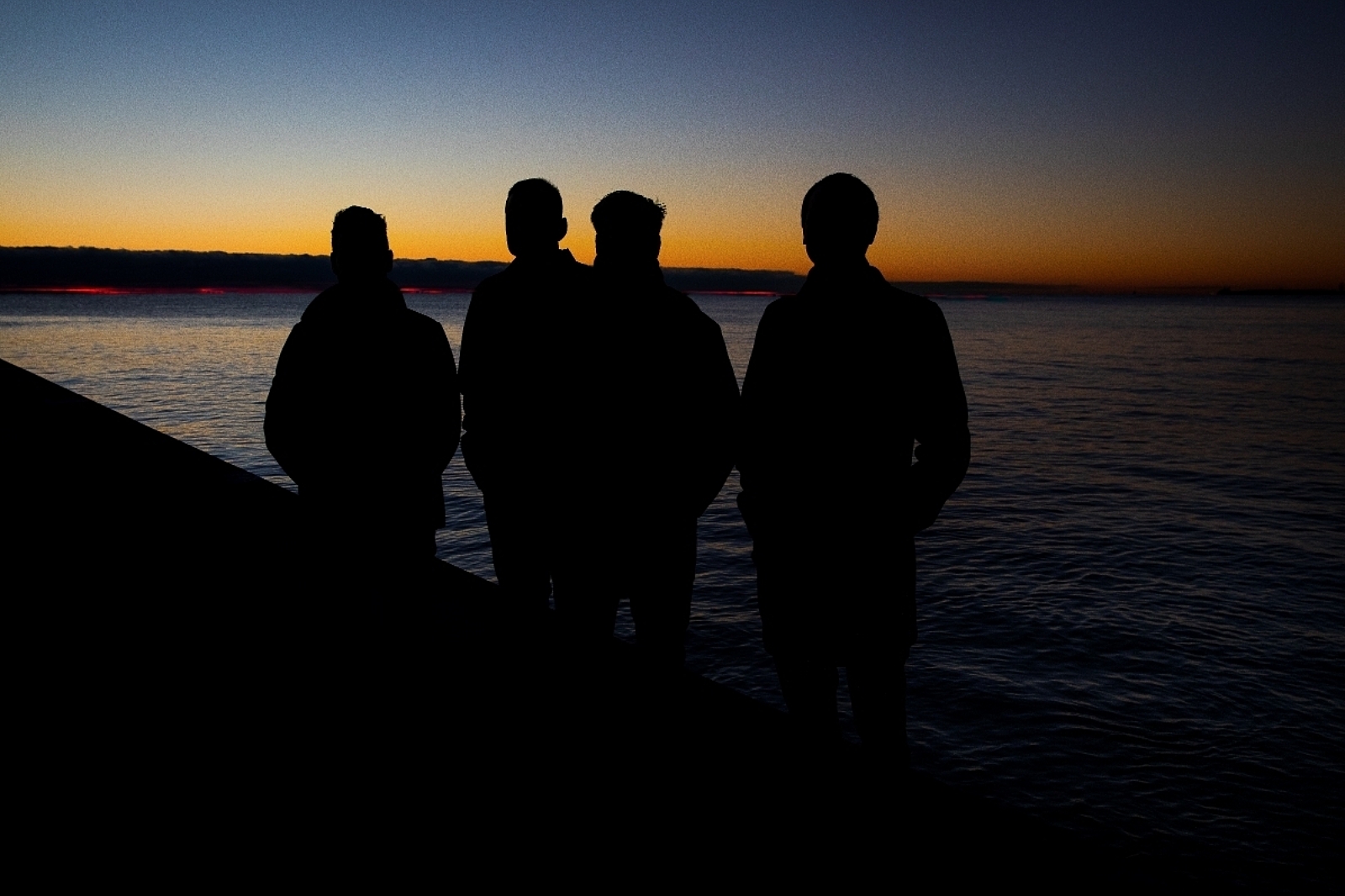 The record also features Land of Talk's Elizabeth Powell and Slowdive's Rachel Goswell.
American Football have announced their third album, featuring a host of guest artists.
The band's third album follows their 2016 comeback album 'American Football (LP2)' and their 1999 debut 'American Football (LP1)'. Perhaps unsurprisingly then, their third effort will be called 'American Football (LP3)' and will be out on 22nd March via Big Scary Monsters.
Featured on the record is Paramore's Hayley Williams on a track called 'Uncomfortably Numb' as well as Land of Talk's Elizabeth Powell on 'Every Wave To Ever Rise' and Slowdive's Rachel Goswell on 'I Can't Feel You'.
"We put a lot of time and a lot of energy into it," explains the band's Mike Kinsella of the record. "We were all thoughtful about what we wanted to put out there. Last time, it was figuring out how to use all of our different arms. This time, we were like – Okay, we have these arms, let's use them."

See the full tracklist and listen to the first song from the record, 'Silhouettes', below.
1. Silhouettes
2. Every Wave To Ever Rise (ft. Elizabeth Powell)
3. Uncomfortably Numb (ft. Hayley Williams)
4. Heir Apparent
5. Doom in Full Bloom
6. I Can't Feel You (ft. Rachel Goswell)
7. Mine To Miss
8. Life Support

£9.99
Read More