Features & Interviews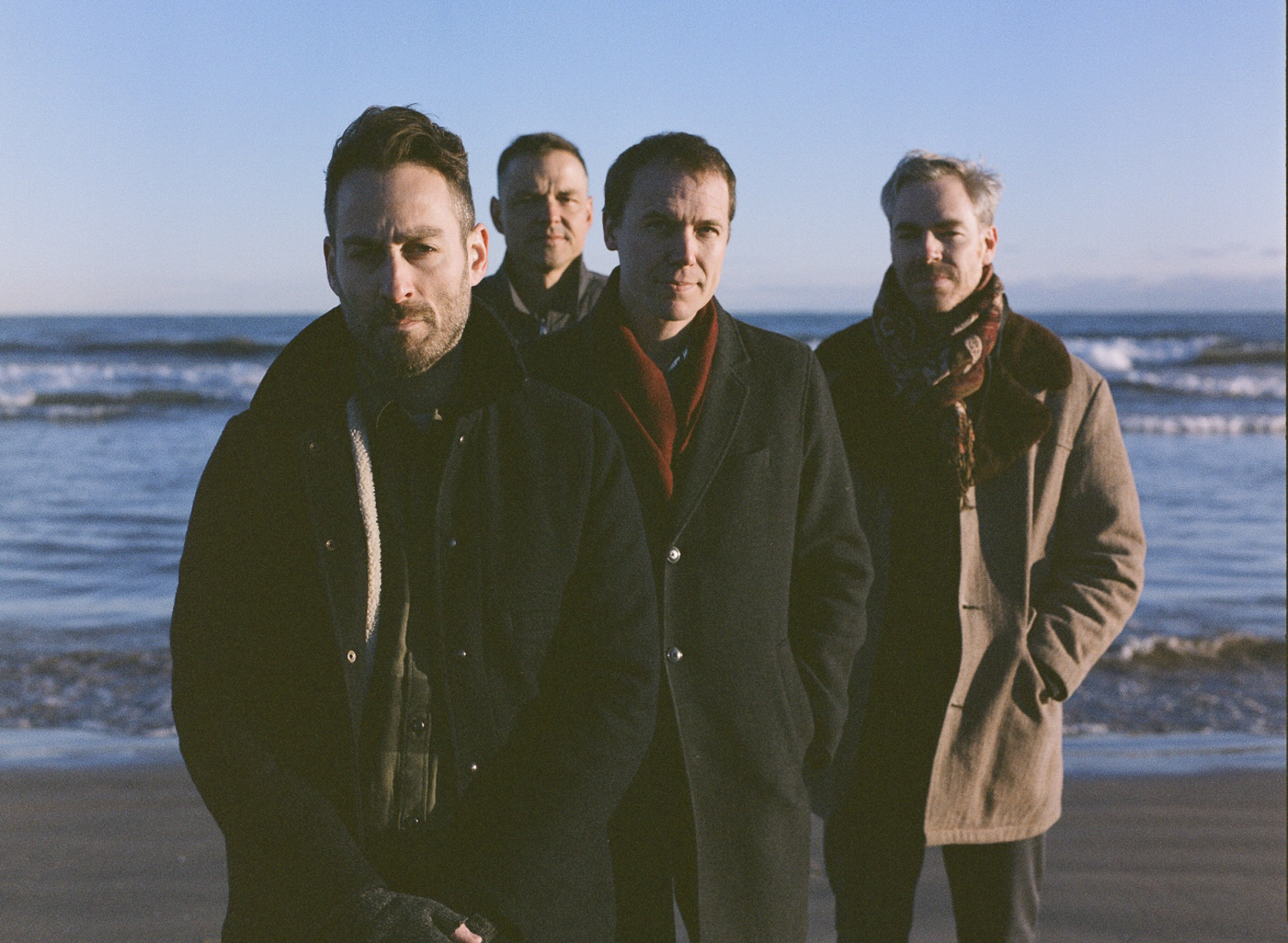 As the emo heroes were lining up the release of their third record, Nate Kinsella suggested burning the house down.
1st April 2019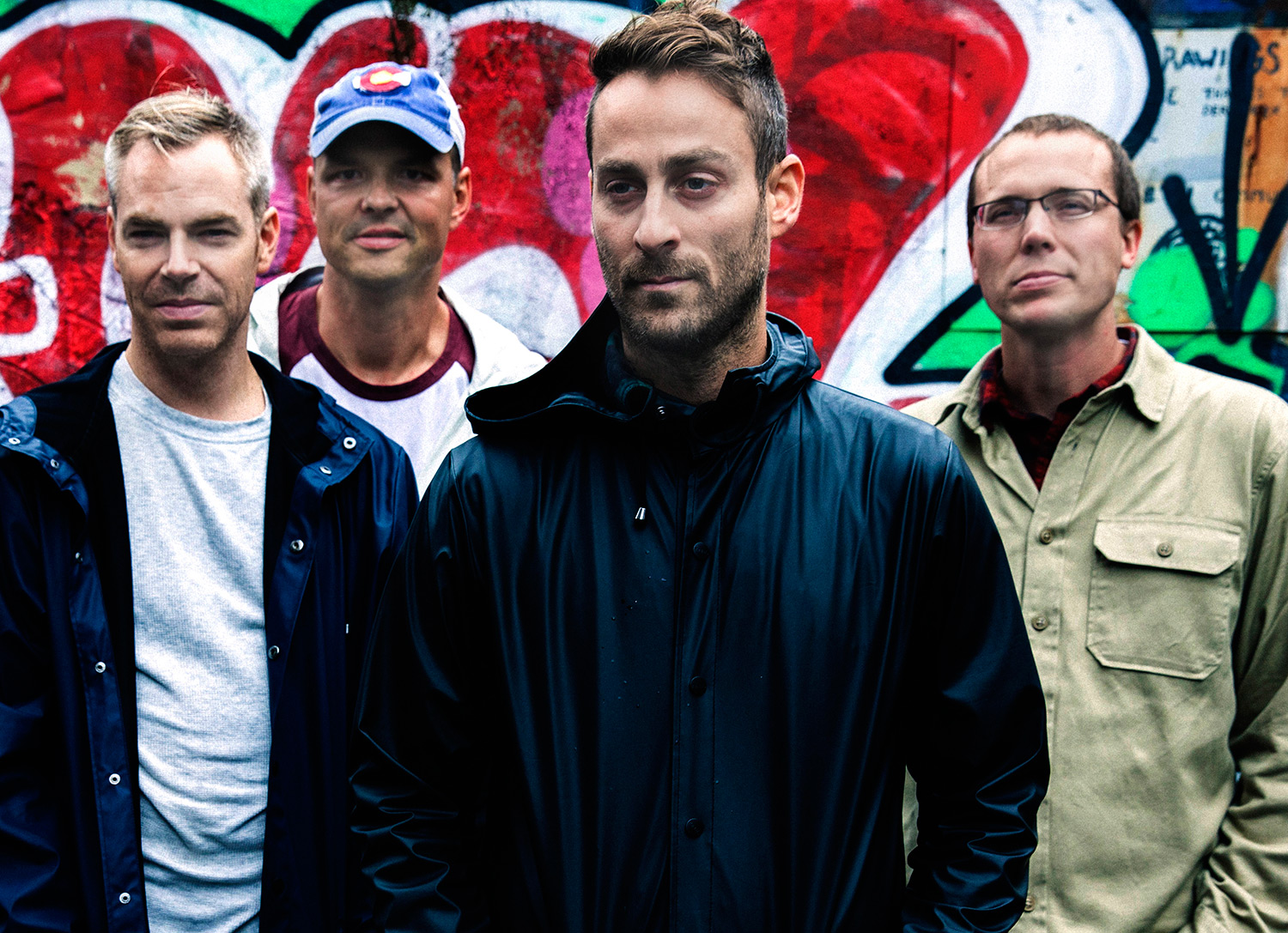 Seventeen years after writing an album that defined a genre before swiftly parting ways, American Football's return sees them more content and happier, but still vital.
19th October 2016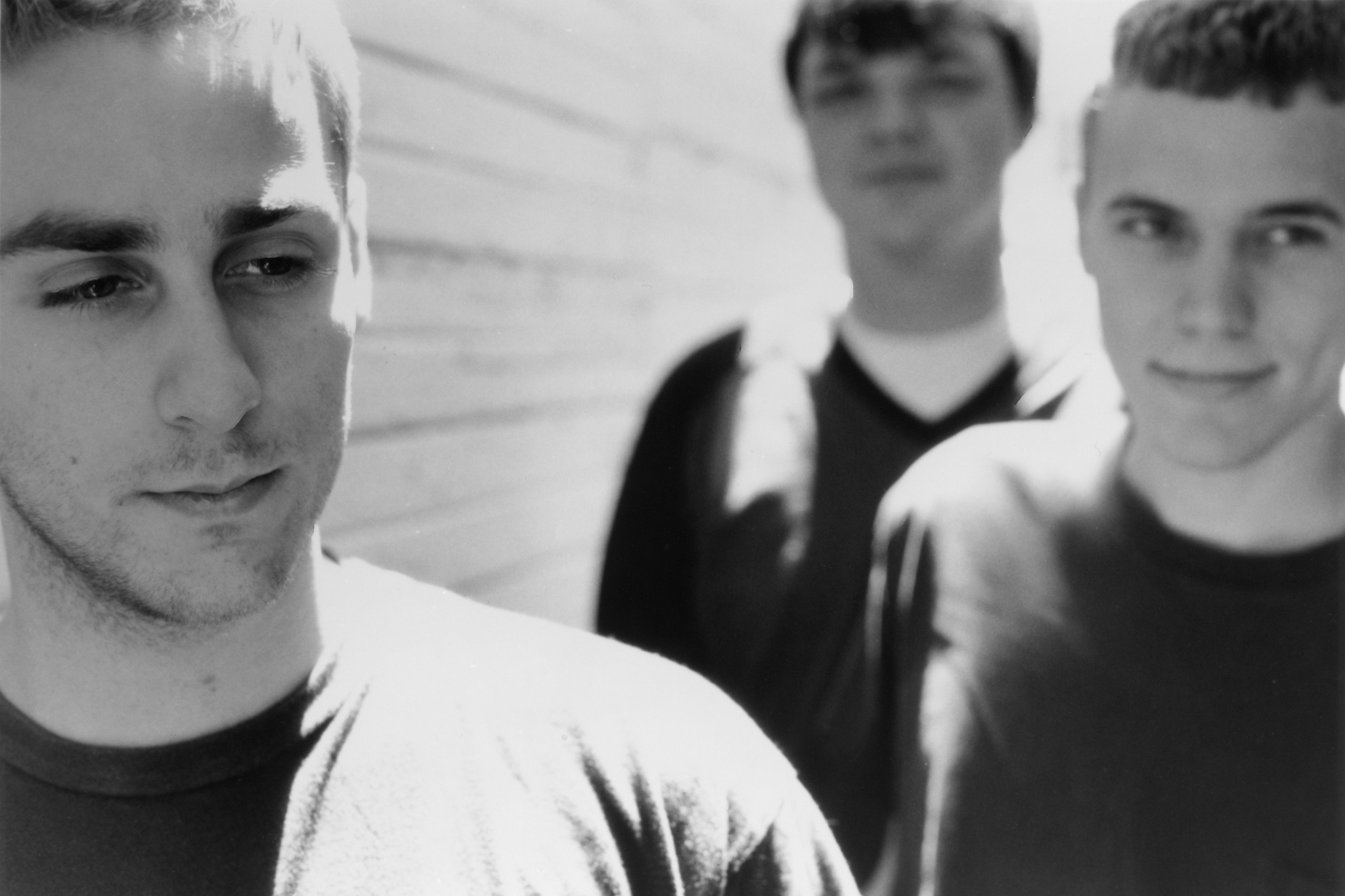 With UK shows selling out in a flash, the American Football comeback continues apace. Will Richards speaks to Steve Lamos about what's next.
6th January 2015
Album Reviews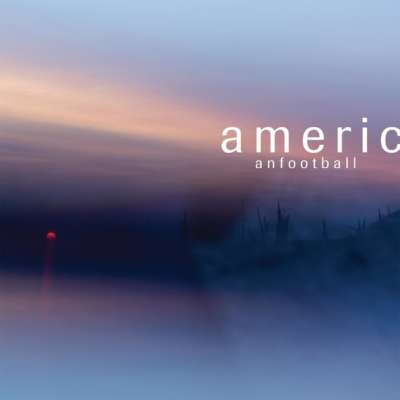 4 Stars
The sound of a band breaking the reunion mould.
3 Stars
17 years in waiting, American Football's return comes with more than a few preconceptions.