Listen
American Football share new track 'Rare Symmetry' and Mazzy Star cover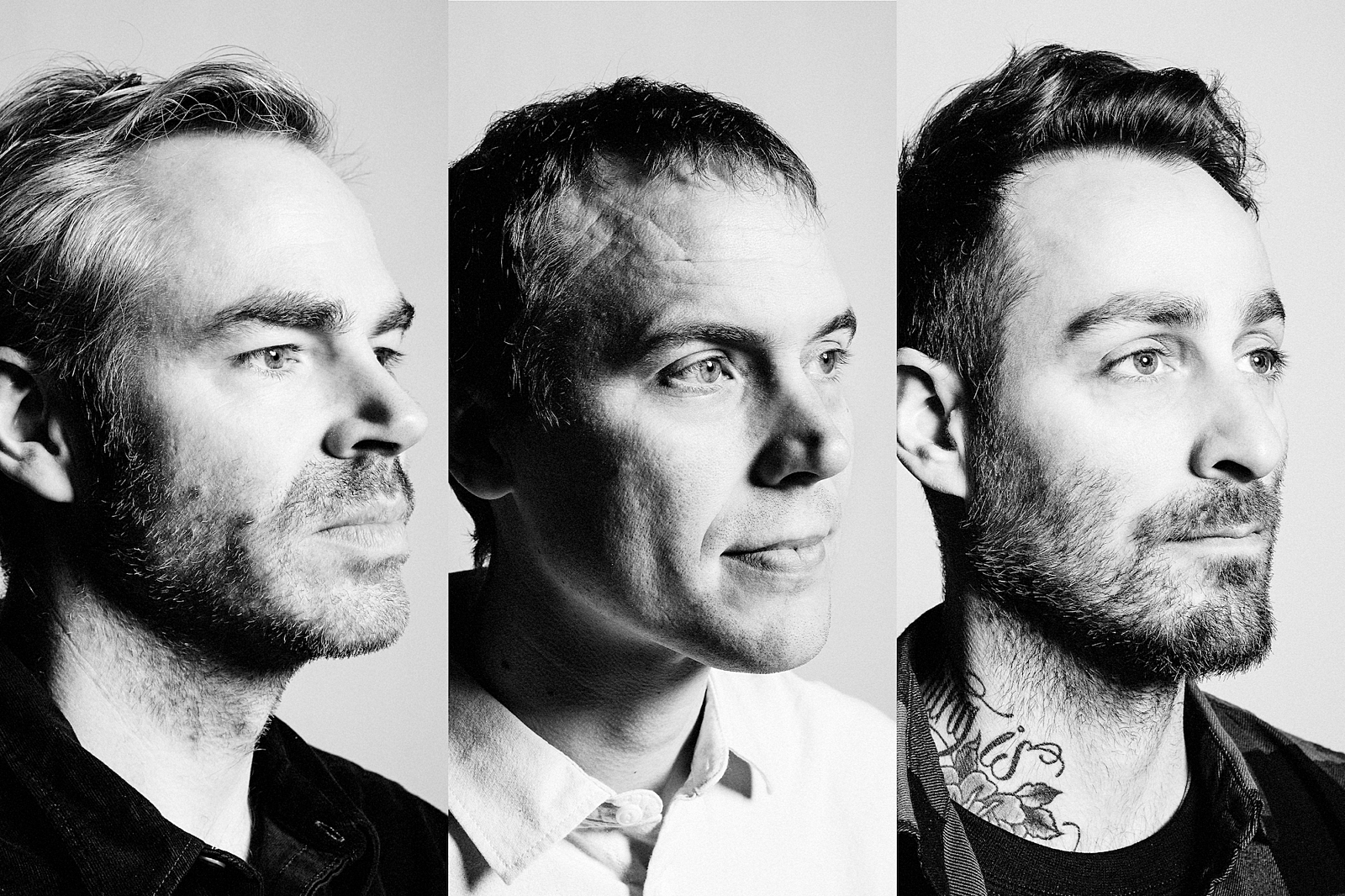 Photo: Atiba Jefferson
The songs appear together on a new 10" single coming out via Big Scary Monsters
American Football have shared a brand new track as part of an upcoming 10" single.
The reunited emo heroes have released 'Rare Symmetry' today alongside a cover of Mazzy Star's classic track 'Fade Into You'.
Both songs are available digitally now and will appear on a 10" single, set to be released on June 10th via Big Scary Monsters.
The band's last album, their third self-titled effort, came out in 2019 and saw DIY calling it "the sound of a band breaking the reunion mould, making firm strides forward and leaving their legacy in the dust" in a four-star review. It went on to make DIY's list of our favourite albums of 2019.
Listen to American Football's new single 'Rare Symmetry' and 'Fade Into You' cover below.
£9.99
Read More