Listen
Ashnikko reveals 'Halloweenie IV: Innards'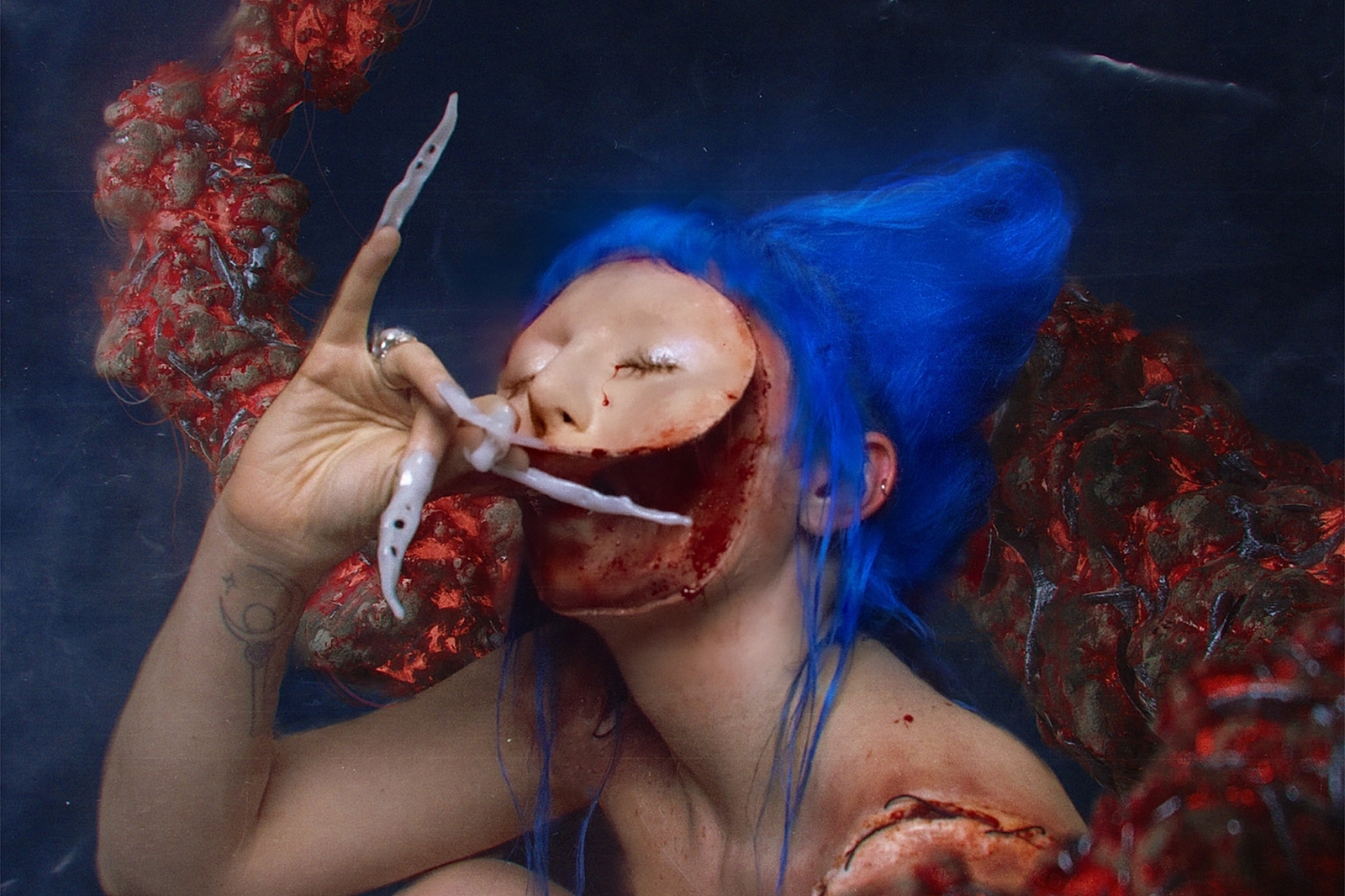 It's the latest in her Halloween series!
Making it a tradition to release a new track every Halloween, Ashnikko has revealed this year's 'Halloweenie IV: Innards'.
A spooky new banger, which sees Ashnikko flip the Czech Orchestral classic 'In The Hall of the Mountain King' on its head, 'Halloweenie IV' follows previous singles 'Halloweenie', 'Halloweenie II Pumpkin Spice' and 'Halloweenie III Seven Days'.
Check it out now below.
Read More