Features & Interviews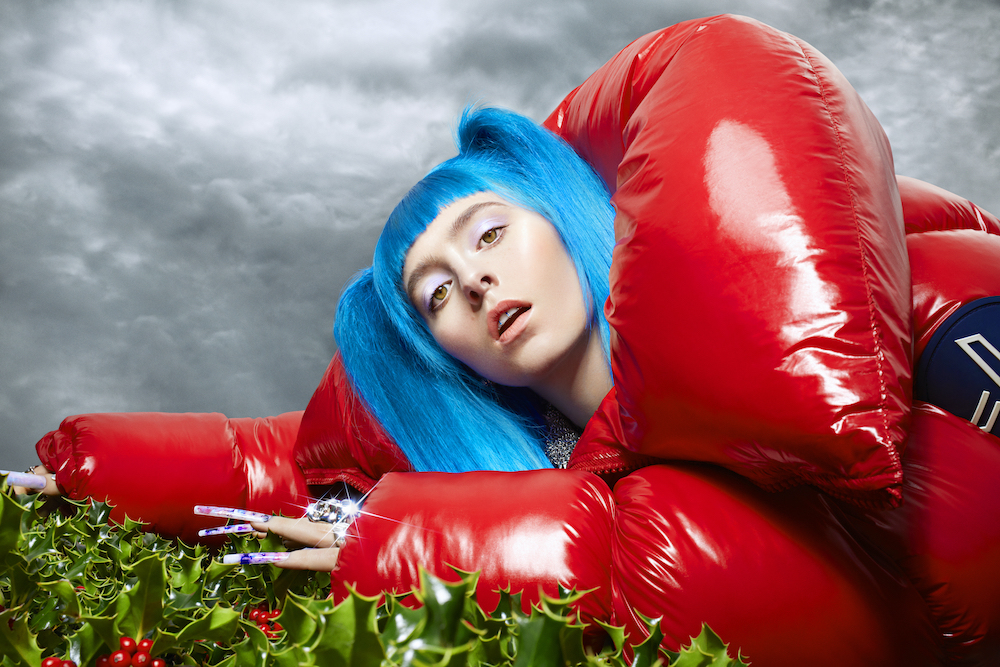 The viral sensation and modern girl power icon, advocating for pussy power one fiery verse at a time.
18th June 2020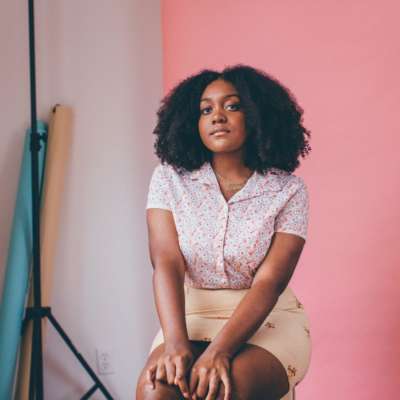 Features / Tracks
The biggest and best tracks of the past week, rounded up and reviewed.
June 19, 2020 6:00pm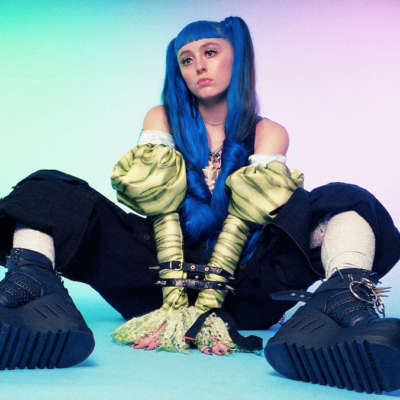 News
The new track is accompanied by an action-packed anime visual.
June 18, 2020 11:30am