Listen
Ashnikko shares latest single 'Possession Of A Weapon'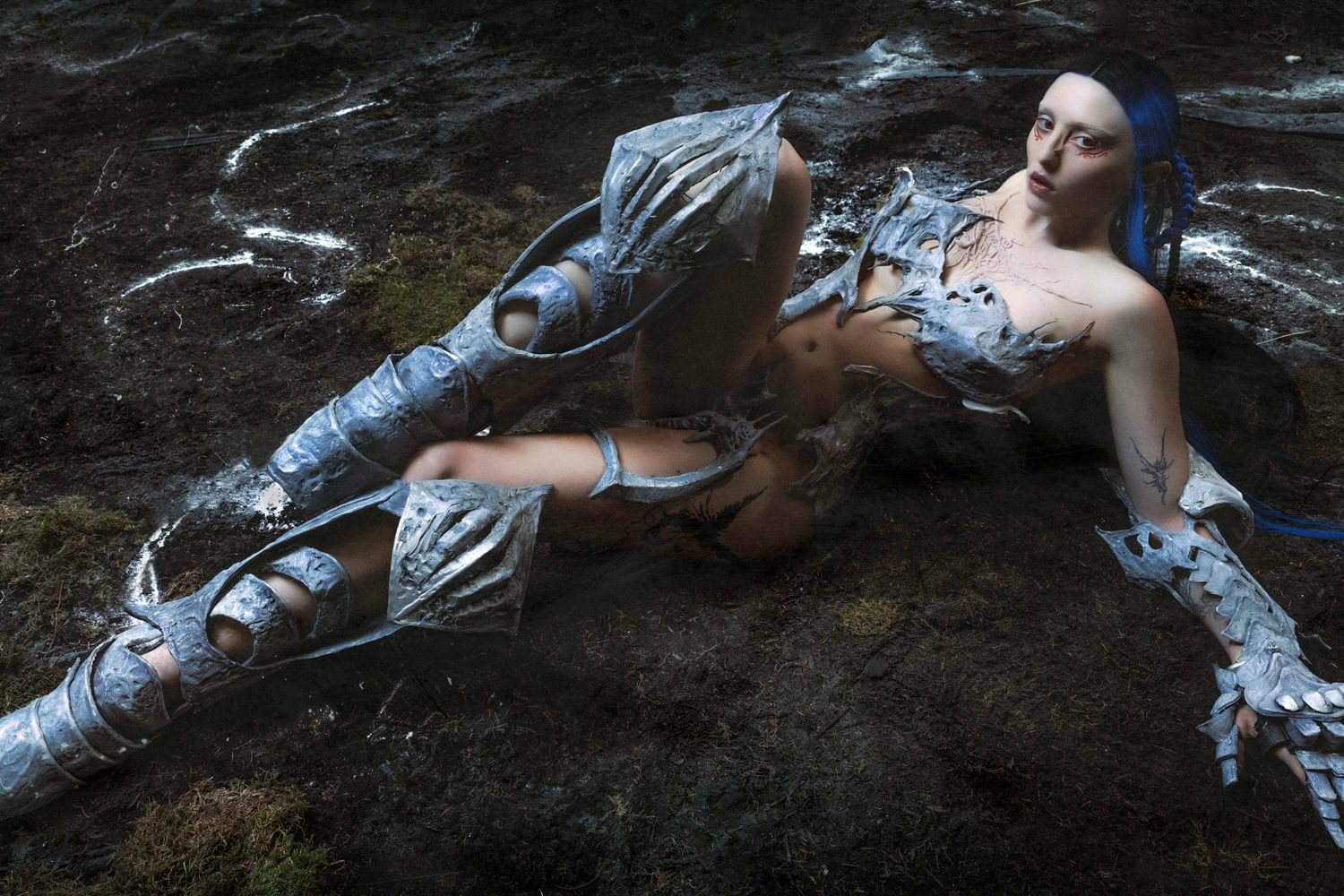 Inspired by Roe vs Wade, it's the newest offering from upcoming album 'WEEDKILLER'.
Pop disruptor Ashnikko has shared the fourth offering from their debut album 'WEEDKILLER', which is now set for release on 25th August via Parlophone.
Ashnikko says the song was inspired by the overturning of Roe v Wade: "the human body has become a political chess piece in a game we cannot see. i'm in possession of the formidable pussy weapon. i built my world out of paper mache, only for the eyes in the sky to come rain down on it and leave it decimated."
Check it out below, and remind yourself of 'WEEDKILLER"s tracklisting underneath the player.

TRACKLISTING
World Eater
You Make Me Sick!
Worms
Super Soaker (ft. Daniela Lalita)
Don't Look At It
Cheerleader
Moonlight Magic
Miss Nectarine
Chokehold Cherry Python
WEEDKILLER
Want It All
Possession of a Weapon
Dying Star (ft. Ethel Cain)