Watch
BANKS returns with 'The Devil'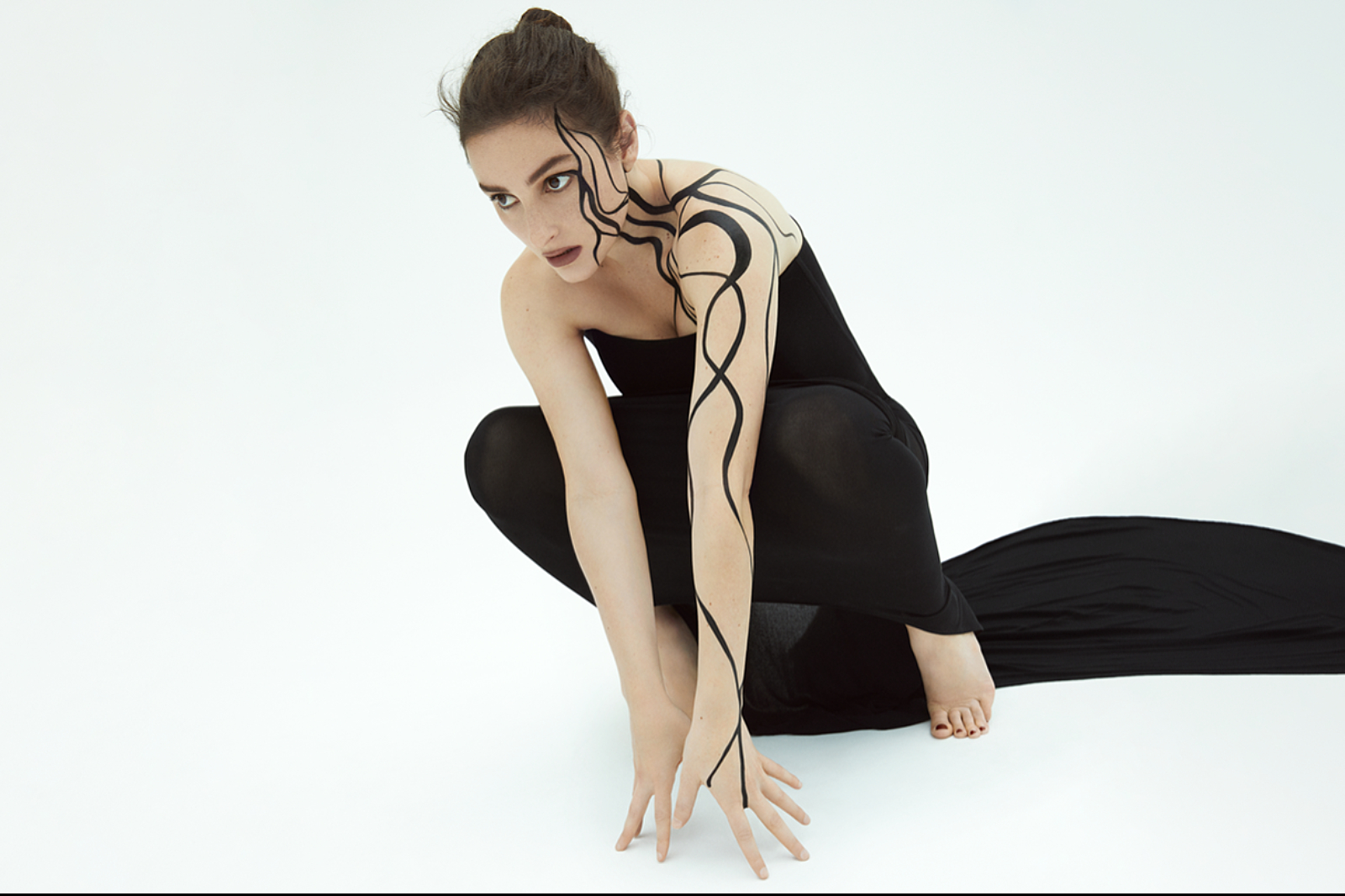 "The devil is about being stronger than the demons that haunt you. About rebirth and transformation into the forces of nature we were born to be."
Back with a sizzling new bop, BANKS has shared new track 'The Devil'.
"The devil is about being stronger than the demons that haunt you," she explains. "About rebirth and transformation into the forces of nature we were born to be."
Accompanied by a fab video directed by Jenna Marsh and inspired by Francis Ford Coppola's Dracula, and Death Becomes Her, BANKS adds, "this video represents the twisted, surreal, and playful world that I exist in as the devil. No demon can touch me as I am not tempted by their charm. Give me a rose and I'll eat it. In this world, I hypnotize and stuff every demon in a box while I dance, fly, and play with my devil sisters. Someone write my new name down."
The first glimpse into her upcoming new era, check out 'The Devil' below.
Read More