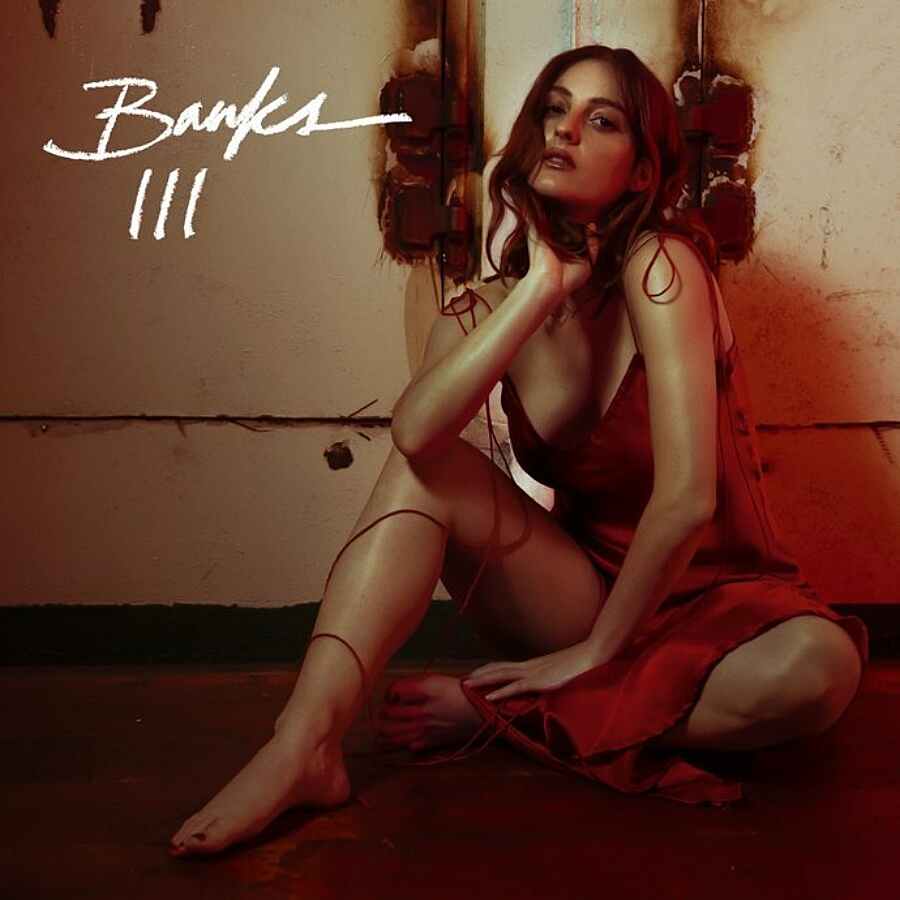 There was once a time when dark alt-pop, minimal beats and mysterious lyrics were it - a period which culminated in the rise of The Weeknd. A few took this sound and made it their own; fka Twigs, Lorde and TĀLĀ still enjoyed the trappings of ambiguity but took it to interesting places that felt personal. But for the most part it became a genre that people were jumping on simply because it seemed fashionable, churning out identikit veils.
Banks felt like one of those, though debut album 'Goddess' did earn its stylish label with aplomb - even if substance was lacking. 'The Altar', billed as revealing the 'real' Jillian Banks, was yet a record conceptualised to hit as many Spotify playlists as possible: the earnestness of her message became lost in the packaging that surrounded it.
And now Banks' third, 'III', still puts style first. After taking some time away to reflect, the singer wants to get deep into the meaning of love, life and everything else. But in her time away, it feels like nothing has changed. 'Gimme' continues the attempt to mark her out as dangerous, despite the delivery of any biting remarks dampening the overall effect. Much like in 'Fuck With Myself', where she seemed afraid to say the word "fuck", her cry of "You can call me that bitch" feels toothless.
The lowest point comes on 'Look What You're Doing To Me', a song that actively fights against itself. Featuring professional Peter Gabriel impersonator Francis and The Lights, the chorus in particular is a chaotic mess that sounds like ten browser tabs left open, each one playing a different track. This isn't helped by the fact that, when clarity does shine through, Banks' vocal delivery sounds stymied. There's nothing to latch on to and, at four minutes, it's a slog to say the least.
Luckily, when Banks breaks from her norm, as with the unusually jittery and jazzy 'Alaska' which takes some fun and intriguing turns, we get an exciting glimpse of just what she could be if she just let go of her past. 'Sawzall', with its crisp glacial synths more often found in '80s Japanese pop, is a shining gem, while 'Hawaiian Mazes' soars as orchestration begins to creep in.
These 'off-trend' tunes are really what 'III' should have focused on. They show us a Banks who has grown and developed, no longer willing to hide behind tunes manufactured to within an inch of their life. They feel freer, more exciting and more innovative. But 'III' isn't that. Instead, for the most part, it feels like Banks-by-numbers.