Listen
Biig Piig offers up new single 'Switch'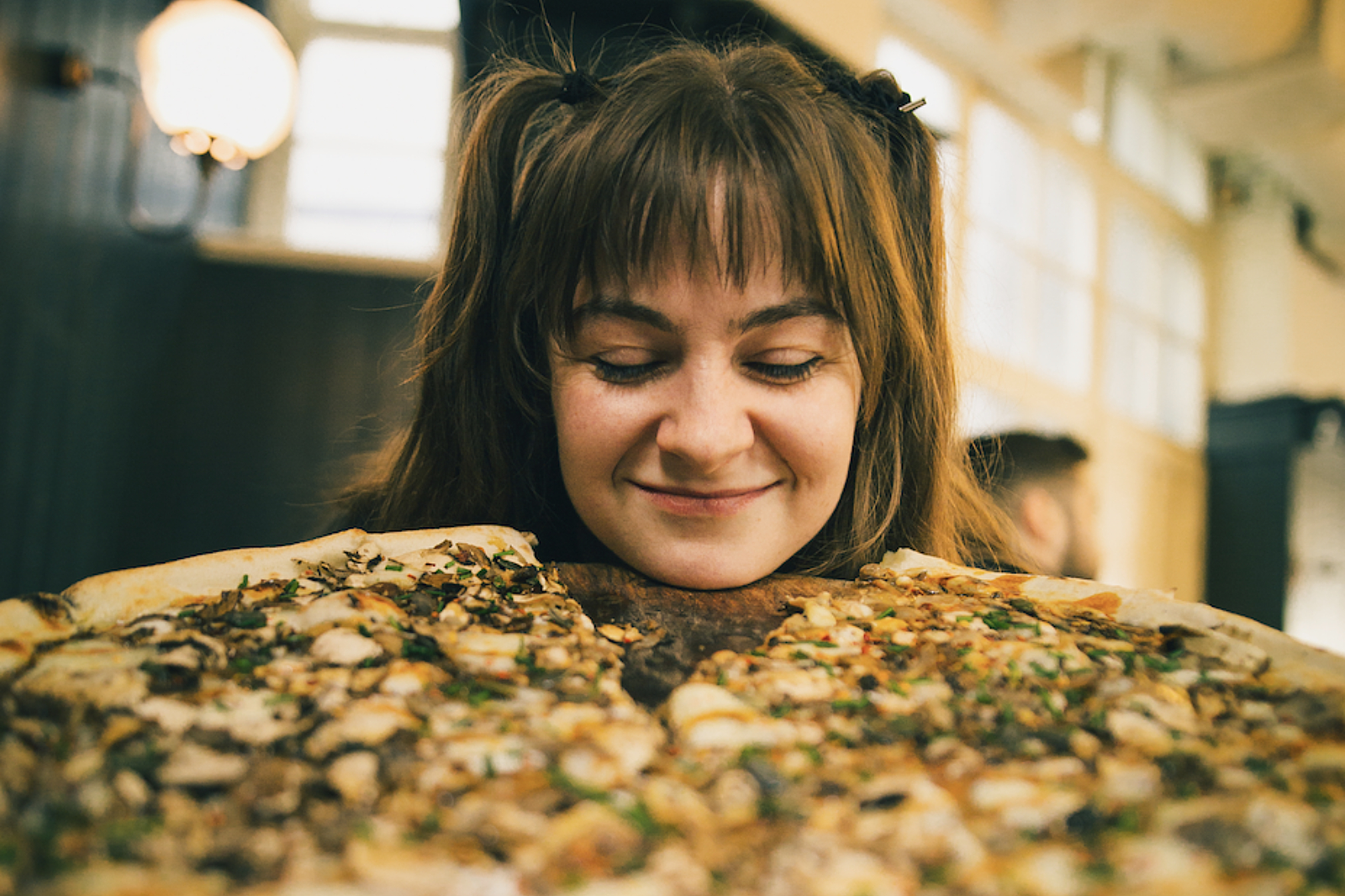 Photo: Phil Smithies
Her new track is "about the tension, helplessness and pressure that the world is under right now."
Our Class of 2020 alumni Biig Piig has shared a brand new track, 'Switch'.
A glitchy, percussive offering which sees Jess Smyth's hushed vocals become rather mesmerising, 'Switch' is - according to Jess herself - "about the tension, helplessness and pressure that the world is under right now. The beat and lyrics to me represents the fast pace of how the world is falling apart, and the anxious undertone of it all."
The track follows on from her recent EP 'No Place For Patience, Vol.3' which was released back in November last year. It also lands in the middle of her Spanish classes, which she's been doing over on Instagram page.
Listen to 'Switch' below
Read More