Features & Interviews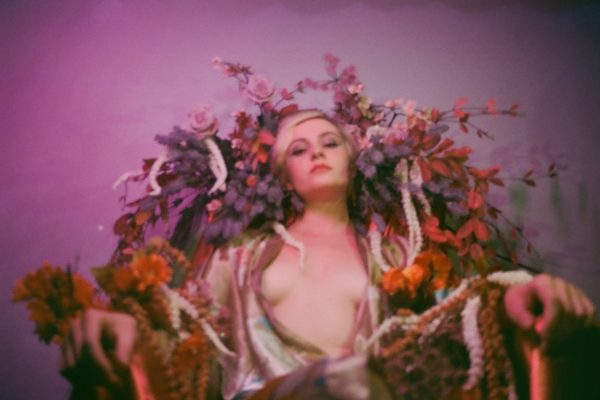 Relocating to Los Angeles, Biig Piig's new EP 'The Sky is Bleeding' finds Jess Smyth exploring and embracing her sensual side.
25th May 2021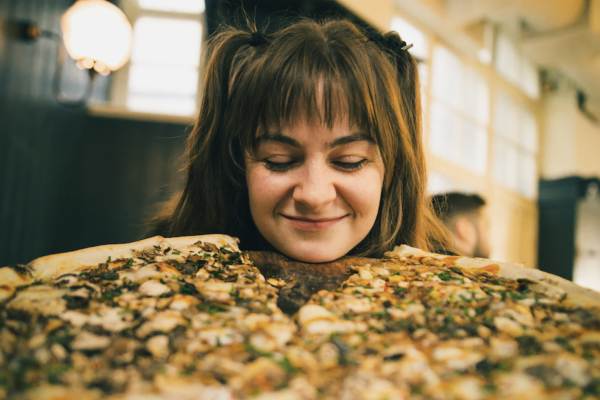 Fusing intimate music with buckets of personality and a multicultural background, this Piig's got Biig plans.
10th December 2019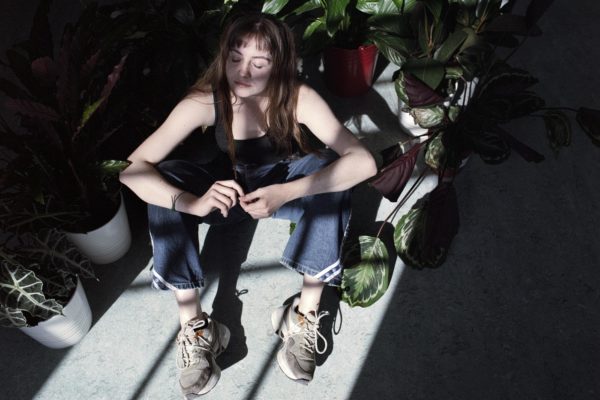 Born in Ireland, raised in Spain and residing in London, Jess Smyth is amalgamating heritage and genres in increasingly singular fashion.
21st October 2019