Watch
Björk unveils new track 'Atopos'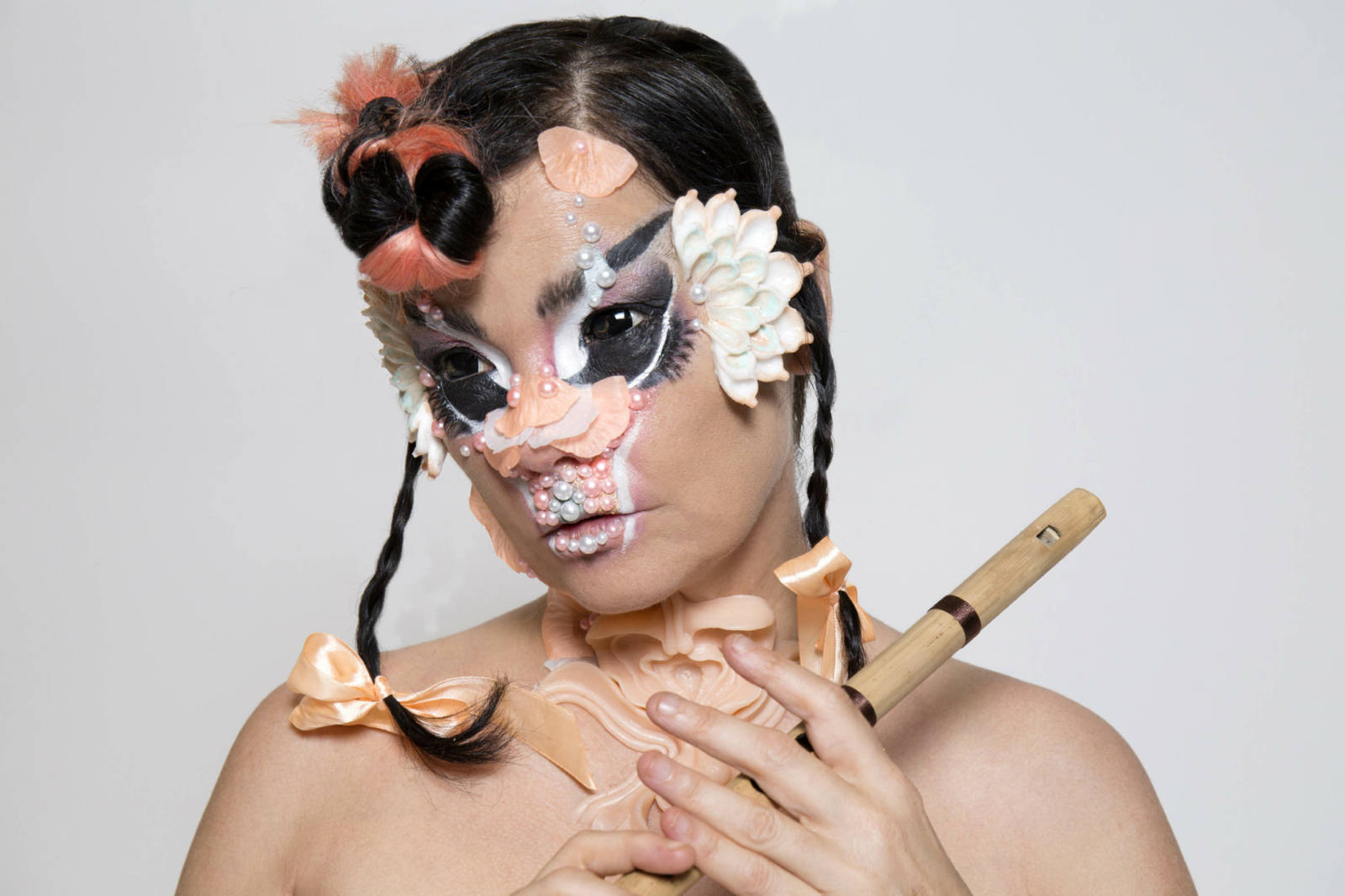 It's the first single taken from her forthcoming new album, 'Fossora'.
After announcing her new album 'Fossora', Björk is sharing the first single 'Atopos'.
"The lyrics are inspired by what Roland Barthes described as the unclassifiable OTHER," she explained on Twitter. "'Our differences are irrelevant, our union is stronger than us'."
"It is a good intro," she continued. "Kinda like Fossora´s passport. Sonically a heavy bottom-ended bass world, we have 6 bass clarinets, punchy sub drilling, nesting and digging us into the ground".
'Fossora' follows her 2017 album 'Utopia' and is set to arrive later this year. In an interview with The Guardian, she explained that the new record was partly inspired by her mother's death in 2018 at the age of 72. "That's quite early," she said. "I think me and my brother were not ready to … we thought she had 10 years left. So we were like: 'Come on,' and getting her to fight and … and it was like she had an inner clock in her and she was just ready to go."
Check out 'Atopos' below.
Read More