Icelandic electronic group Sideproject remix Björk's 'atopos'
The original track featured on Björk's recent album 'fossora'.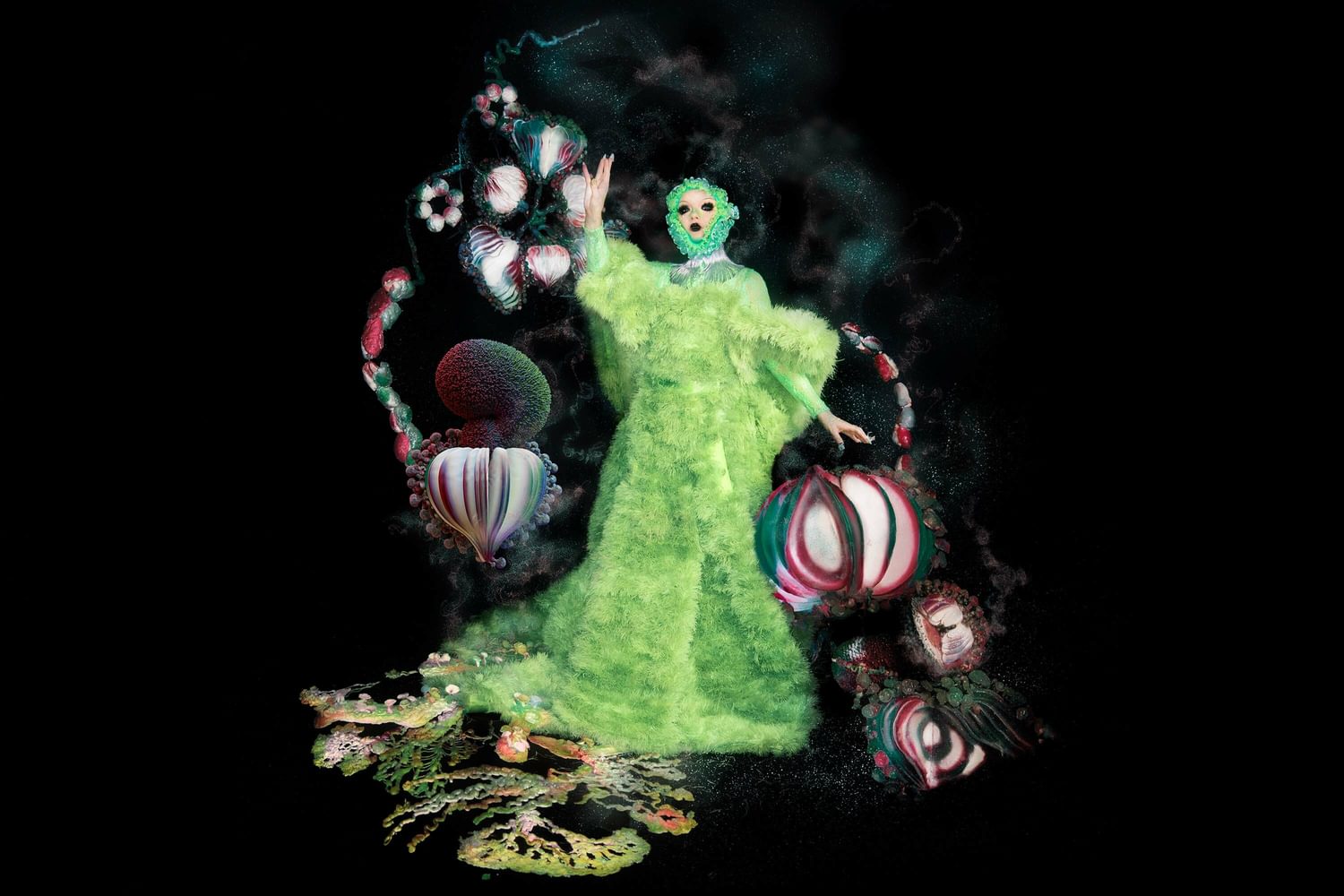 After collaborating with Icelandic electronic group Sideproject while creating her most recent album 'Fossora', Björk has now shared their reinvention of her single 'atopos'. "I am so grateful to the incredible Icelandic electronic group sideproject," Björk says. "They make me excited about Reykjavik music and not worry : the future is fertile!" "It was an absolute pleasure to work on this remix," Sideproject add. "We had a great time putting our own spin on the soundscape of 'atopos' and we are really happy with the outcome. Thank you so much Björk. takk fyrir okkur." In our review of 'Fossora', we said, "At the heart of 'Fossora' - which, to be clear, is a full, beating one - sits the push-and-pull between old and new […] Not an easy listen - as one might expect - but definitely a rich, rewarding one." Revisit the full review of 'Fossora' here, and have a listen to Sideproject's remix of 'atopos' below.
Read More
Featuring James Blake, Romy, Marika Hackman, yeule and more.