Paradise revisited:
Björk plans to release a flute-heavy live version of 'Utopia'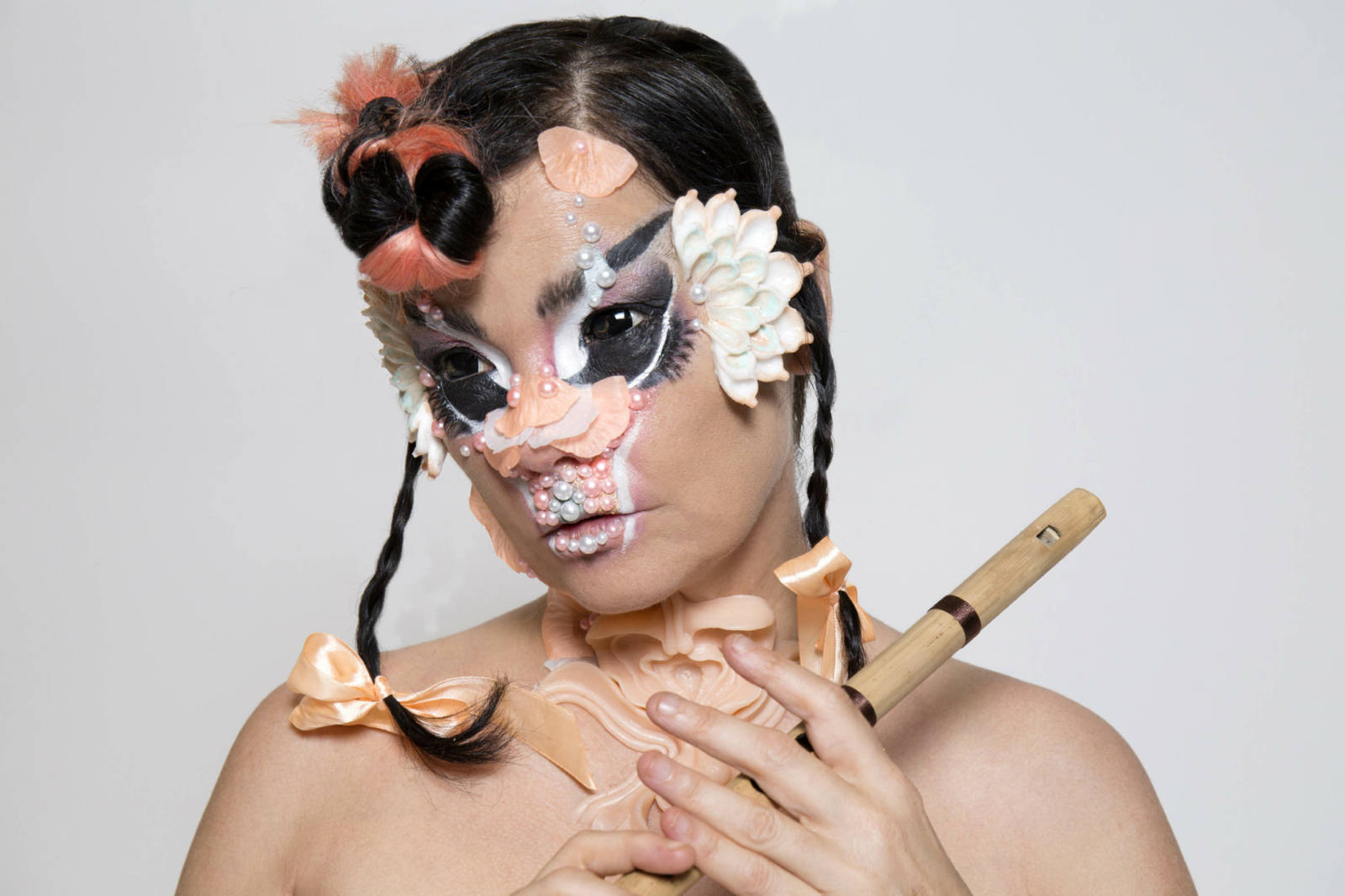 She released her latest album last week.
Björk released her new album 'Utopia' next week, and you might have noticed that it contains more than a few flutes.
Well, she's looking to release a new live version of the album that contains even more flutes! She was speaking to Matt Wilkinson on Beats 1, saying: "there were a lot of flute things I didn't completely explore, like more soloists and mysterious kind of flute playing and I'm gonna be rehearsing with the flute players here in Iceland".
She continued: "I just want it to happen organically in early spring […] We have some additional flute songs and some different kind of angles."
Listen to the full interview here.
Björk was recently announced for French festival We Love Green, which takes place between 2nd-3rd June in Paris.
Revisit the video for 'Blissing Me' below.
Read More