Blondie's new album sounds like a laugh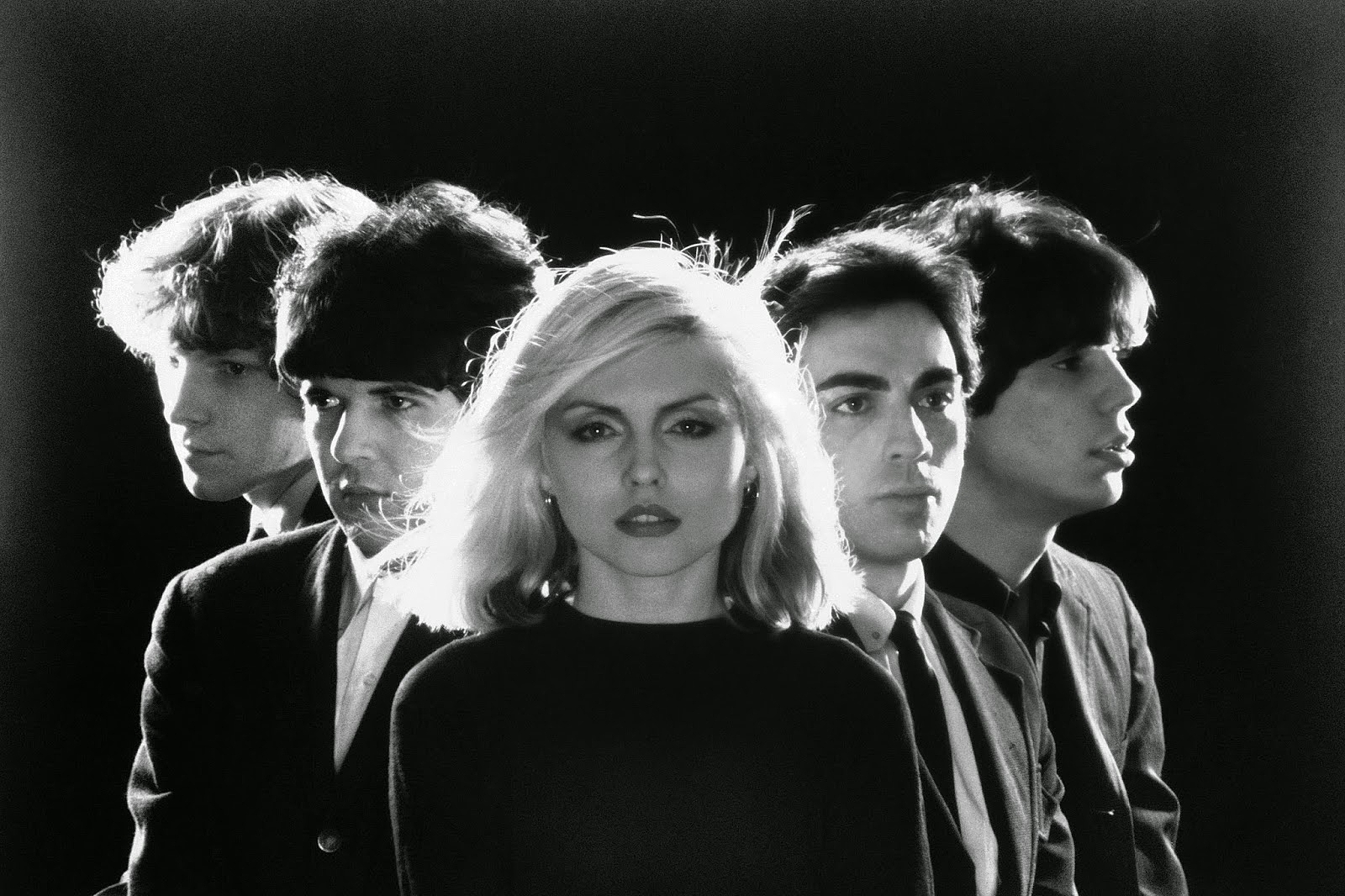 Charli XCX, Sia and Johnny Marr are all set to feature.
The legendary Blondie are currently at work on their new album, and it's set to feature an all-star cast.
With John Congleton at the production desk (best known for his work on St.Vincent's self-titled LP), Blondie's Chris Stein says the new album is finished with the exception of Debbie Harry's vocals.
Stein also told Charli XCX (on her 'The Candy Shop' Beats 1 show) the album will feature: "Sia and that guy from the Strokes wrote a song that we have on there." Plus "Johnny Marr, we have a Johnny Marr track that we really like."
Debbie Harry says the Sia guest spot is "amazing" - "it's got an amazing chorus, she's known for her amazing choruses," she claims.
They're also looking to get rappers involved in the record. "We had a phone conversation with Kanye, Debbie's met him once or twice, and he's so nice," says Stein. "I went into it not knowing what to expect because of all the stuff you know, but he was great. He was very humble and nice, I like what he does."
Listen to excerpts from Charli XCX's Blondie interview below. The full interview airs tonight at 8pm BST.
Read More